Ilya Beshevli
Wanderer
Following his debut album, 'Night Forest', Siberian-born Beshevli's 'Wanderer' is an emotive, piano-led insight into bustling, ever-changing inner city life - specifically Moscow, where the musician now resides. The album is also in part influenced by the contrasting escapism that momentary departure from the noise and distractions of a city can bring.
Released September 23rd, 2016
12" LP, CD, Digital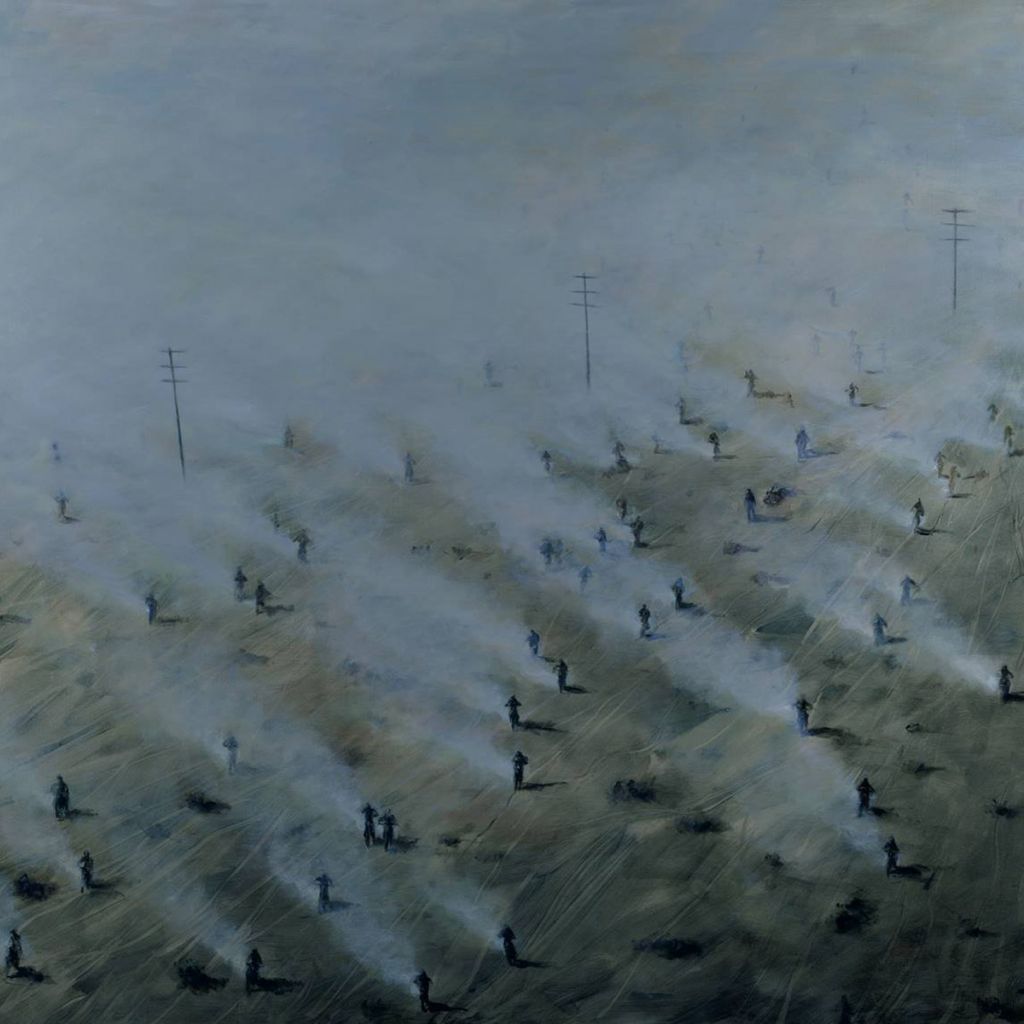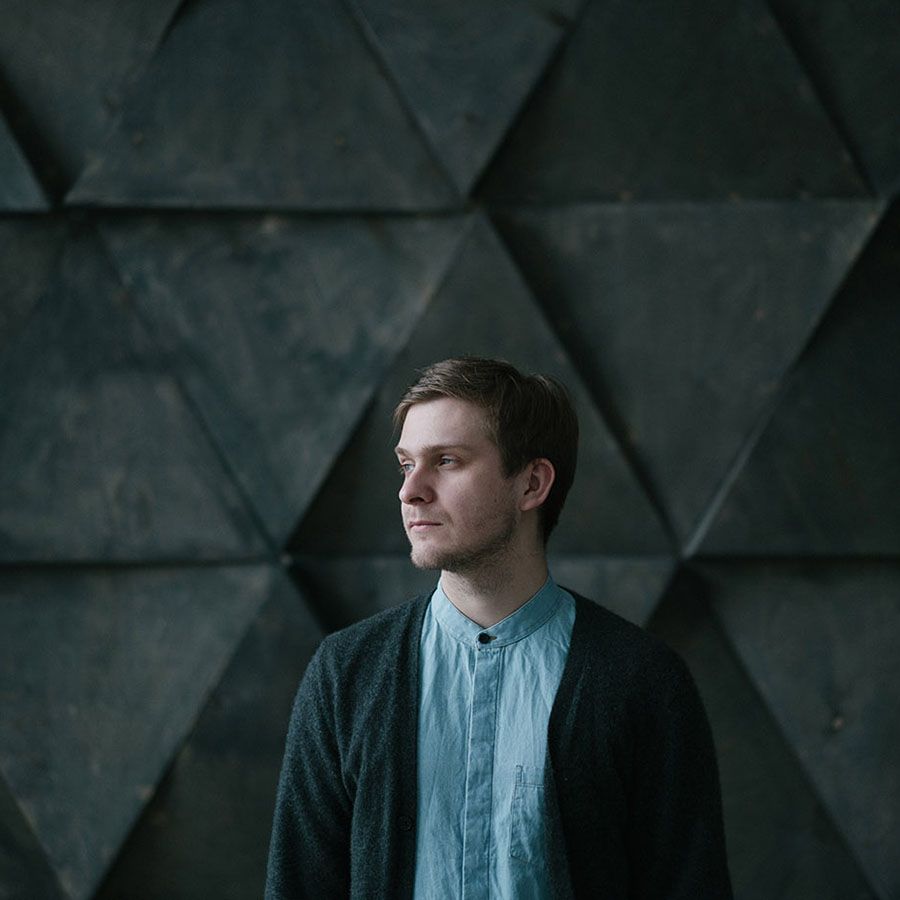 Ilya Beshevli
Beshevli was born in Krasnoyarsk, one of Siberia's biggest cities, in a musical household: his father a professional composer and his mother a musicologist. Despite his background, Beshevli disliked studying music, struggling to maintain attention sat at the piano whilst friends enjoyed the outdoors.
It wasn't until the age of 21 that he started playing again, while substituting for his Grandma who was working in the local nursery. With no internet and nothing in particular to do, attention inevitably turned to the nursery's piano and what Beshevli describes as 'some sort of destiny'.
Explaining his chance re-introduction to playing piano, Beshevli states:
'Not having higher musical education is good and bad at the same time; I feel like I'm lacking basic knowledge, but our educational system usually kills the individuality. Maybe I would have become an academic musician, but most people would have never heard of me. Nevertheless, I'm studying at music university at the moment and we'll see what this will bring'.
Having performed across Russia in the likes of the Krasnoyarsk State Opera & Ballet Theatre, Krasnoyarsk Museum Center and the Regional Scientific Library, a 2013 tour culminated in a grand solo concert in October where he played with the a string ensemble to a full house in the widely respected Krasnoyarsk Regional Philharmonic Hall.