CUTS
Dream Voyager EP
"Dream Voyager is completely influenced by my experiences with sleep paralysis – feeling conscious but locked in your dream world whilst it takes place around you in your paralysed state. It's like you become a witness to your own dream. It's a portal of confusion where the narrative is blurred. You become the dream voyager." - Anthony Tombling Jr, CUTS. Reflecting these experiences, the electric hum, pounding drums and indistinct vocals (Patti Aberhart) of 'Dream Voyager' provide a perfect introduction to the eight tracks that comprise the tenebrous 'EXIST' EPs. Developing the mood of that project even further, Slowdive remould 'Dream Voyager' in their image by adding a pulsating heartbeat and swathes of hazy, atmospheric guitar while Chatwin transforms the tune into a turbulent workout decked with cascading analogue synths and wild, distorted percussion.
Released July 20th, 2018
EP / Digital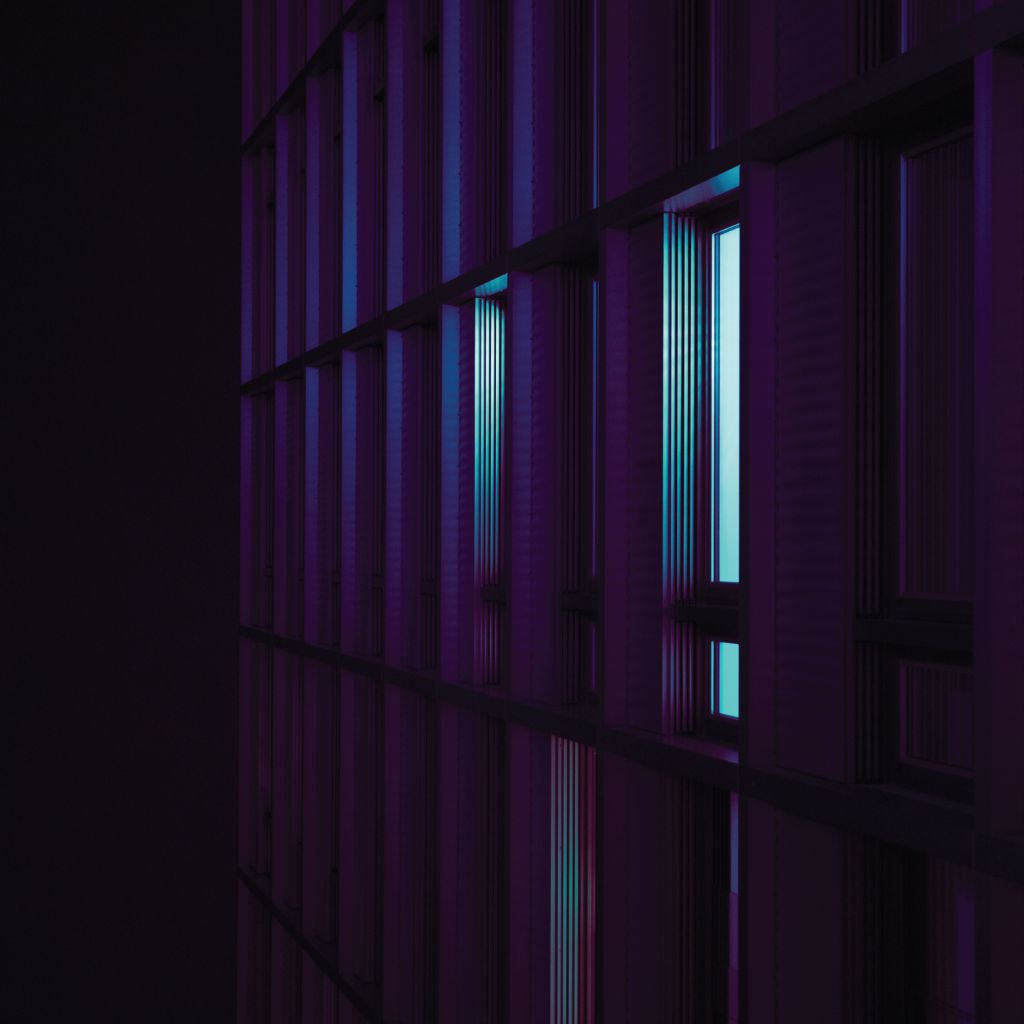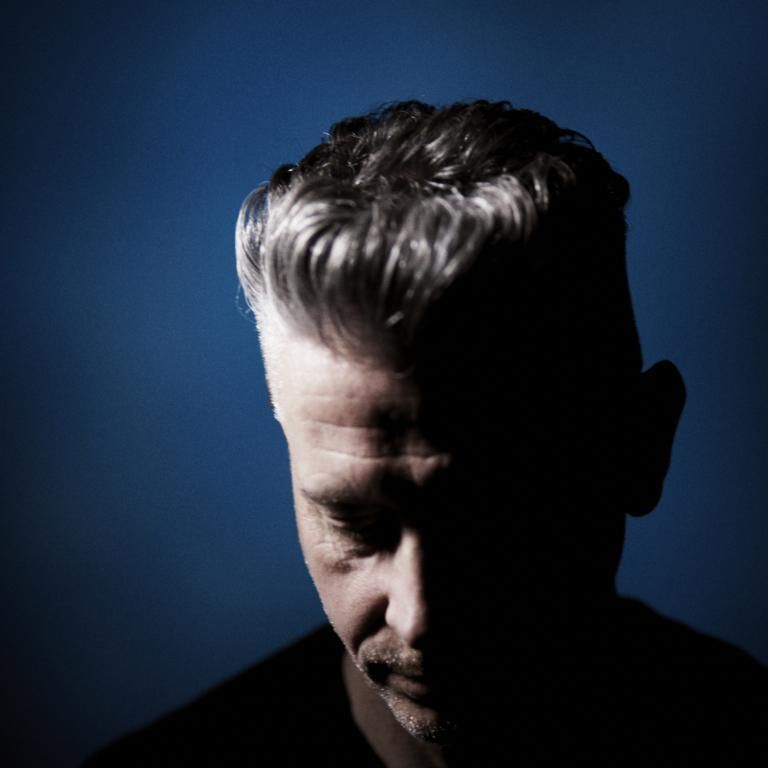 CUTS
CUTS is the musical project of composer and filmmaker Anthony Tombling Jr.
Describing his debut Village Green project, 'EXIST', Anthony says:
"In 2012 I was involved in a car crash and the resulting shock manifested itself in experiencing sleep paralysis for the first time. I was inspired to try and recreate some of those experiences through music and film. 

It made me view my approach to music in a different way, EXIST is a collection of those visions. With all CUTS material I try to take influence from the non-musical, for instance an abandoned space. There is a stillness with places that are in slow decay. I try to imagine what that would sound like. 
In taking influence from things outside of music I feel my own music becomes less tied to comparison. As a composer working this way has been deeply cathartic."