CUTS
A Gradual Decline
Summoning 11 widescreen, electronic compositions in response to global political and environmental breakdown, 'A Gradual Decline' addresses the planet's current fragility using actual field recordings of ice collapsing from glaciers. Weaving these momentary, dramatic events directly into the DNA of the music, CUTS sculpts rhythmic elements out of geological transformation. At times chaotic and alarming, the album's siren-like tones and volatile, stuttered beats converge with synthetic gales of melody and glacial percussion. Elsewhere, the sense of precariousness is subtler, enveloped in gaseous chords that swell and evaporate, ethereal and dense guitars and distant vocals – all hallmarks of previous CUTS material - here honed into a concise, conceptual set.
Released November 30th, 2018
LP / CD / Digital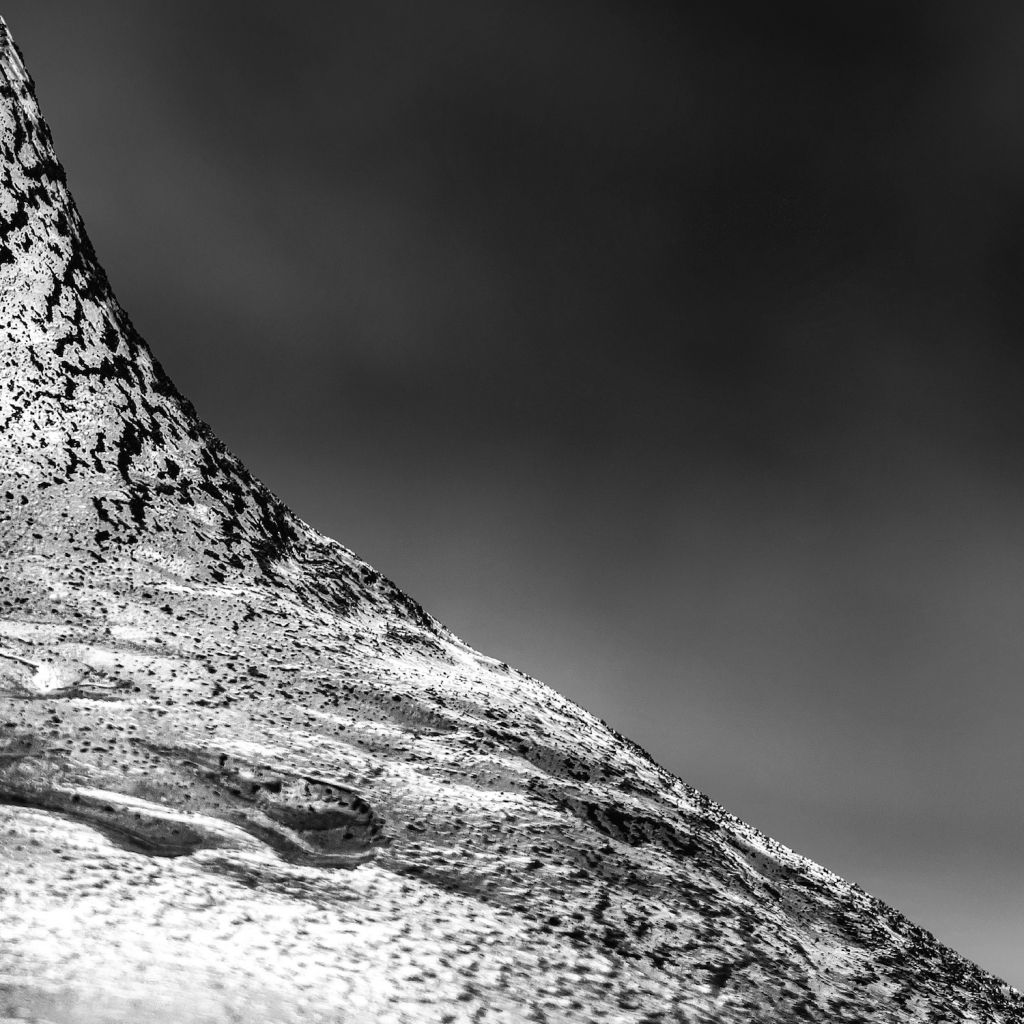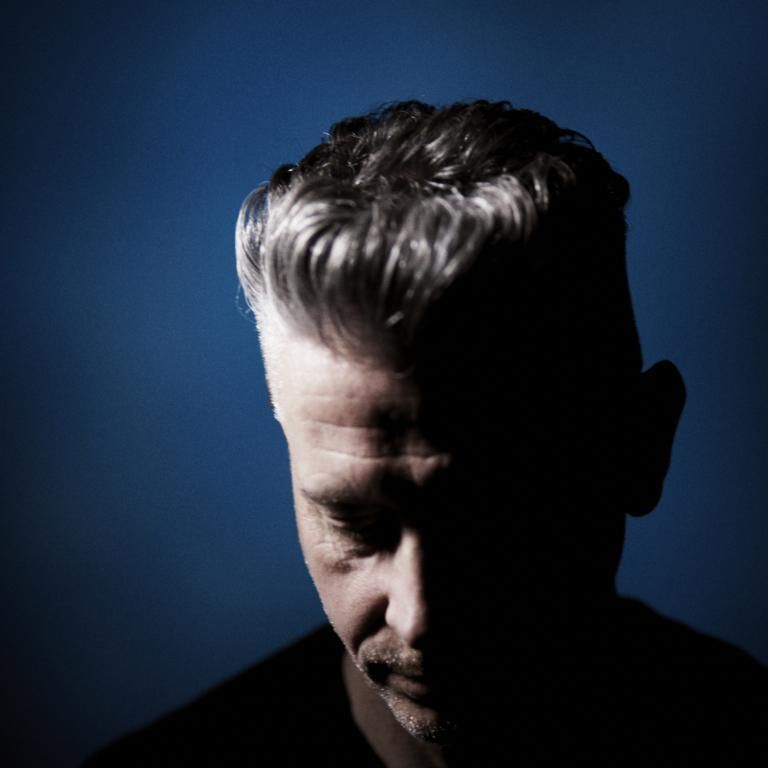 CUTS
CUTS is the musical project of composer and filmmaker Anthony Tombling Jr.
Describing his debut Village Green project, 'EXIST', Anthony says:
"In 2012 I was involved in a car crash and the resulting shock manifested itself in experiencing sleep paralysis for the first time. I was inspired to try and recreate some of those experiences through music and film. 

It made me view my approach to music in a different way, EXIST is a collection of those visions. With all CUTS material I try to take influence from the non-musical, for instance an abandoned space. There is a stillness with places that are in slow decay. I try to imagine what that would sound like. 
In taking influence from things outside of music I feel my own music becomes less tied to comparison. As a composer working this way has been deeply cathartic."