Ben Chatwin
Drone Signals
Feeding recordings of strings through an array of modular synthesisers and utilising modern sampling and granular synthesis, Chatwin remoulds 'Staccato Signals' into new microscopic electronic textures - 'Drone Signals'. The less chaotic and more ambient nature of these pieces suggested a related album of versions, a conceptual sibling. In this way, 'Drone Signals' might best be understood as the aftermath of 'Staccato Signals', retaining much that made the latter such a rewarding album – it's mournful beauty, the tense, ambiguous relationship between electronic and acoustic elements, and a delicate if not volatile balance between elegance and intensity. However this time the palette is broader and more static – concerned more with monolithic structures than with sharp edges.
Released September 14th, 2018
LP / CD / Digital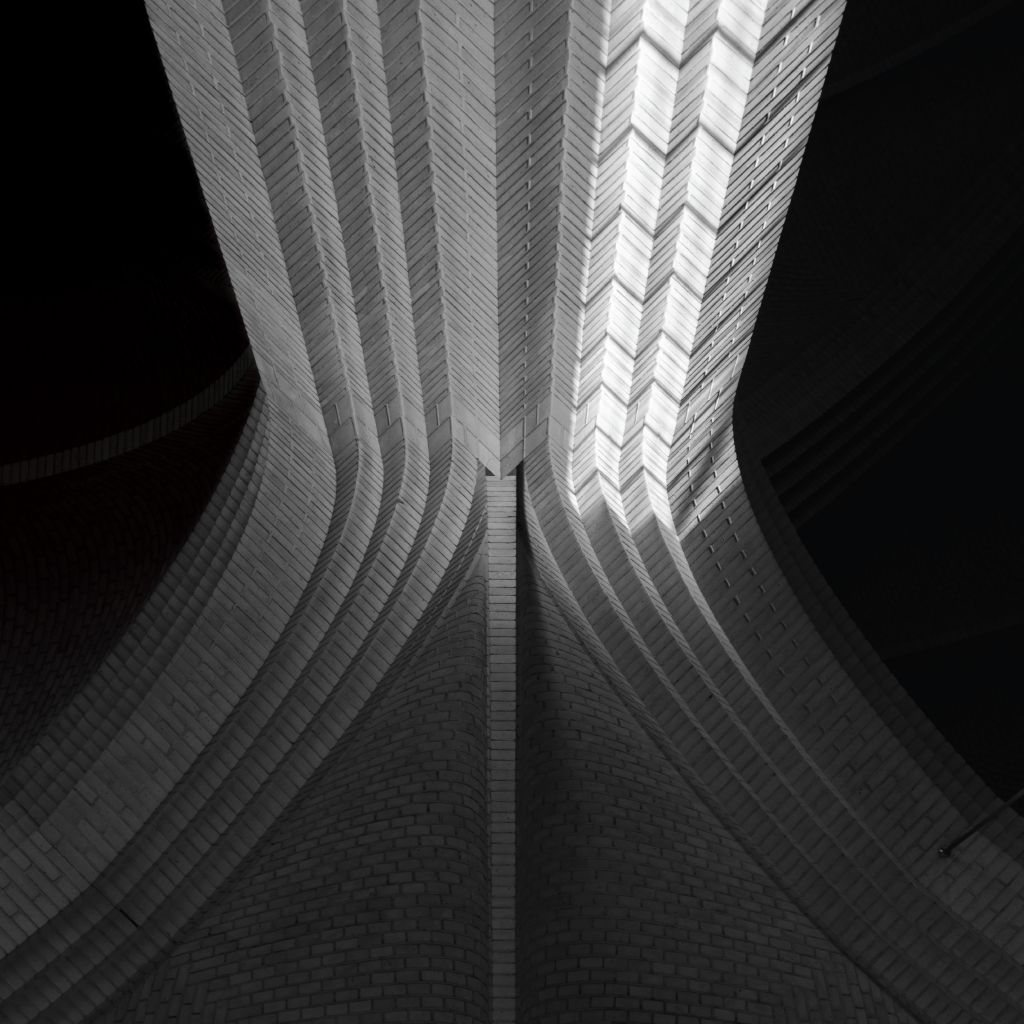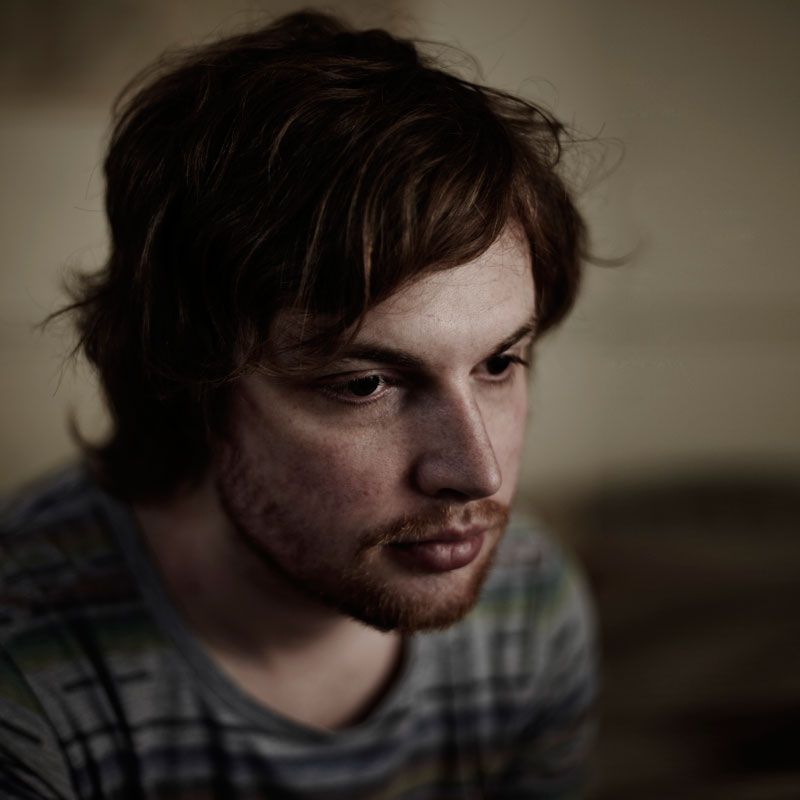 Ben Chatwin
Born and raised in the South of England, Ben picked up the guitar as a teenager and started to play in bands almost immediately. Eventually growing frustrated with band dynamics he became more interested in the possibilities of recording music using a computer. In 2008 Ben began recording under the alias Talvihorros. After a string of acclaimed releases under the moniker Ben has decided to now record under his birth name. 
Through his distinctive approach to the guitar, he crafts dense and dark compositions that hint at the conflicting beauty/chaos of the cosmos. The results create daring music free from a traditional sense of structure and genre. He combines bold melodic ideas that fight with harsh noise and glacial ambience to create something organic, evolving and physically arresting. Ben has played an extensive list of live shows under Talvihorros, often as a duo incorporating live drums and performing across the globe with the likes of William Basinski, Hauschka, Tim Hecker, Oneohtrix Point Never and Loscil. 
For the past 10 years he has been building a home studio in a remote and scenic part of Scotland where he continues to produce his work.