Tom Hobden & Eliot James
Tom Hobden & Eliot James Present: Roam
Ambitious from the outset, 'Roam' reflects a shared love of late and neo–Romantic composers, and offers a knowing doff of the cap in the direction of the likes of Samuel Barber, Ralph Vaughan Williams and Benjamin Britten, as well as more modern, post classical composers such as Philip Glass, Arvo Pärt and Max Richter. Discussing their intentions for the record sonically, the pair explain: "True to the album's name we set out with a hunger for exploring new musical territory. With an orchestra on hand, we gladly lost ourselves at times in the wide plains of English Romanticism but at the same time were ever aware of the here and now, and the importance of forging new lines." An undoubted triumph, Roam, set for release on the 16th June via Village Green Recordings is the sound of two artists re-born and their finest work yet.
Released June 16th, 2017
12-inch LP, CD, Digital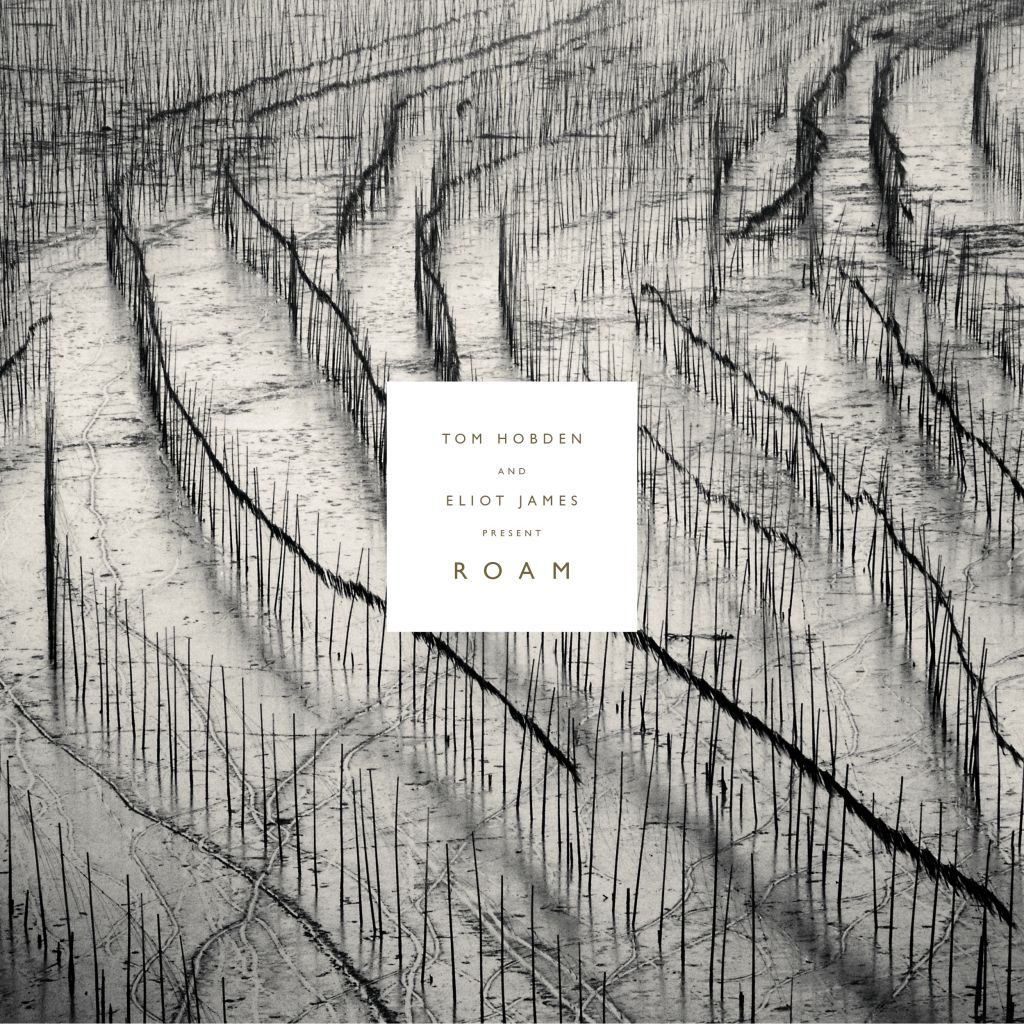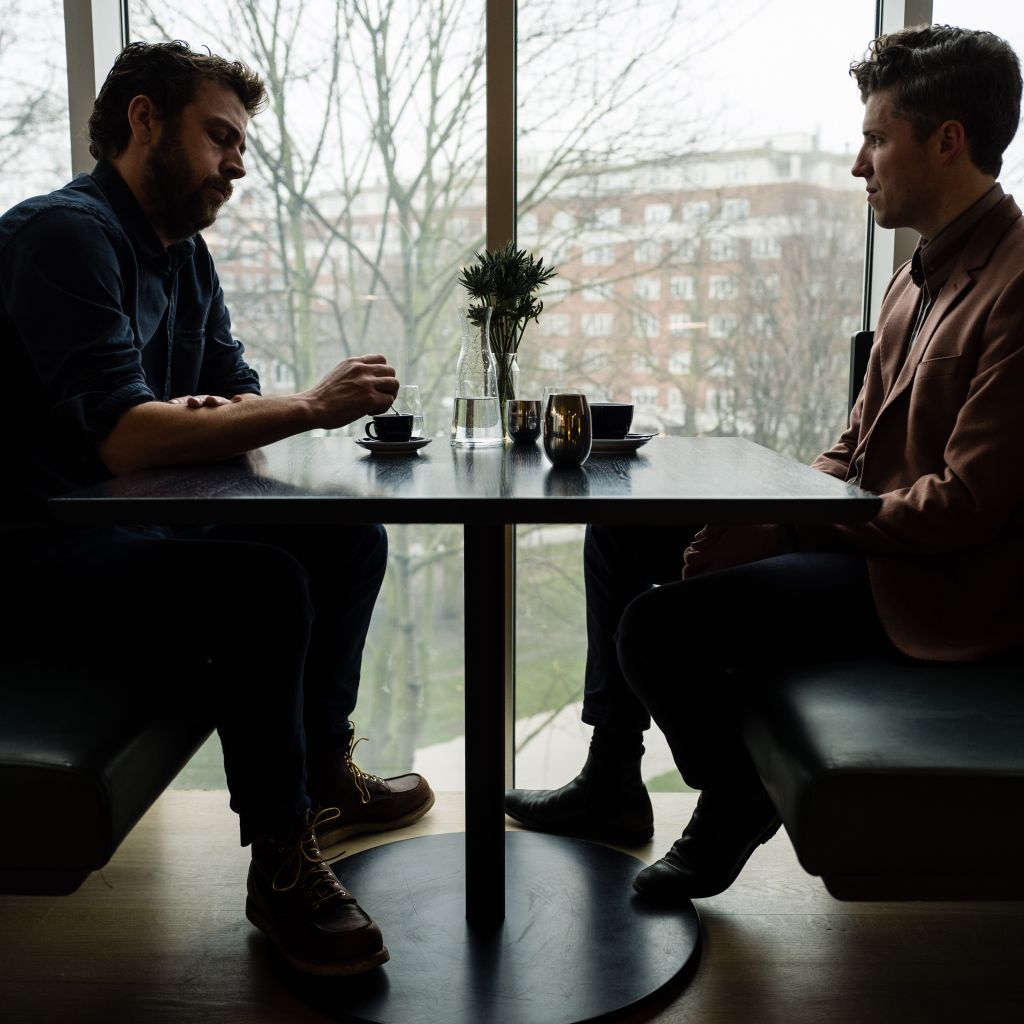 Tom Hobden & Eliot James
Tom Hobden is a classically-trained violinist, having performed, written and recorded with Noah and the Whale, Mumford and Sons and Laura Marling. Playing violin, piano and singing since an early age, Tom attained a high level of musical proficiency in each, going on to perform a wide repertoire of chamber music in various UK venues. Involved in a burgeoning group of musicians in London around 2006, Tom formed Noah and the Whale while still auditioning for all the major UK conservatoires, until band commitments took finally over.
Eliot James is a producer and musician based at Eastcote Studios in West London. He has played cello since youth but took to producing electronic music in the nineties, signing a record deal with a dance label at the age of 18. After studying music technology, he became involved primarily in music production. Since about 2005, he has been a producer in his own right and has worked with established bands such as Kaiser Chiefs, Two Door Cinema Club and Bloc Party.
Having met back in 2007, while working on Tom's band Noah and The Whale's top five-debut album, Peaceful, the World Lays Me Down, the pair have been in each other's orbit for many years. In 2016 they decided to work together again after exchanging demos of orchestral and score material. Roam is the fruits of this collaboration and a fascinating first taste of what Tom and Eliot have in store with this project.