Ben Chatwin
The Sleeper Awakes
Inspired by the writing of H.G. Wells, 'The Sleeper Awakes' is Chatwin's first album to appear under his own name and follows last year's highly-lauded Talvihorros project 'Eaten Alive'. Joining him on the record are fellow sound explorers William Ryan Fritch (cello, viola, clarinet, vocals), Maarten Vos (cello), Sarah Kemp (violin) and Joel Hanson (hammered dulcimer).
Released May 04th, 2015
12" LP, CD, Digital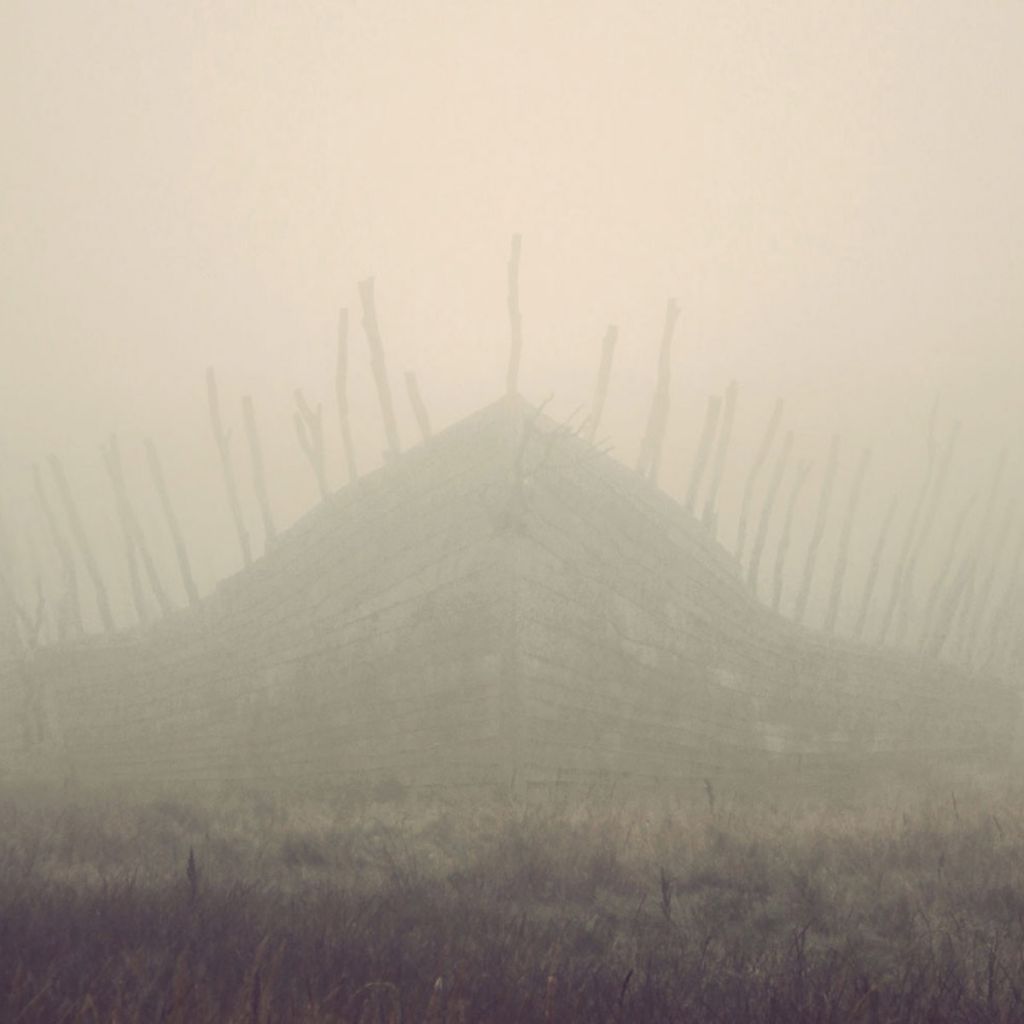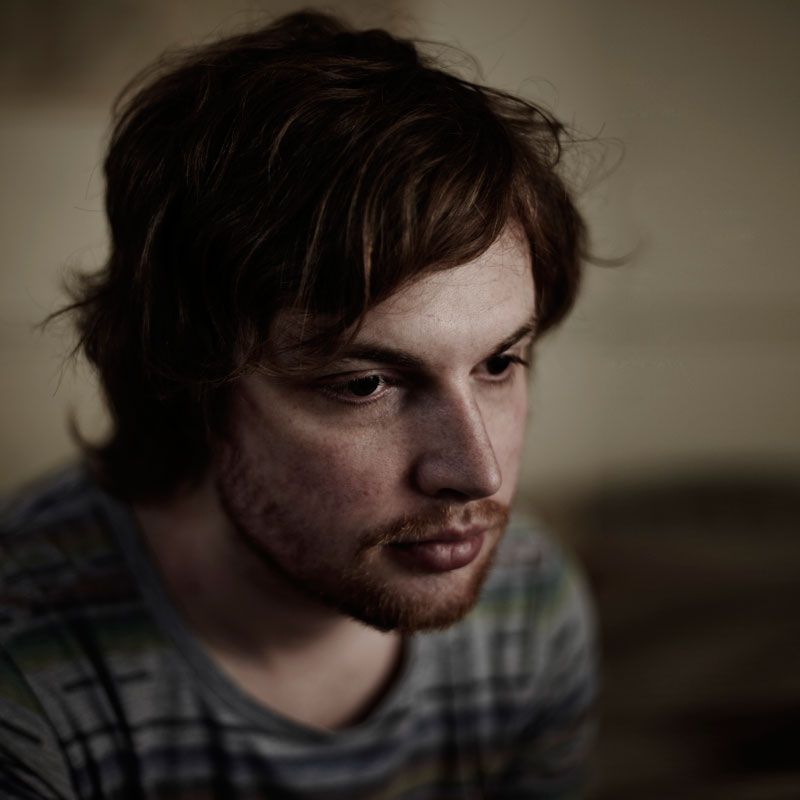 Ben Chatwin
Born and raised in the South of England, Ben picked up the guitar as a teenager and started to play in bands almost immediately. Eventually growing frustrated with band dynamics he became more interested in the possibilities of recording music using a computer. In 2008 Ben began recording under the alias Talvihorros. After a string of acclaimed releases under the moniker Ben has decided to now record under his birth name. 
Through his distinctive approach to the guitar, he crafts dense and dark compositions that hint at the conflicting beauty/chaos of the cosmos. The results create daring music free from a traditional sense of structure and genre. He combines bold melodic ideas that fight with harsh noise and glacial ambience to create something organic, evolving and physically arresting. Ben has played an extensive list of live shows under Talvihorros, often as a duo incorporating live drums and performing across the globe with the likes of William Basinski, Hauschka, Tim Hecker, Oneohtrix Point Never and Loscil. 
For the past 10 years he has been building a home studio in a remote and scenic part of Scotland where he continues to produce his work.