Snow Palms
Intervals
'Intervals' is a mellifluous, chiming soundworld, ineffably marrying liquid gamelan soundscapes with English orchestral pastoralism, Krzysztof Komeda-esque soundtrack mystery, beguiling, Yann Tiersen-like themes, and playful woodwind/strings/percussion face-offs infused with the spirit of Moondog. For all that, 'Intervals' (so named for both its musical architecture and for the episodic nature of its recording) remains an album with its own unique sonic character, guaranteed to compel and hypnotise with its relentless, intoxicating waves of rhythm, melody and harmony.
Released October 22nd, 2012
12" LP, CD, Digital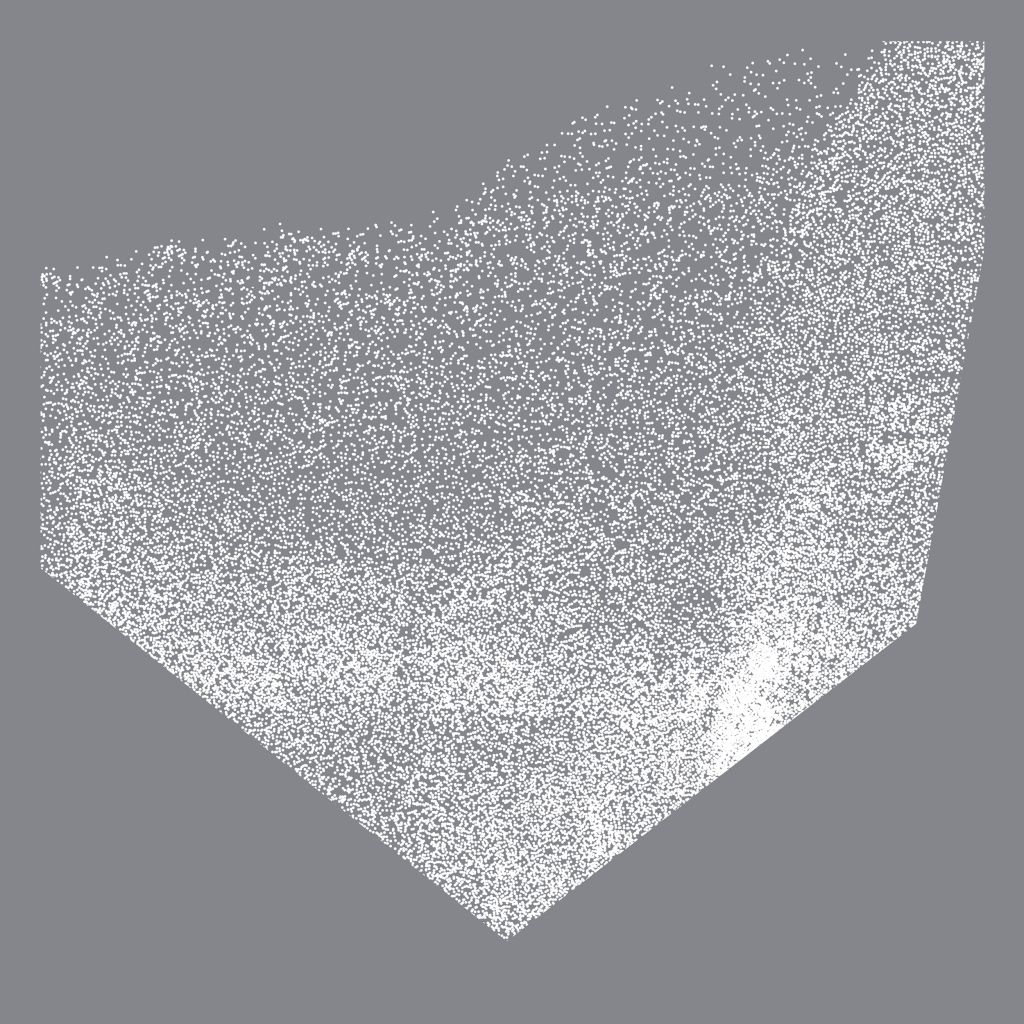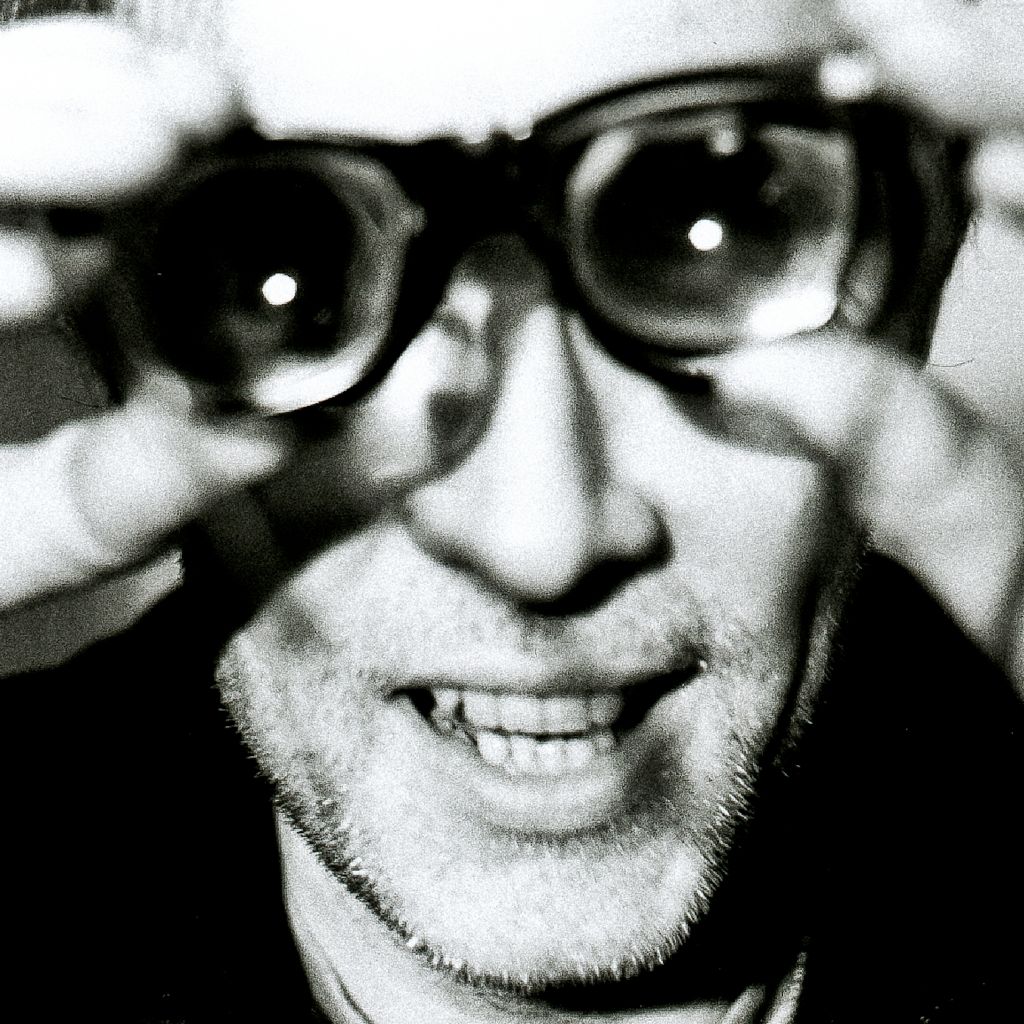 Snow Palms
Snow Palms was initially conceived by composer David Sheppard (State River Widening, Ellis Island Sound, Phelan/Sheppard, etc) as a vehicle for instrumental pieces based around xylophones, glockenspiels, vibraphones, metallophones and other mallet instruments. 
Having set about more than two dozen such essays inspired by everything from Moondog's 'Elpmas' marimba études to Arthur Lyman's faux-Polynesian exotica and Carl Orff's 'Schulwerk' children's music, Sheppard hooked up with producer/arranger Chris Leary (Ochre) to sort the wheat from the chaff, adding layers of chamber orchestration and discrete electronic textures to many of the intricate, polyrhythmic superstructures. 
The duo then expanded the arrangements to embrace woodwinds, a string quartet, classical and electric guitar, harmonium, reed organ, prepared piano, omnichord and synths.