Mint Julep
Save Your Season
Duo Mint Julep - Hollie and Keith Kenniff - make lustrous modern pop music that is wistful and mellifluous yet simultaneously powerful, even epic – equal parts shoegazing romanticism and cool, Kraftwerkian polish. 'Save Your Season' is hallmarked by Hollie's seductive, dreamy vocals and a succession of memorably soaring choruses, all of it etched with Keith's vivid, glinting keyboards, towering guitars and miscellaneous instrumental hooks.
Released November 21st, 2011
12" LP, CD, Digital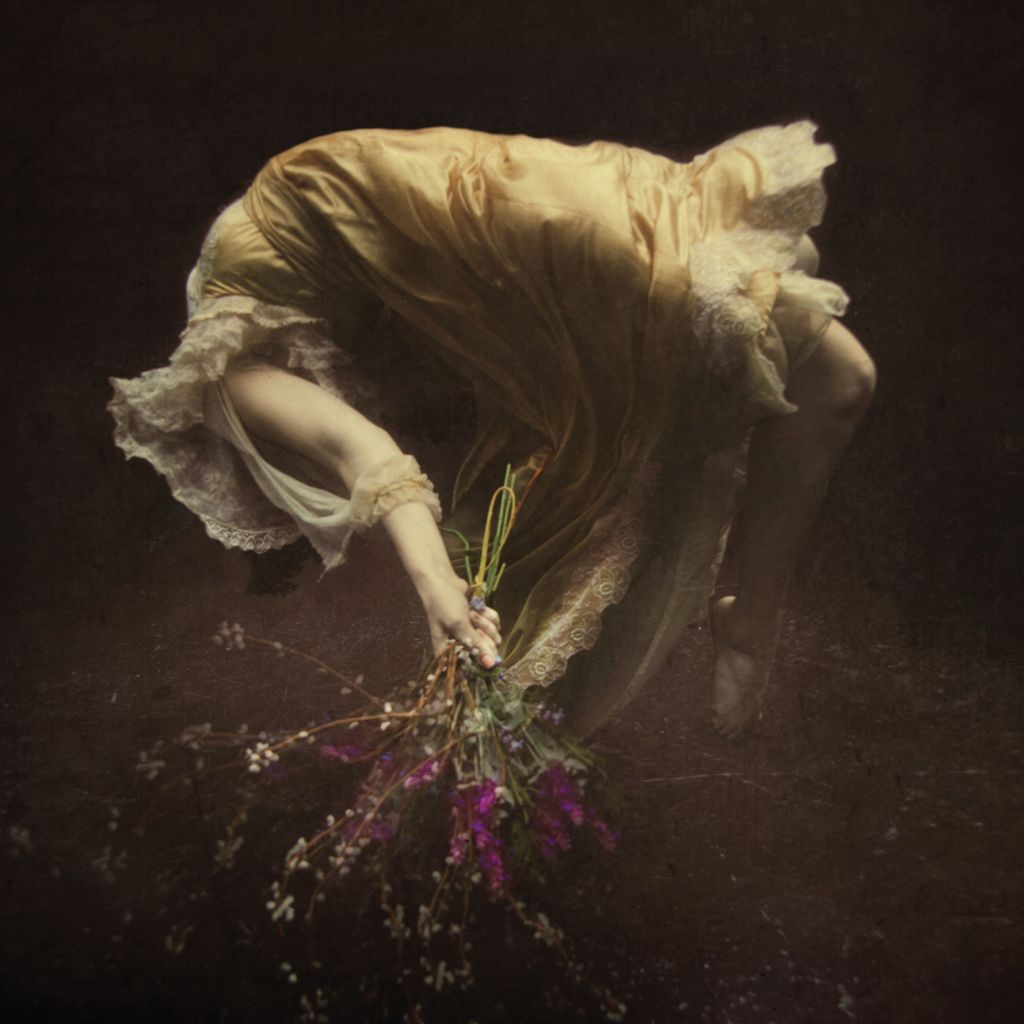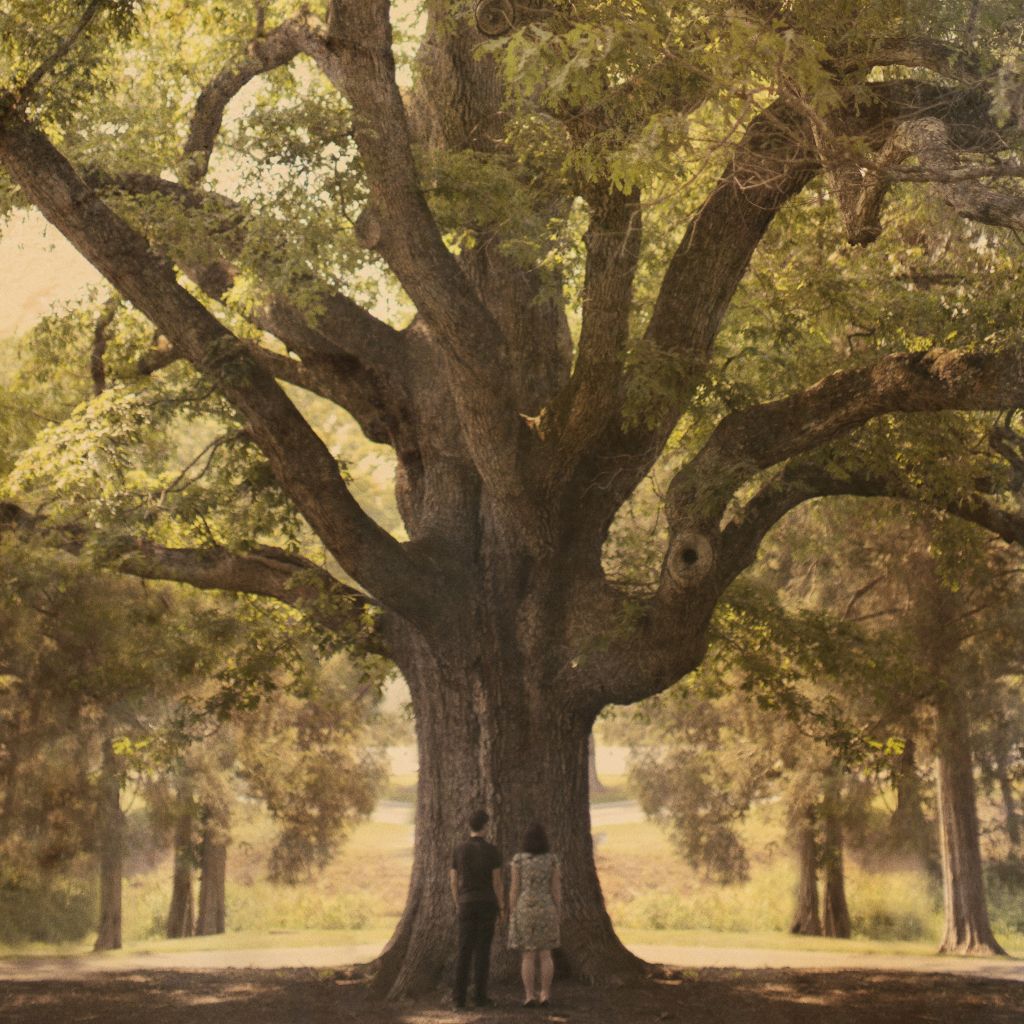 Mint Julep
Formed in Boston, Massachusetts, in 2007, Mint Julep is the husband-and-wife team of Keith and Hollie Kenniff. Subsequently relocating to Portland, Oregon, the duo cut a limited release album, 'Songs About Snow', in 2008 – effectively a trial run for further recording in their home studio, the fruit of which is a sublime follow-up, 'Save Your Season', released by Village Green in November 2011.

Hallmarked by Hollie's seductive, dreamy vocals and a succession of memorably soaring choruses, all of it etched with Keith's vivid, glinting keyboards, towering guitars and miscellaneous instrumental hooks, Mint Julep make lustrous modern pop music that is wistful and mellifluous yet simultaneously powerful, even epic – equal parts shoegazing romanticism and cool, Kraftwerkian polish. Their songs seem instantly familiar, like old musical friends, a 'classicism' offset by the freshness and luminosity they exude as they usher you on a breathless ride through the sunlit uplands of electronic indie-rock