Ellis Island Sound
Regions
'Regions' is the duo's third album since their inception and has been described as 'Afro-Krautrock' and 'Teutonic High Life'. Offering typically potent melody and groove, 'Regions' fuses Holger Czukay-like studio-as-instrument collage with buoyant West and East African guitar and percussion influences, and the whole thing is wrapped in resonant dub dynamics and garnished with John Hart's jazz/not jazz brass.
Released April 07th, 2014
12" LP, CD, Digital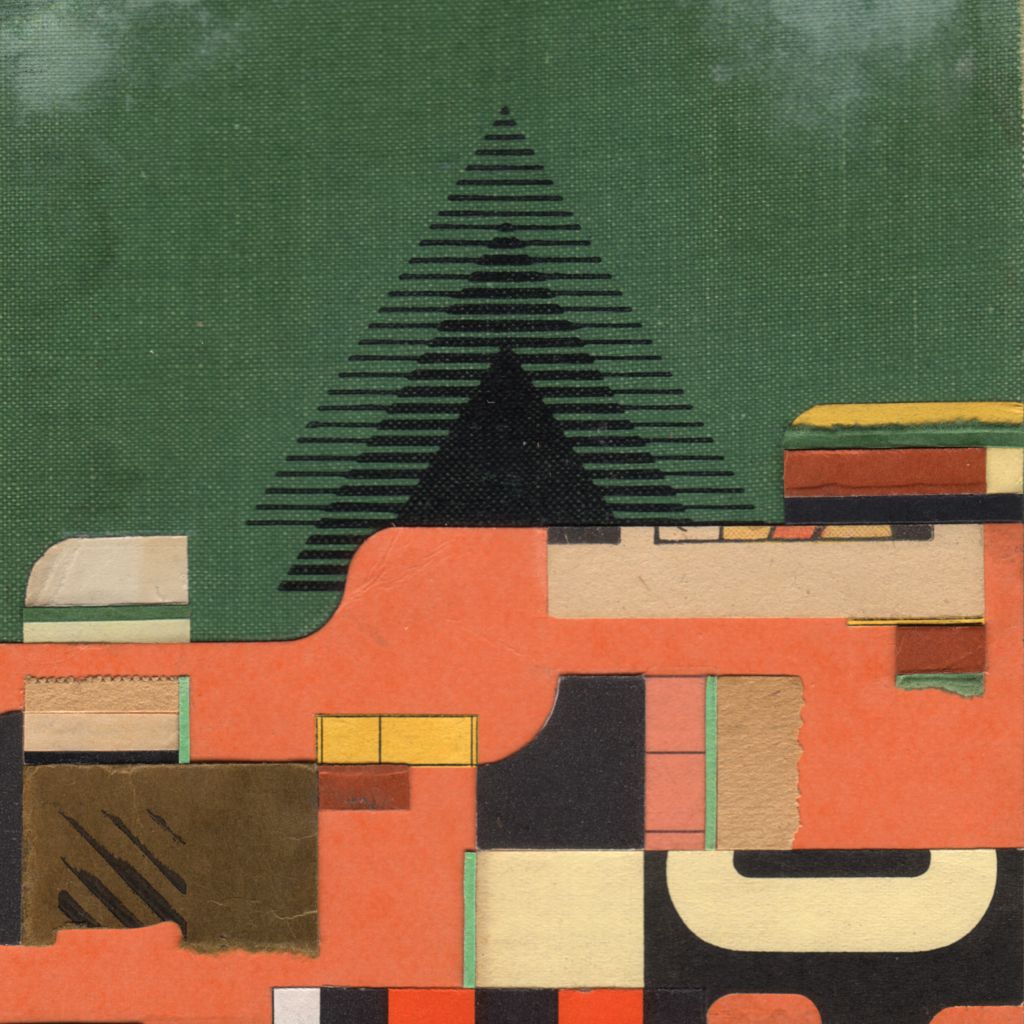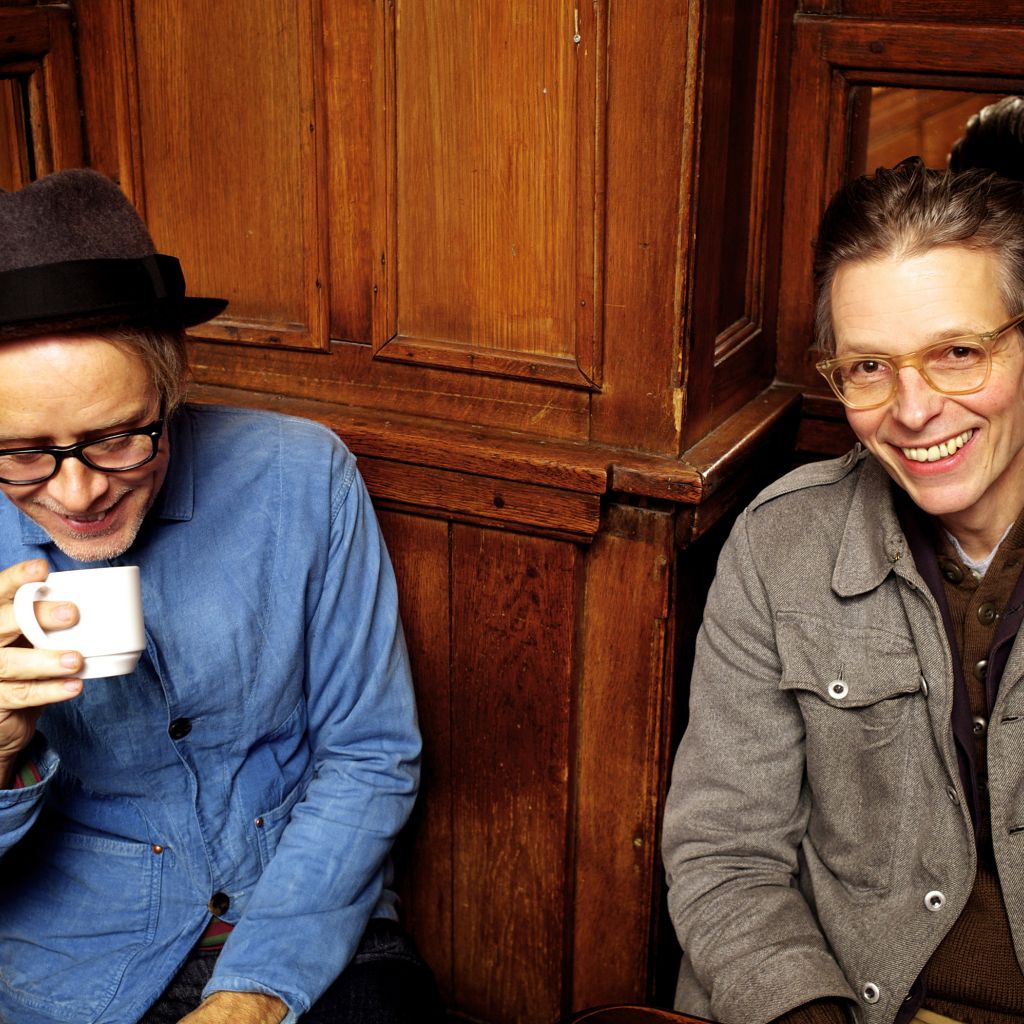 Ellis Island Sound
Ellis Island Sound comprises the duo of inveterate gentleman adventurers in sound Pete Astor (The Loft, Weather Prophets, Wisdom of Harry, etc) and David Sheppard (State River Widening, Snow Palms, etc). The two began making acoustic-embellished electronic music together in London in 1996 – fellow travellers of the likes of Tortoise and the Beta Band, and, like them, given to deconstructing, then reconstructing in their own image. 
EIS deployed a mosaic of leftfield styles and sonics, always seeking the melodic and emotionally charged amid the assorted bricolage. Since then, the band have happily navigated a path just below the radar – an idiosyncratic law unto themselves, popping up on delightfully obscure seven inch singles or distant European compilations, only to break ground unexpectedly with another full-length album only tangentially related to its predecessor. Or, as they did in 2008, to suddenly appear as a live act, beguiling the summer festival circuit with a sprawling 15-piece chamber-folk ensemble.