Adrian Corker
Raise
There was no plan or outline for this album other than to press record and improvise. From Corker's solo piano pieces that bookend the album, to tracks such as 'Raise Pt.2' and 'Shifting Sands', featuring collaborations with several musicians from the contemporary classical music scene, each track grew from a set of different interactions.
Released August 19th, 2013
12" LP, CD, Digital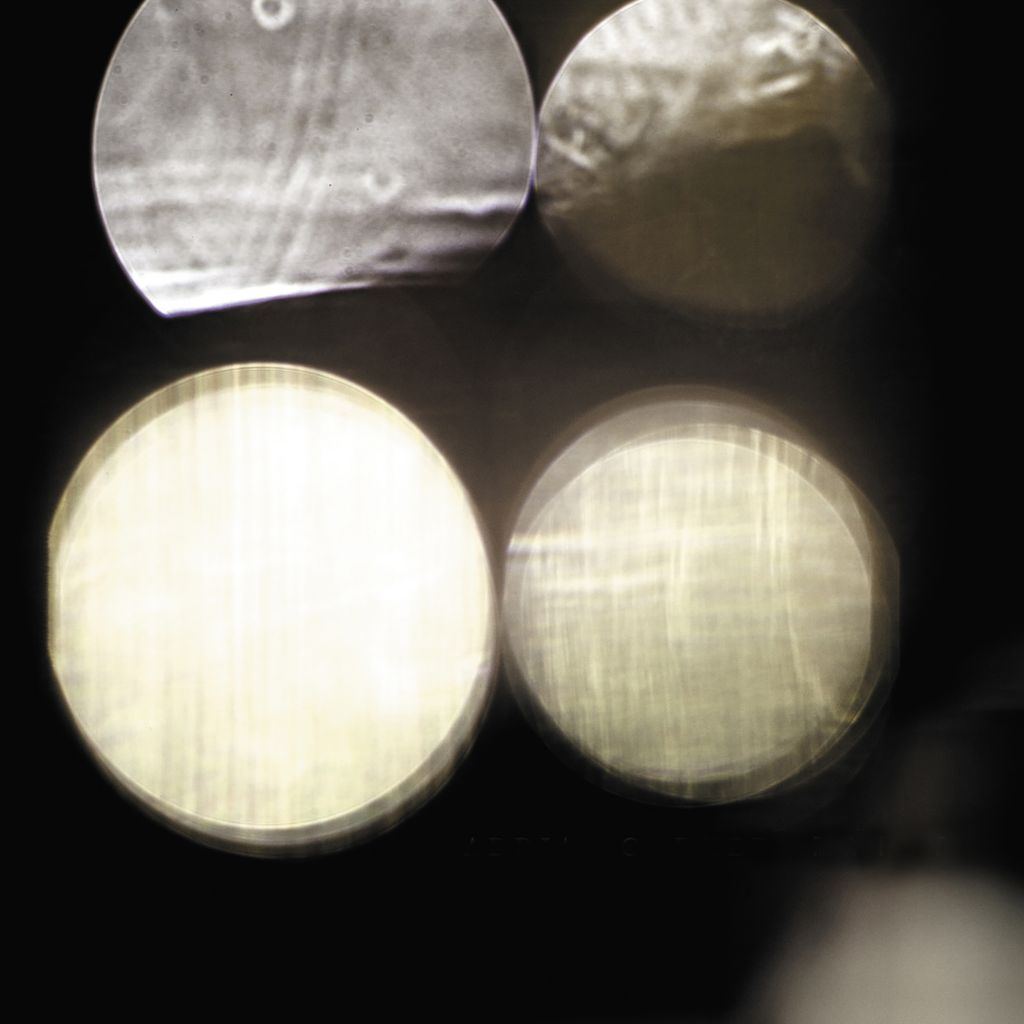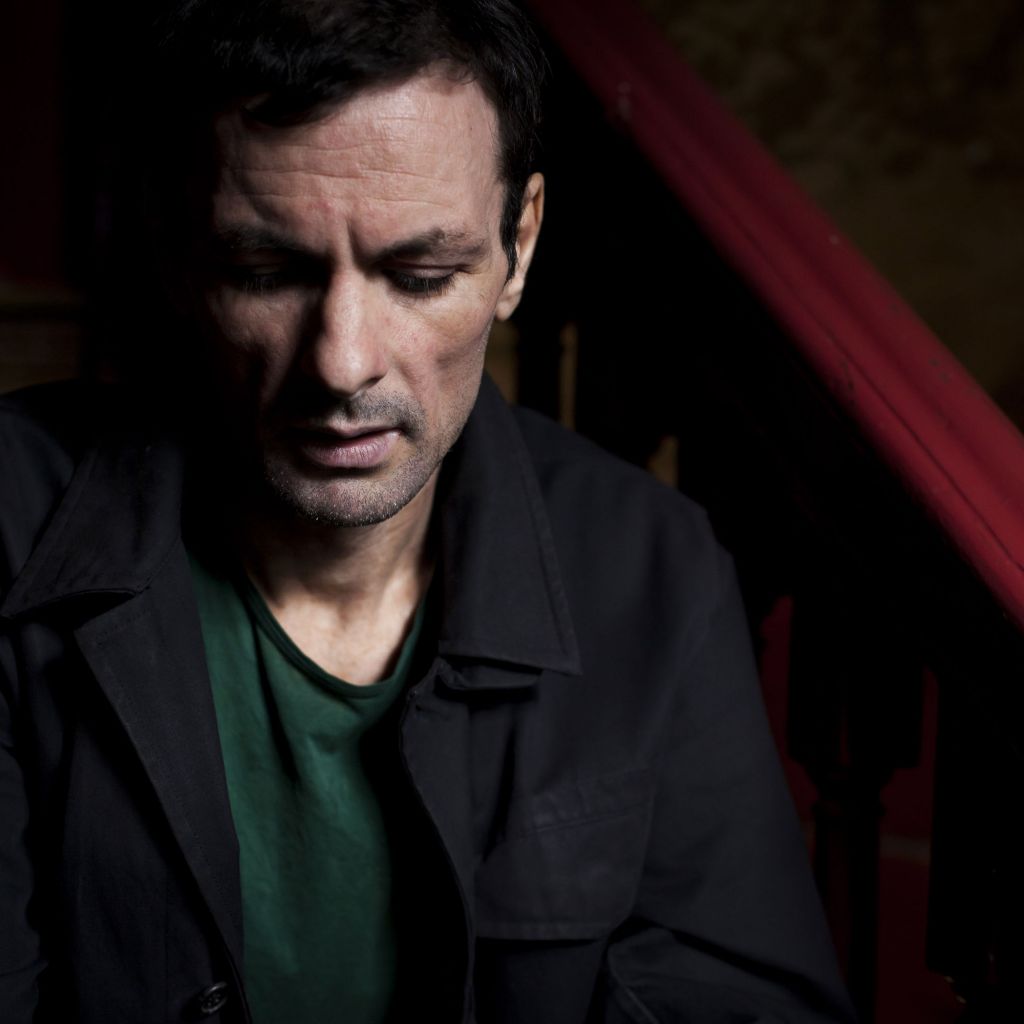 Adrian Corker
With a background in electronic music, Corker, alongside early collaborator Paul Conboy, started out experimenting with samplers and varied live instrumentation in Manchester in the 90's, recording under several different aliases. A parallel career developed writing film scores, culminating in recordings with the Nuremburg Symphony Orchestra for Berlin director/cinematographer Florian Hoffmeister's Three Degrees Colder. 
More recently, Corker has written the music to 'The Way Of The Morris', a feature documentary about arcane British folk ritual, and the soundtrack was released by Trunk offshoot OST, subsequently voted top three 'Soundtrack Release of the Year' by Mojo Magazine. He completed the score for the BBC period drama 'The Village', which featured collaborations and performances from Sam Amidon and John Matthias amongst others. 
Finally, Corker was involved in a project curated alongside Paul Stolper, entitled 'The Silence Between: A Series of Exhibitions Concerning Sound'. The project was a twelve-month series of shows and installations which invited artists, including Jem Finer, Chris Watson, Rie Nakajima and Richard Skelton, to use the silence between the main exhibitions as a starting point for exploring sound.