John Matthias & Jay Auborn
Race To Zero
'Race To Zero' is the new album by musician and composer John Matthias and producer, musician and composer Jay Auborn, set for release on 2nd June via Village Green. The album's starting point was a series of acoustic improvisations recorded in a variety of locations, from a 700 year old chapel in the Devon countryside to a basement studio in Reykjavík, Iceland. In an attempt to create a fractured sense of space reflective of the digital condition, the duo found themselves working within a place that could only exist in the digital landscape. By crushing the recordings through a hundred different virtual rooms of reverb and other chaotic digital processes; they collided, soared and splintered into sweeping new rhythms, melodies and drones. Pushing the computer's processor beyond its limits threw up sonic "errors" that wouldn't be easily possible to create through standard methods. The outcome is a unique landscape that blurs the line between the virtual and physical worlds.
Released June 02nd, 2017
12-inch LP, CD, Digital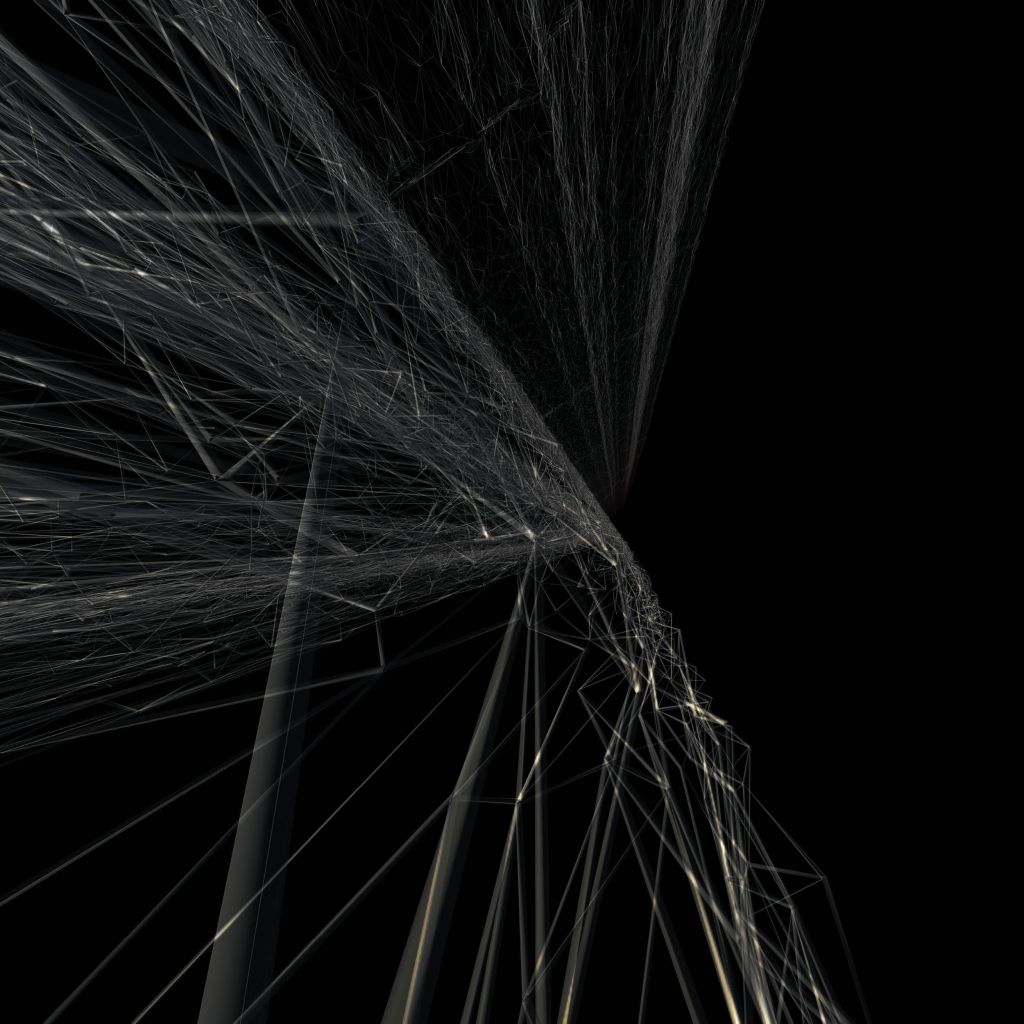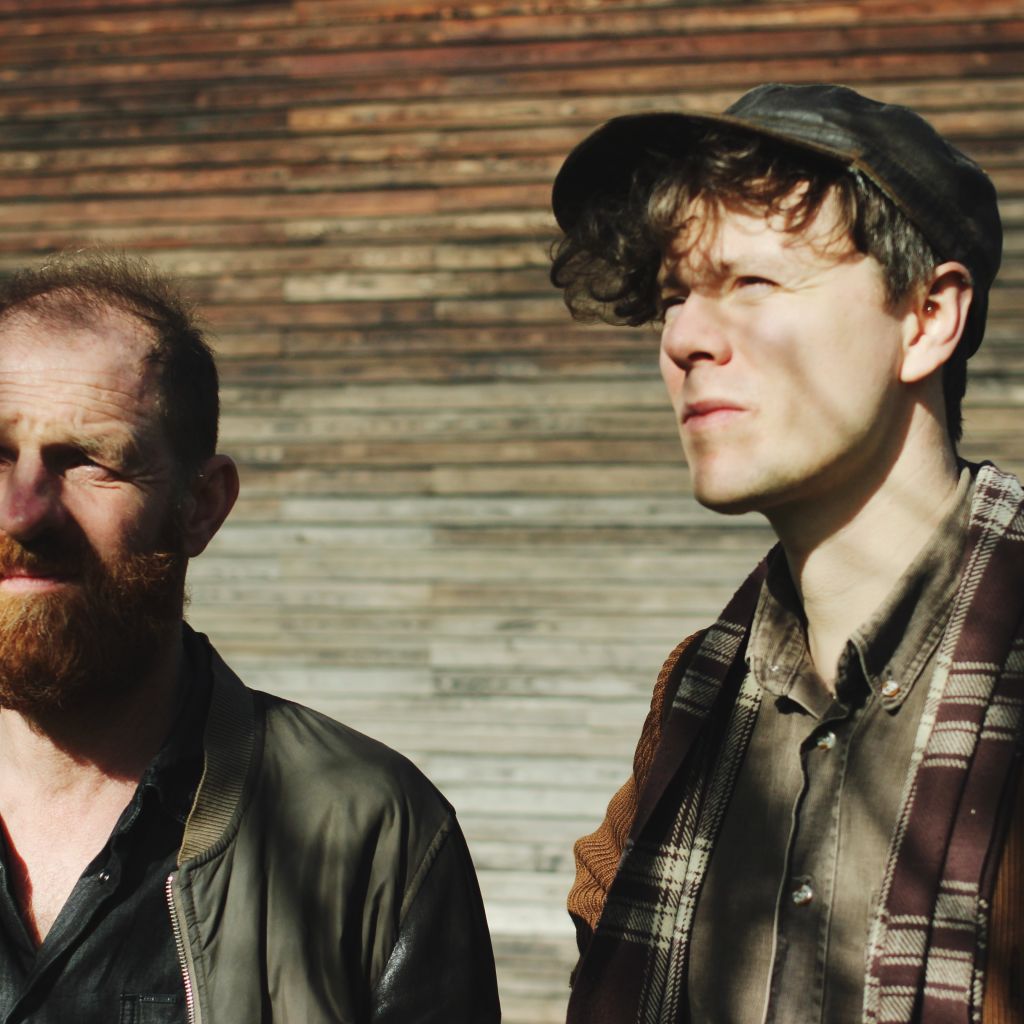 John Matthias & Jay Auborn
John Matthias is a musician, composer and academic who has released four albums via Accidental, Ninja Tune, Nonclassical, Village Green and collaborated with artists including Radiohead and Coldcut. In 2008 he won the UK PRS Foundation New Music Award (The 'Turner Prize' for music) with Jane Grant and Nick Ryan for the development of a huge sonic installation entitled 'The Fragmented Orchestra'. He is Associate Professor in Sonic Arts at Plymouth University, has a Ph.D in Theoretical Physics from Exeter University and is Co-Director of the Art and Sound Research Cluster at Plymouth University.
Jay Auborn is a producer and musician based in south west England.  An art school drop-out that fell in love with the sampler.  Much of his previous work is self-released under aliases exploring the boundaries between sound art and music. 'Race to Zero' marks his debut for Village Green, and the continuation of a creative partnership with John Matthias. Recent work includes sound design and music to accompany an exhibition of Gerhard Richter paintings for Artist rooms, scoring and producing music for Stanley Donwoods film 'Broadmead' and music for a variety of films including 2016 releases 'Focus' and 'Poorboy'. Jay currently manages a recording studio for dBs Music.
The duo recently soundtracked a film about Bristol's Broadmead shopping centre by Stanley Donwood and Mat Consume and co-wrote additional music for the film 'Poor Boy' directed by Robert Scott Wildes which was premiered at the Tribeca Film Festival in New York 2016.