Angèle David-Guillou
Mouvements Organiques
Angèle David-Guillou has reworked for organ a selection of tracks from her mesmerising sophomore album, En Mouvement. Titled Mouvements Organiques, these five pieces echo the ideas and motifs of its counterpart. Yet, where En Mouvement is often busy with the interlocking melodies and shifting rhythms that define its character, Mouvements Organiques pares the music down to its essential qualities.
Released February 16th, 2018
12" LP, CD, Digital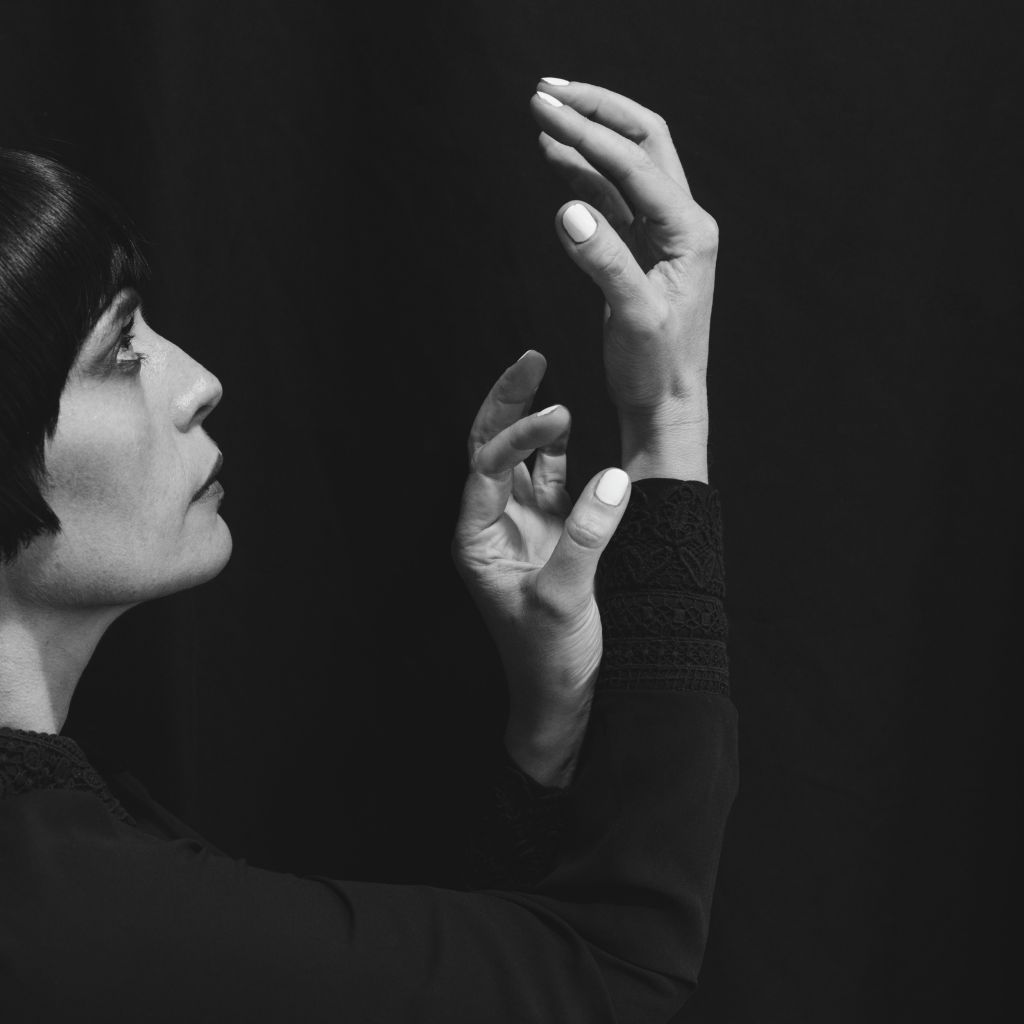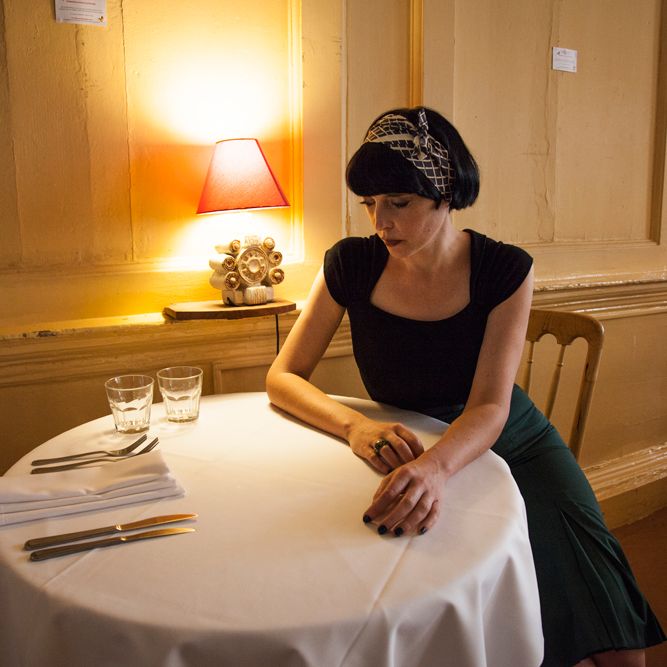 Angèle David-Guillou
Angèle David-Guillou is best known for a brace of critically acclaimed electro-acoustic dream-pop albums under the alias Klima, for her signature contributions to cult Anglo-French ensemble Piano Magic and for cameos on albums by the likes of The Go! Team and Peter Astor. 
Now recording and performing under her own name, Guillou is creating largely, if not exclusively, instrumental works, predominantly consisting of melodically opulent and emotionally compelling compositions for the grand piano. At other times Angèle's sound incorporates vivid arrangements for strings, woodwind, musical saw and percussion and of course her beautiful dulcet voice. 
Angèle David-Guillou has fashioned timeless, unerringly touching keyboard, chamber and vocal music with a rare, ineffable facility to bewitch, elevate and stir the soul.