John Matthias
Geisterfahrer
A gorgeous, delicate and diverse suite of idiosyncratic compositions ranging from solo piano to acoustic folk and neo-classical. The album was partly recorded at a 600 year-old school in Ashburton, Devon, with the unique and fantastic acoustic of this space being reproduced onto all of the other tracks on the album by producers Simon Honywill and Jay Auborn.
Released February 10th, 2014
12" LP, CD, Digital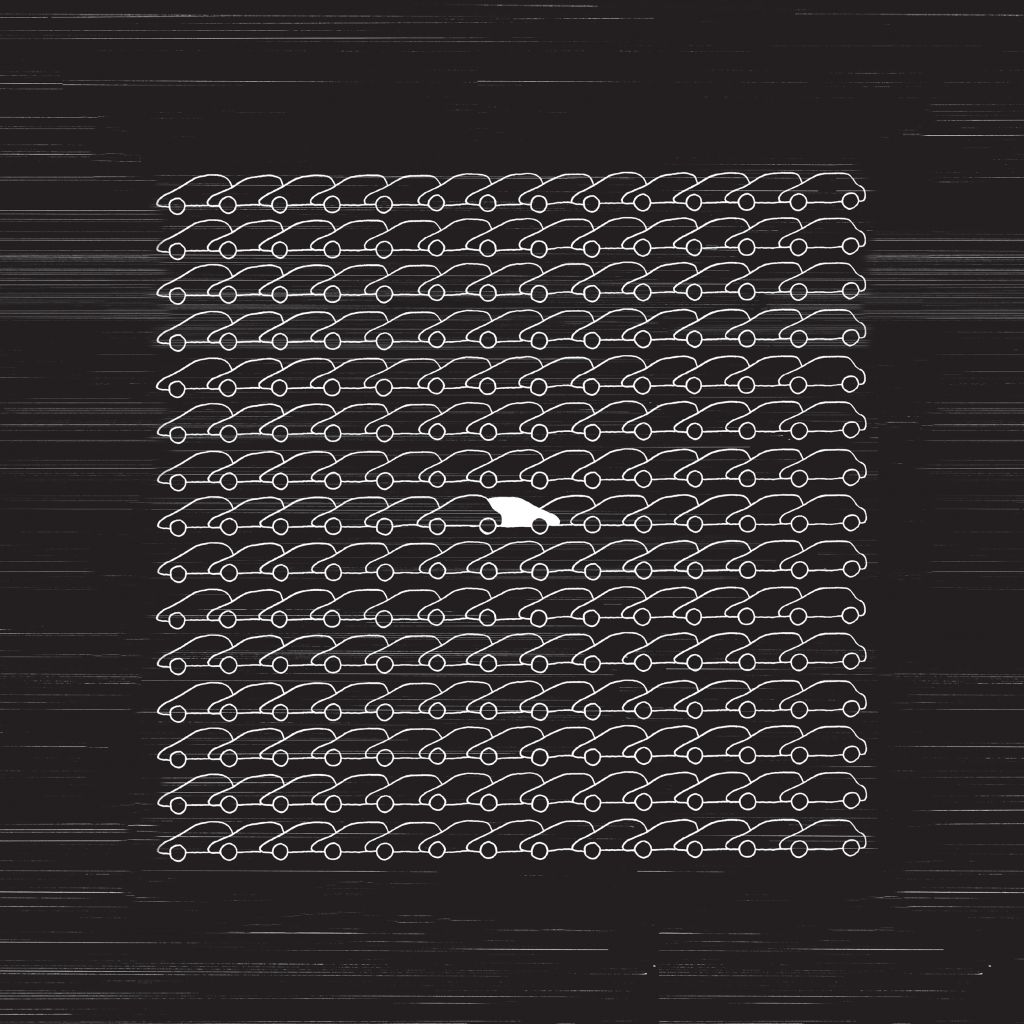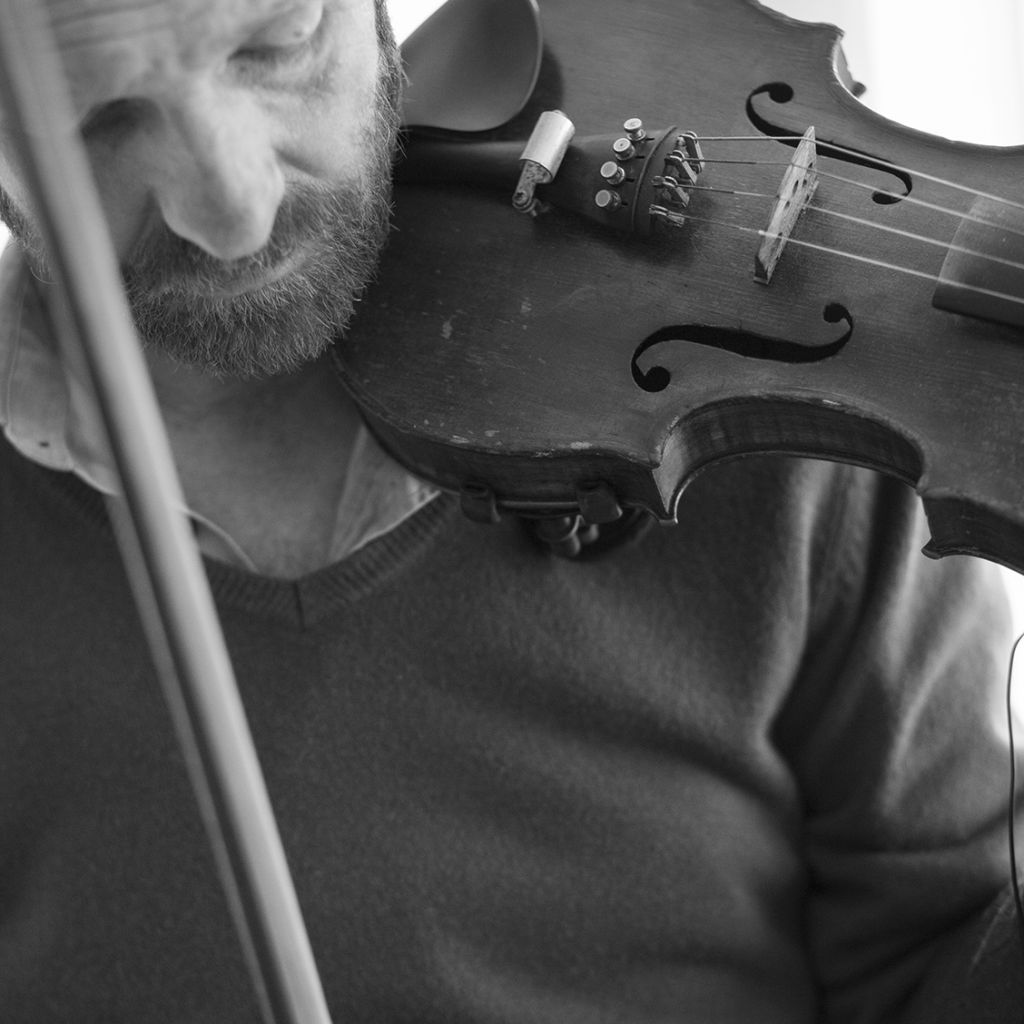 John Matthias
John Matthias is a musician, composer and physicist. In 2008, he won the PRS Foundation New Music Award with Jane Grant and Nick Ryan for the development of a huge sonic installation across the UK entitled 'The Fragmented Orchestra'. He has released three albums: 'Smalltown, Shining' (Accidental Records 2001), 'Stories from the Watercooler' (Ninja Tune 2008), and 'Cortical Songs' (Nonclassical 2008) with Nick Ryan, which includes remixes by Thom Yorke, Simon Tong and Jem Finer and was listed as one of the top ten classical albums by Time Out (Chicago) in 2009. 
John is Associate Professor in Sonic Arts at Plymouth University and is co-director of the Art and Sound research group in the School of Art and Media. He has collaborated with many recording artists including Radiohead and Coldcut and has performed extensively across the world including at the Wordless Music Series in New York, The Pompidou Centre in Paris and at Shepherd's Bush Empire in London. He has recently collaborated with artist Stanley Donwood in San Francisco, the Rambert Dance Company with Nick Ryan in London and Andrew Prior and Company Chameleon in their new contemporary dance-theatre work, 'Eden'.