Angèle David-Guillou
En Mouvement
Informed by a rich and eclectic tapestry of cultural stimuli, including Philip Glass's 'Glassworks,' the music for movement of Thomas De Hartmann and George Ivanovich Gurdjieff, Alvin Curran's compositions for the piano, French and Spanish Baroque music, the films of Andrei Tarkovsky and Jean Cocteau, Sufi writings, Sumerian art and contemporary dance, the pieces on 'En Mouvement' are the work of a reflective, intellectually engaged yet delightfully instinctive modern composer who has made the limitless mutability implied by the concept of 'movement' a thing of personal transformation and mesmeric musicality. "Very early on in the process of working on the compositions for this album, the idea of 'movement' became my central point of focus", David-Guillou confirms. "The word seemed to encapsulate all my obsessions. En mouvement literally means 'in motion', but the word in French, as in English, is extremely rich and suggests an array of ideas such as motion, gesture, dance, musical parts, clockwork, repetition, displacement, emotional confusion or excitement. I hadn't previously understood how important this concept was to me." 
Released October 13th, 2017
LP, CD, DL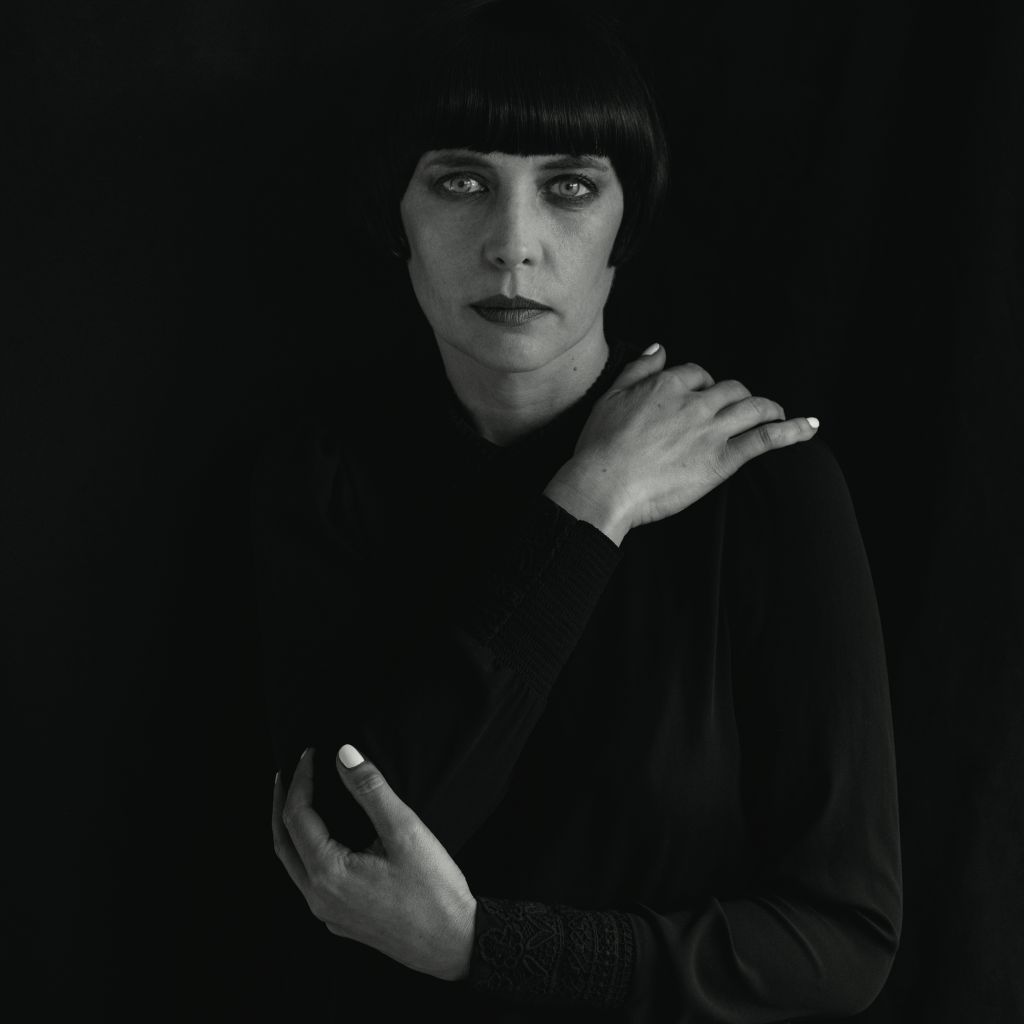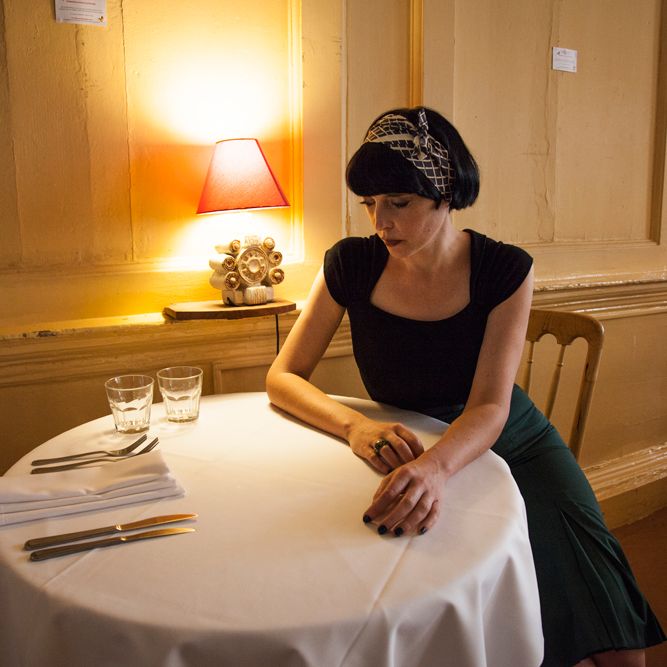 Angèle David-Guillou
Angèle David-Guillou is best known for a brace of critically acclaimed electro-acoustic dream-pop albums under the alias Klima, for her signature contributions to cult Anglo-French ensemble Piano Magic and for cameos on albums by the likes of The Go! Team and Peter Astor. 
Now recording and performing under her own name, Guillou is creating largely, if not exclusively, instrumental works, predominantly consisting of melodically opulent and emotionally compelling compositions for the grand piano. At other times Angèle's sound incorporates vivid arrangements for strings, woodwind, musical saw and percussion and of course her beautiful dulcet voice. 
Angèle David-Guillou has fashioned timeless, unerringly touching keyboard, chamber and vocal music with a rare, ineffable facility to bewitch, elevate and stir the soul.