Moon Gangs
Earth Loop
Inspired by classical music and the film scores of sci-fi and horror classics such as Terminator, Videodrome and Phantasm, and those of electronic pioneers Tangerine Dream and Vangelis, comes 'Earth Loop' - the debut album from William Young aka Moon Gangs. The album casts ambient analogue synth loops alongside cinematic drones, resulting in an evocative, nostalgic soundworld that's as invigorating as it is foreboding. A classically-trained pianist, Young composed 'Earth Loop' "half and half in a classical sense", some played live on keyboards, with ideas notated traditionally, the other half created using analogue sequencers with random voltage sources.
Released March 30th, 2018
12" LP, CD, Digital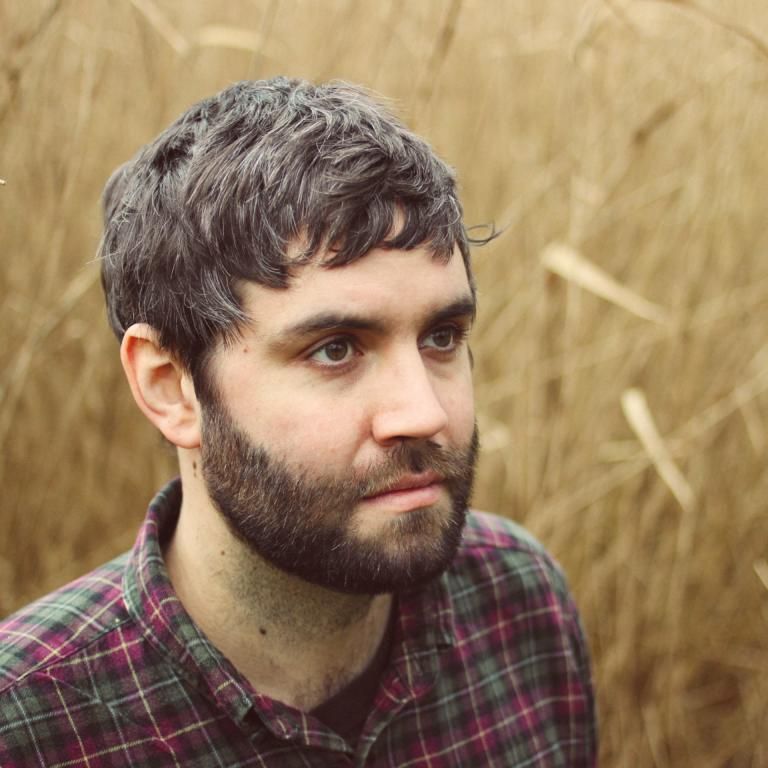 Moon Gangs
Moon Gangs is the solo ambient electronic project of William Young. 
A classically-trained pianist, Young's introduction to synth music came from listening to the scores of sci-fi and horror films such as Terminator, Videodrome, Zombie Flesh Eaters and Phantasm. Scores from kosmische pioneers Tangerine Dream and Popol Vuh also played a large part in these formative musical years. During this time, Young spent a lot of time indoors playing video games. Certain games, and their soundtracks, also struck a chord, such as The Last Ninja, Dante's Inferno, Stormlord and Castle Master.
Moon Gangs officially began in 2011, with the release of 'Sea/Sky' on cassette tape via the incipient Where To Now label. This debut set the tone for his later output with ambient, analogue synth loops and foreboding, cinematic drones. Subsequent releases followed, such as 2014's self-titled EP, mixed by Hookworms' MJ, and an appearance on the Blanck Mass-curated film score 'The Strange Colour Of Your Body's Tears', released via Death Waltz. Outside of the Moon Gang universe, Young plays keyboards for Bristol-based band BEAK>. A debut Moon Gangs album for Village Green is planned for 2018.