Ellis Island Sound
Divisions
Inspired by the main flow of previous album, 'Regions', 'Divisions' is another fertile marriage of motorik Mitteleuropa pulse and subtropical guitar and percussion textures. This time, however, the emphasis is less on throbbing, Neu!-beat-propelled blow-outs and more on intricate, highly melodic arrangements for guitars, keyboards, tuned percussion and choral vocals – the latter sourced by Astor and Sheppard from dusty archive recordings and manipulated into subtle, stirring descants on several tracks.
Released December 01st, 2014
12" LP, CD, Digital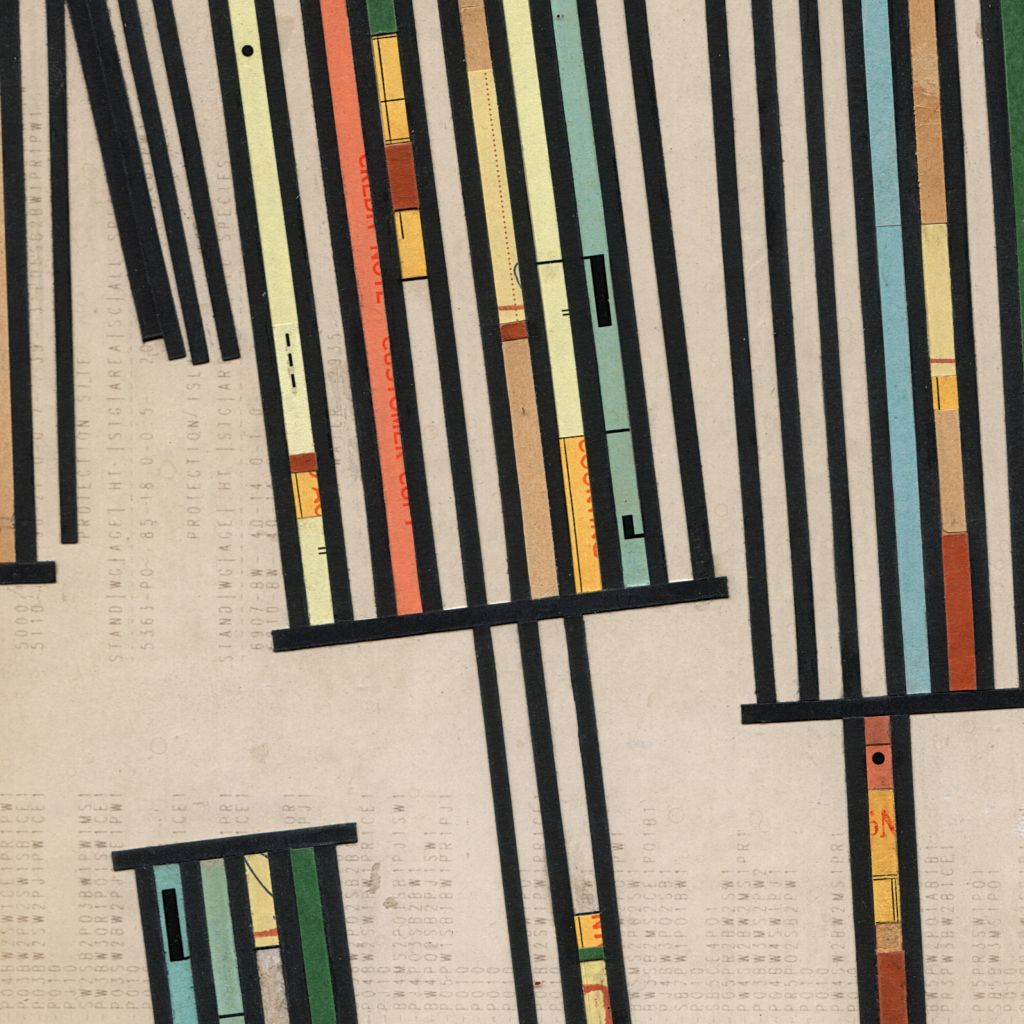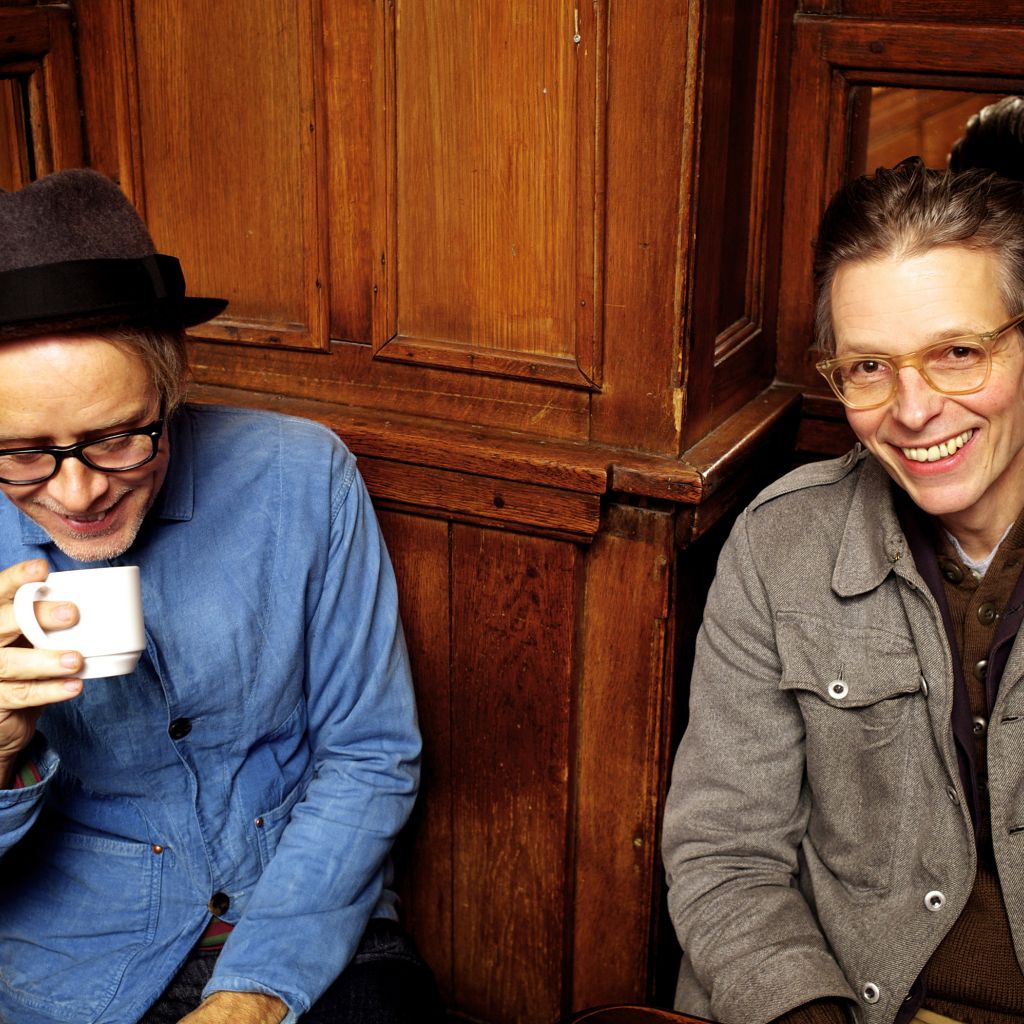 Ellis Island Sound
Ellis Island Sound comprises the duo of inveterate gentleman adventurers in sound Pete Astor (The Loft, Weather Prophets, Wisdom of Harry, etc) and David Sheppard (State River Widening, Snow Palms, etc). The two began making acoustic-embellished electronic music together in London in 1996 – fellow travellers of the likes of Tortoise and the Beta Band, and, like them, given to deconstructing, then reconstructing in their own image. 
EIS deployed a mosaic of leftfield styles and sonics, always seeking the melodic and emotionally charged amid the assorted bricolage. Since then, the band have happily navigated a path just below the radar – an idiosyncratic law unto themselves, popping up on delightfully obscure seven inch singles or distant European compilations, only to break ground unexpectedly with another full-length album only tangentially related to its predecessor. Or, as they did in 2008, to suddenly appear as a live act, beguiling the summer festival circuit with a sprawling 15-piece chamber-folk ensemble.