Matt Dunkley
Cycles 7-16
Following on from Six Cycles, Matt Dunkley introduces Cycles 7-16. Expanding his writing horizons, the album boasts a broader sonic palette than its predecessor. For instance the use of a full symphony orchestra on 'Cycle 12' or the seven solo pianos used on 'Cycle 14'. Like Six Cycles, Cycles 7-16 was recorded in Berlin with the German Film Orchestra.
Released January 19th, 2018
12" LP, CD, Digital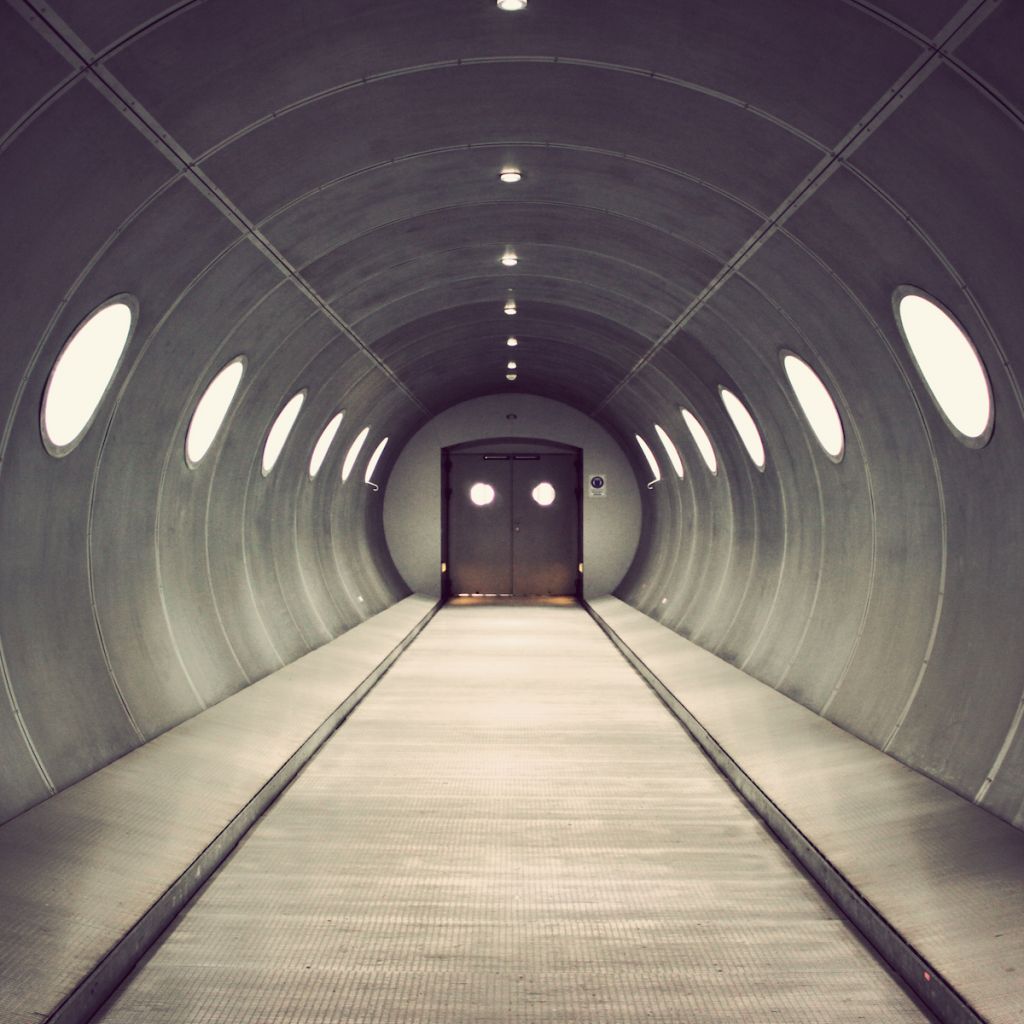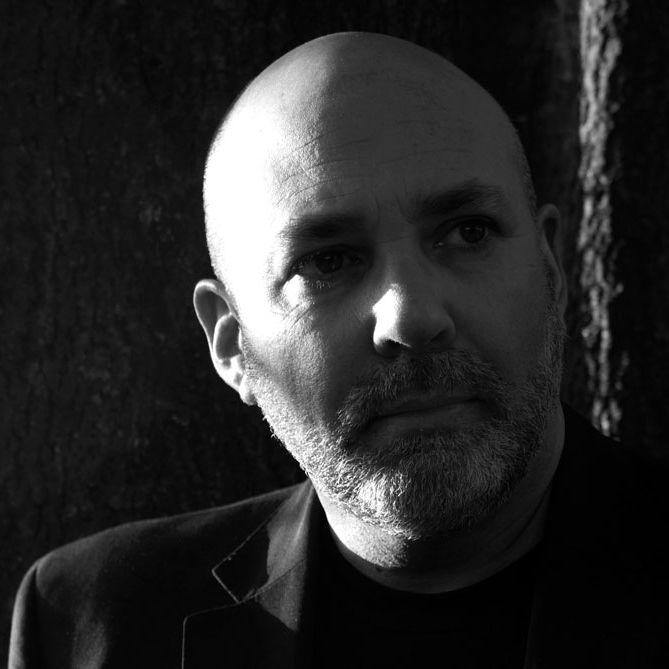 Matt Dunkley
Matt studied trumpet and piano at the London College of Music, going on to become a leading orchestrator, arranger and conductor, while also developing a successful parallel career as a talented film, TV and theatre composer. He has worked on over 130 movies, including Black Swan, Inception and Moulin Rouge. He has also worked with recording artists such as Massive Attack, Patti Smith, Badly Drawn Boy, Elliot Smith, Nick Cave and Catatonia. 
As a conductor, Matt worked with all of the UK's top orchestras as well as international ensembles such as the Los Angeles Philharmonic (at The Hollywood Bowl), and the Sydney Symphony Orchestra (at the Sydney Opera House). Matt has scored two feature films, a number of network series for British television as well as music for adverts and production libraries. For the theatre, he wrote and arranged a ground-breaking arena version of Peter Pan: The Neverending Story, that is currently on a world tour, and he has just completed the score to Flanders Fields, a theatre piece set alongside a war grave cemetery in Belgium. 
'Six Cycles' saw Matt venture out into the world of writing albums for the first time.