Keith Kenniff
Branches
Keith Kenniff - perhaps best known as Goldmund or Helios - ventures out under his own name for the second time on 'Branches'. The album ebbs and flows along graceful string symphonies and detailed percussive twinkles, embellished with electronic sounds. Coming together like a beautiful collection of cinematic dreamscapes, 'Branches' utilises the ambient electronic elements of Helios and the modern classicality of Goldmund to create a stunning work of instrumental beauty.
Released March 21st, 2018
12" LP, CD, Digital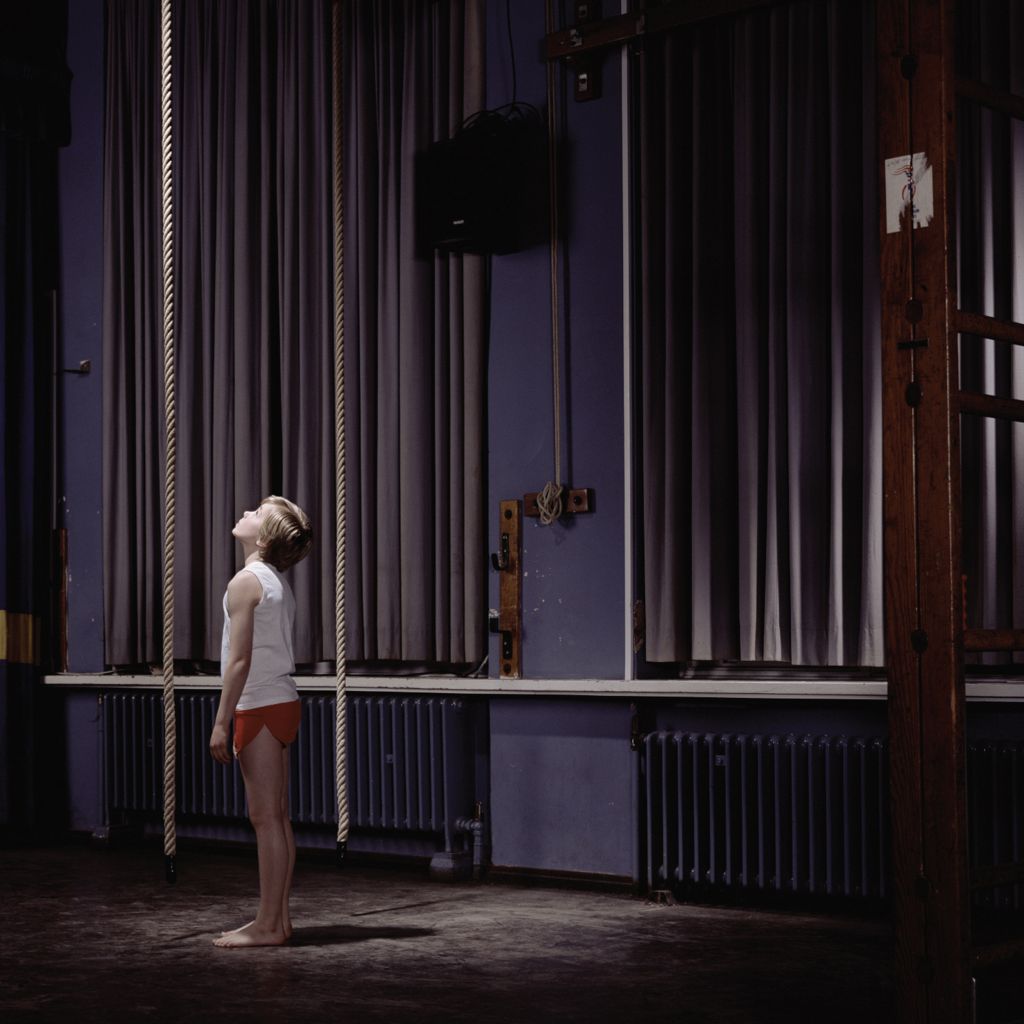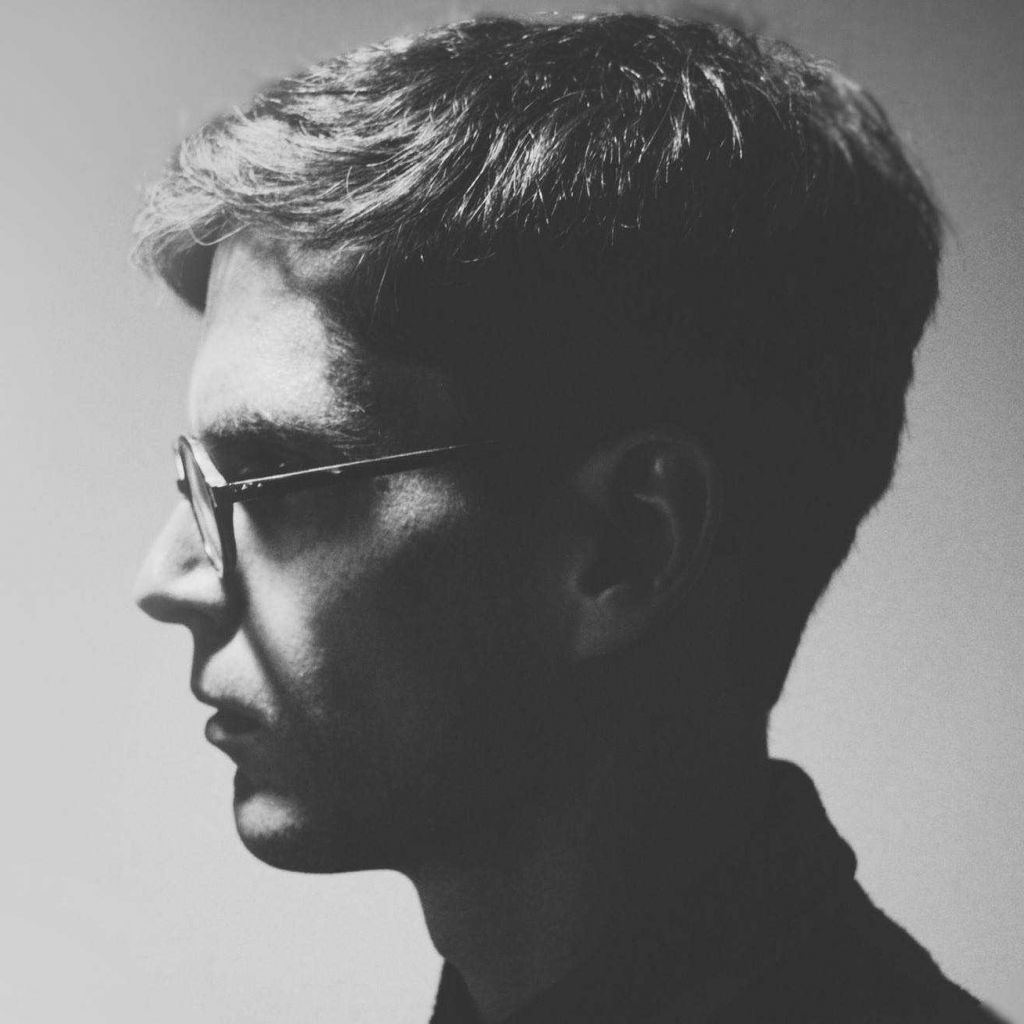 Keith Kenniff
A Pennsylvanian by birth, Keith Kenniff is an honours graduate of Boston's esteemed Berklee College of Music, perhaps best known as the brains behind dulcet ambient/electronic practitioner Helios and the fingers on the ivories of post-classical piano minimalist music as Goldmund (the latter's music once described by no less an authority than Ryuichi Sakamoto as "…so, so, so beautiful…"). 
In 2004 'Unomia', Keith's first album under the moniker Helios, was released followed by the critically acclaimed album 'Eingya' in 2006. His third album 'Caesura' was released in 2008. Together with his wife Hollie, Keith also records as Mint Julep, and the two released their debut album 'Save Your Season' which NME coined as "unquestionably beautiful". A succession of albums under those aliases has made Kenniff the darling of discerning critics and have led to his music being widely used in film, TV and advertising for clients such as Apple, Facebook, Google, Paramount, MTV and Warner Brothers. 
Now stepping away from his various pseudonyms and working under his birth name, Keith seems destined to cement himself as one of the most celebrated and respected modern composers of our generation.