Ryan Teague
Block Boundaries
Inspired by the theme of psychogeography, 'Block Boundaries' fuses acoustic instrumentation with electronic and processed material, taking the listener on a hallucinogenic Ballardian journey through the thrumming urban activity of New York, Amsterdam and London. Where previous material was often pastoral, 'Block Boundaries' moves boldly towards a more urban sound, all the time retaining Teague's recognisable minimalist themes.
Released November 03rd, 2014
12" LP, CD, Digital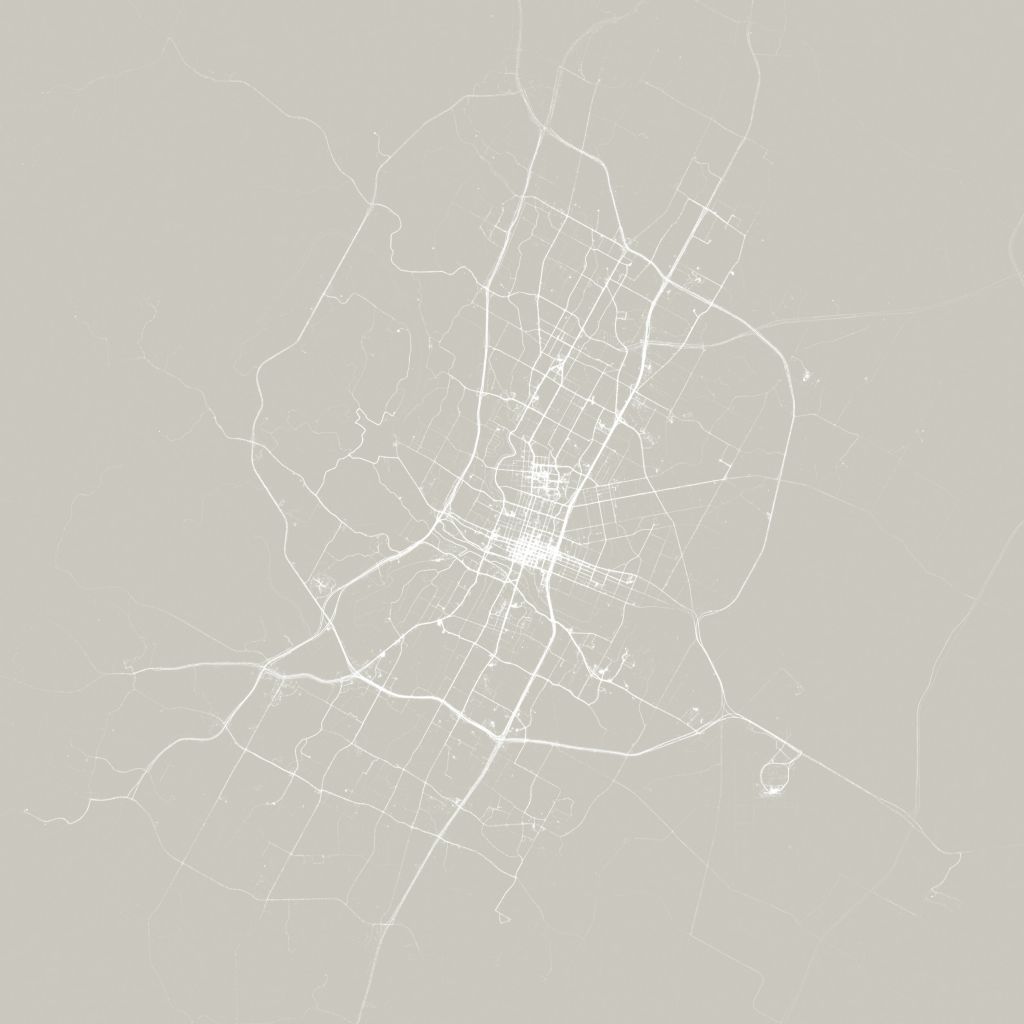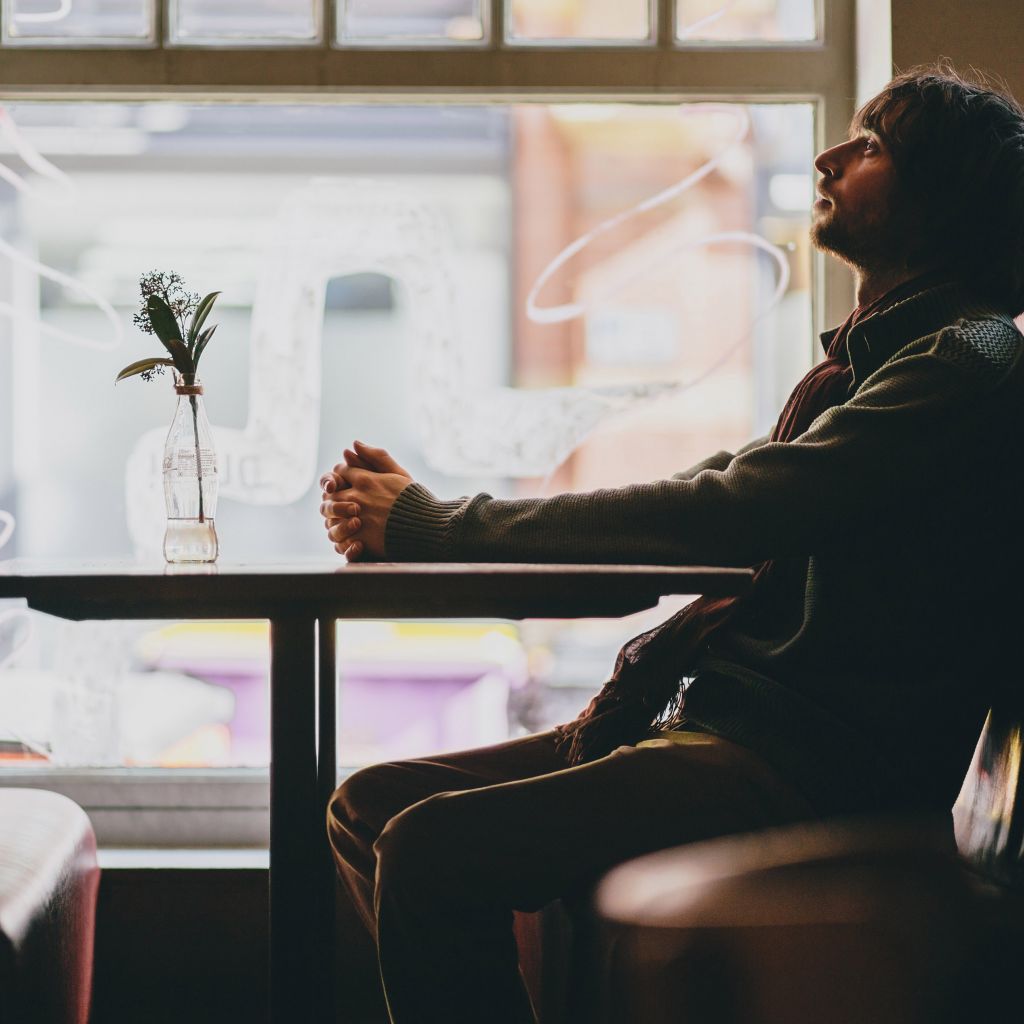 Ryan Teague
Ryan Teague is a composer, producer and multi-instrumentalist based in Bristol, with a string of releases under his belt for labels such as Village Green, Sonic Pieces and Type Records. His music combines acoustic instrumentation and arrangements with electronic and processed material, the results of which incorporate minimalism, ambient and electroacoustic music.  
Working with an array of instruments and sound sources, Teague blurs the line between organic and processed sound, resulting in a unique range of soundscapes which now define his signature sound. His style of recording combines structured composition with improvised spontaneity making for highly original contemporary works. As well as writing and producing albums Ryan also produces music and sound design for various film and television productions.
Most recently Ryan has extensively studied Javanese Gamelan music, including a nine-month study period spent in Central Java, Indonesia. Ryan's wide ranging influences and mastery of multiple disciplines are real markers of his eclectic body of work.