Thomas William Hill
Asylum For Eve
From the combined backgrounds of film score composition and field recordings comes 'Asylum For Eve', Thomas William Hill's rich and expressive new album, and the first written under his own name. The album drifts from plaintive piano-led passages to brisk chamber music and back again, tied together by the textured layering of found sounds and instruments that distinguishes Thomas's music.
Released February 10th, 2017
12" LP, CD, Digital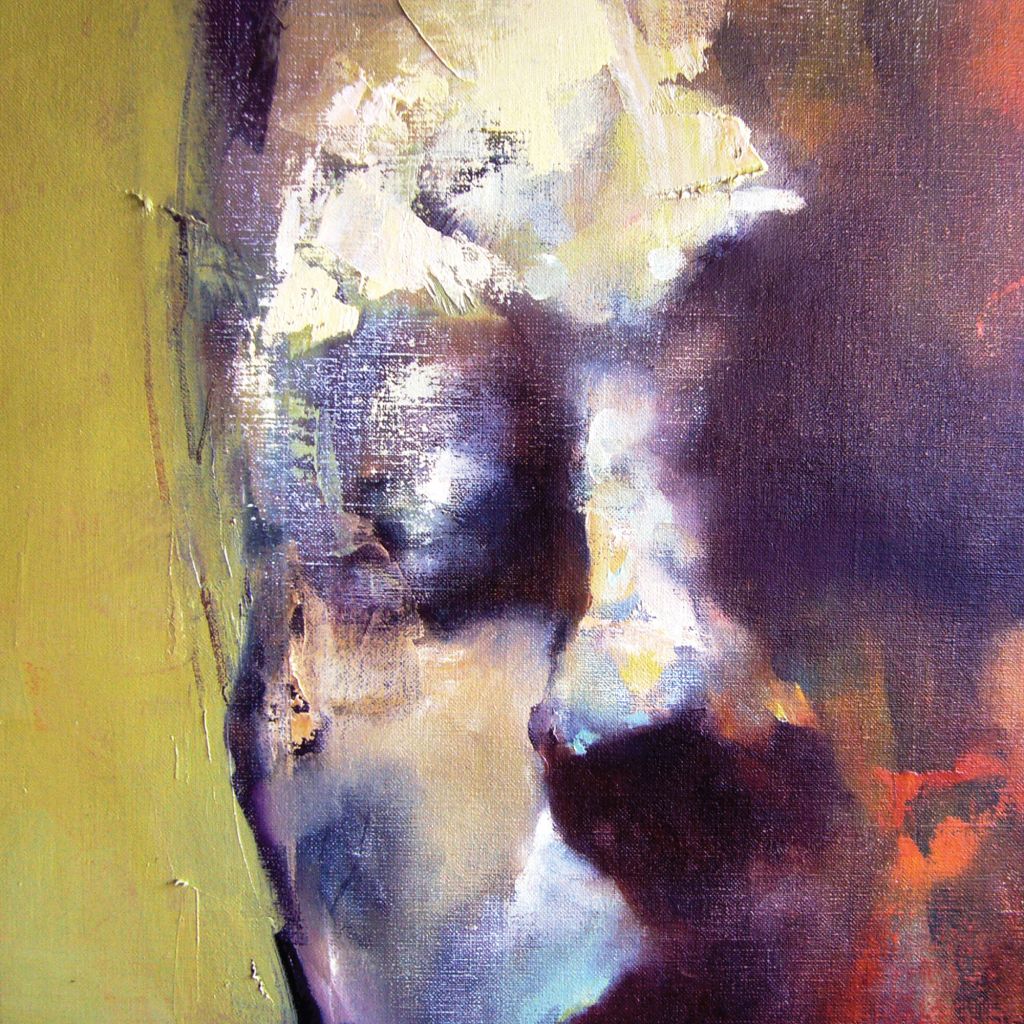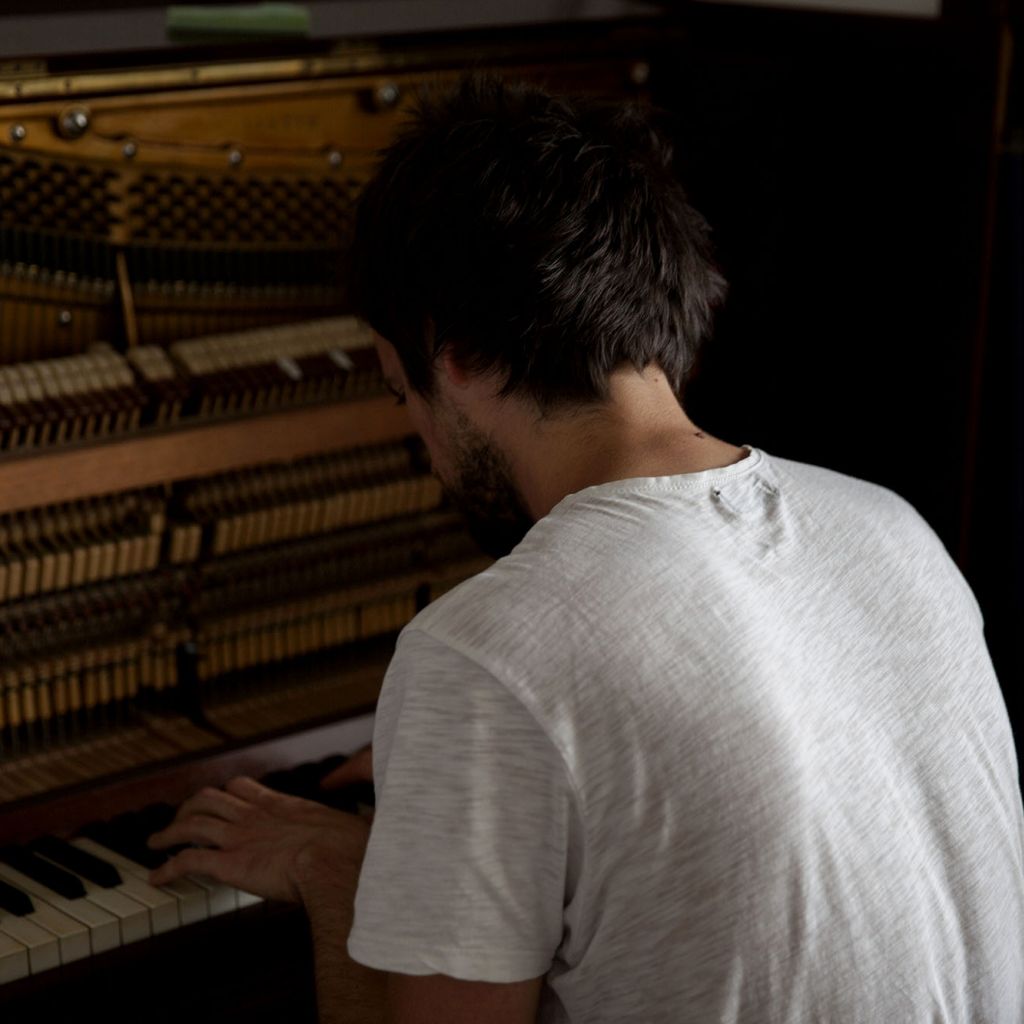 Thomas William Hill
Thomas William Hill is a recording artist and soundtrack composer based in Nottingham. On one level a continuation of Hill's background as a film composer, new album 'Asylum For Eve' also represents a distillation of his work in previous projects Wauvenfold and Origamibiro. With the former, beats, glitches and found sounds sat next to melodic synths, while Origamibiro sees the use of a range of unorthodox processes and contraptions, found objects, video feeds and multi instrumentalism. Live performances involve treated books, typewriters, found celluloid, paper, wildlife recordings, home movies, sellotape and bespoke visual contraptions.
Thomas's soundtrack work includes three seasons of BBC Future's 'The Genius Behind', BBC Worldwide's trailer for series 7 of Doctor Who, and various other short films, animations, and adverts. Naturally, much of 'Asylum for Eve' calls to mind the universe of soundtrack composition, particularly the delicate scores of Gustavo Santaolalla and Thomas Newman. But Thomas locates these influences in the broader contexts of both his own musical trajectory and that of the wider genre of neo-classical music. 
After tracking down an old Bechstein Model 9 upright piano for 'Asylum For Eve', Thomas set about modifying and preparing it with cardigans, screws and nails in order to provide the textures and timbres which characterise the album's dense, affective sound. Techniques employed during work produced for Origamibiro also appear on the record, such as layers upon intricate layers of bowed guitars and ukuleles, fingerpicked violins, banjo and charango.