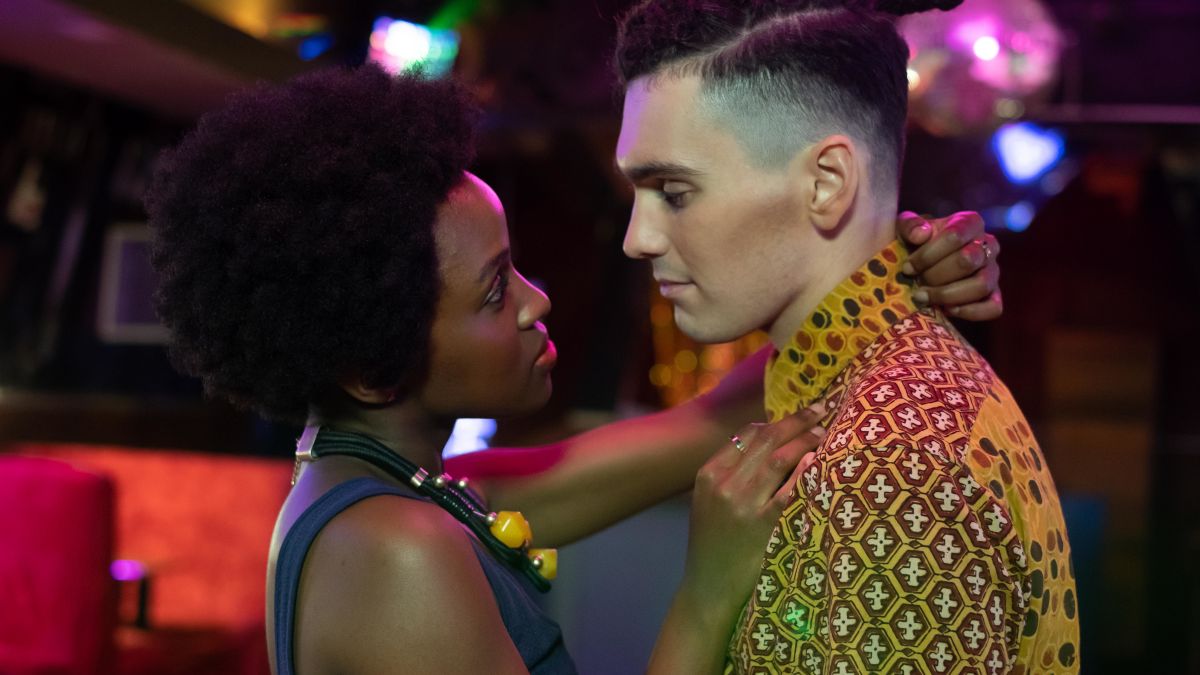 'Noughts And Crosses'
Major Tom are pleased to be handling music supervision for the highly anticipated adaptation of Malorie Blackman's cult YA book series, 'Noughts and Crosses', and have brought on board the prolific producer and composer Matthew Herbert who will be working with a host of collaborators. Roc Nation have joined as soundtrack partners with Jay Z as executive producer. 
This six part dystopian TV series for BBC 1, takes place in an alternate 21st-century Britain in which whites and blacks are segregated following centuries in which Africans had a technological and infrastructural superiority over Europeans who they made their slaves. The series will chart the forbidden love story between 'Cross' Sephy, a member of the black ruling class and daughter of a prominent politician, and 'Nought' Callum, a white member of the underclass.