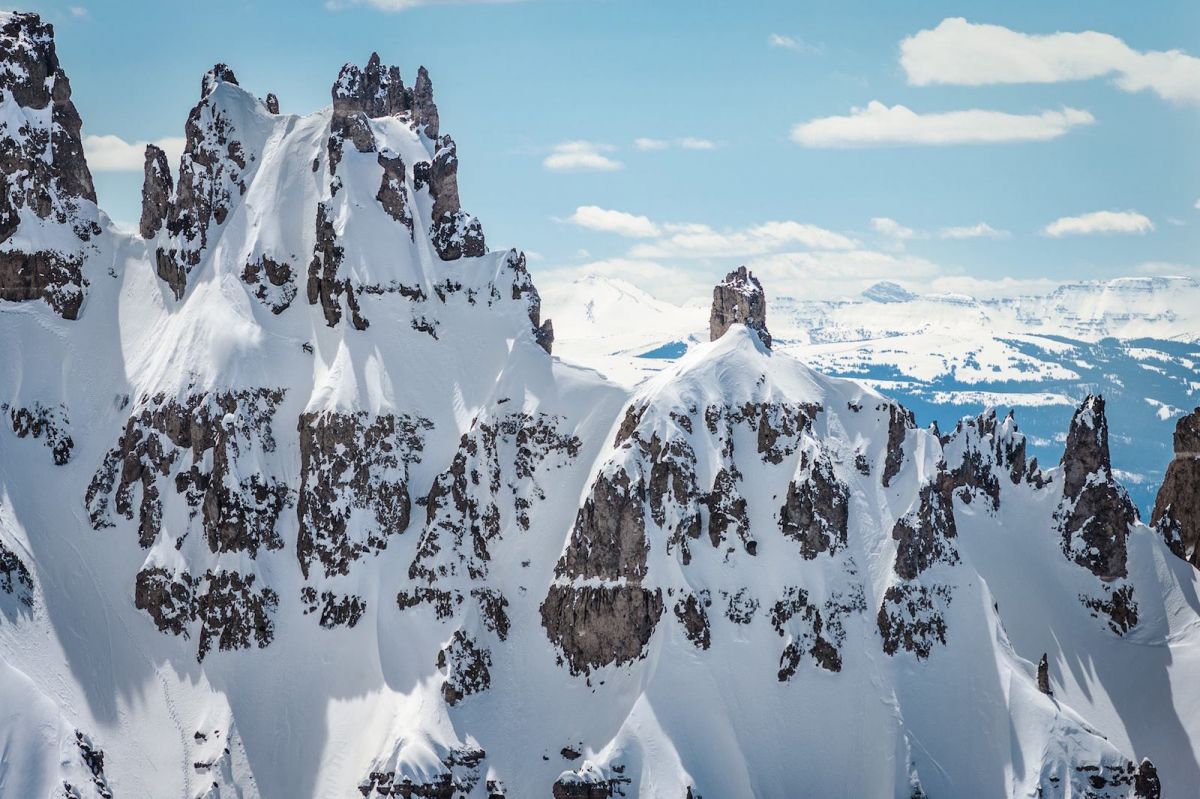 Ben Chatwin Scores snowboarding epic 'The Fourth Phase'
Village Green recording artist Ben Chatwin has provided a stunning original score to Red Bull Media House snowboarding epic 'The Fourth Phase'. Inspired by the hydrological cycle, iconic snowboarder Travis Rice and his team embark on a 16,000 mile (26,000km) journey to some of the most dreamlike landscapes around the North Pacific, discovering more than new terrain.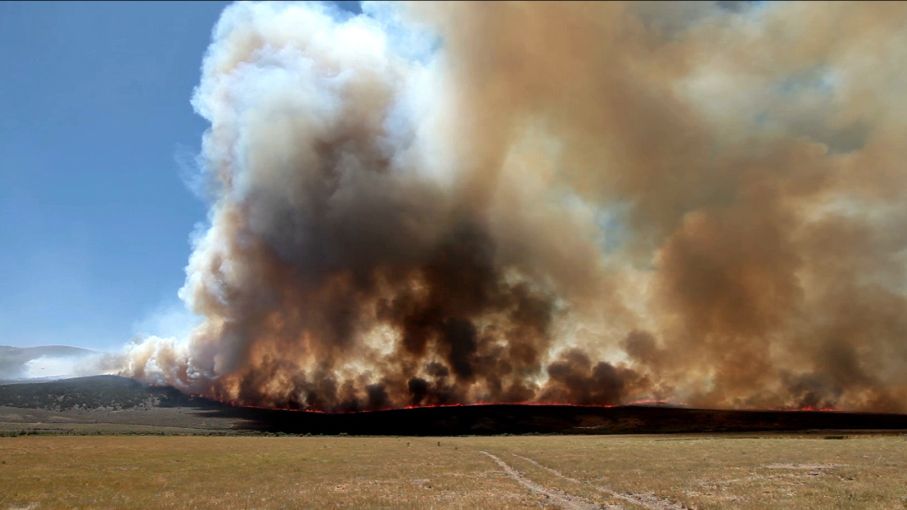 Matt Dunkley Scores 'Tomorrow Today' 
Village Green Recording artist and Major Tom composer Matt Dunkley has provided a dark, psychological and brooding orchestral score to 'Tomorrow, Today', a powerful short film which explores war, ghosts, and post-traumatic stress disorder. The film is directed by award winning commercials and music video director Chris Hewitt. Release date TBA.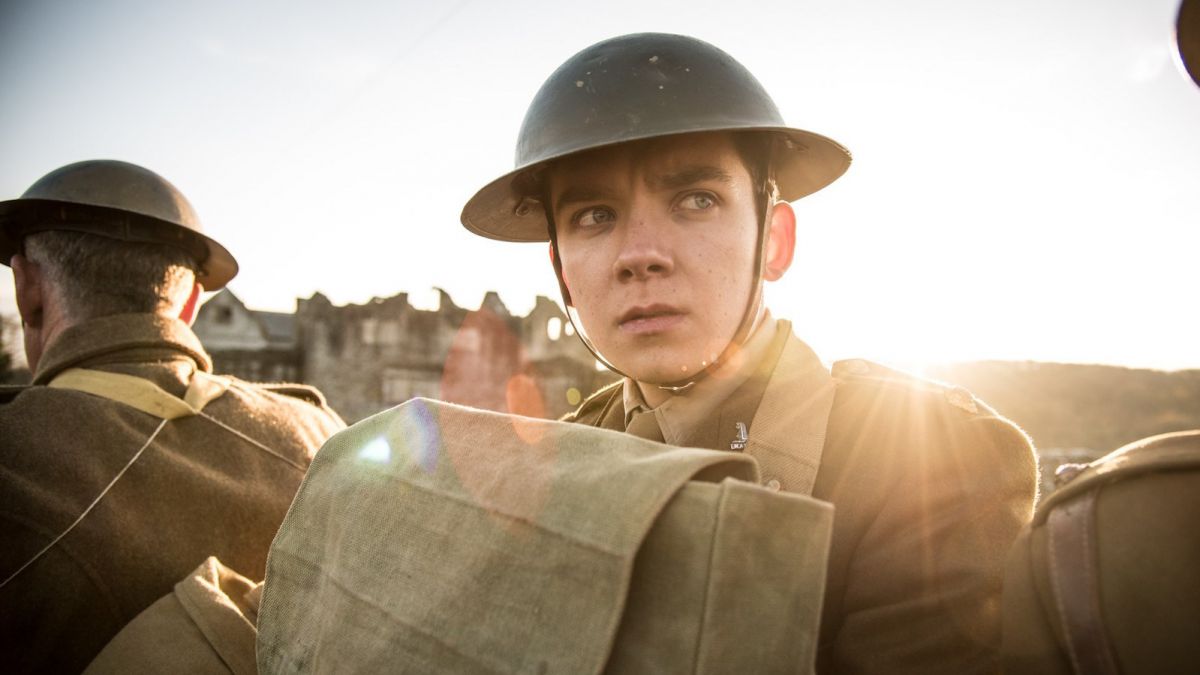 Journey's End' to receive Gala Screening at the London Film Festival.
Saul Dibb's acclaimed film of R.C. Sherriff's seminal First World War stage play 'Journeys End' starring Asa Butterfield, Sam Claflin and Paul Bettany is to receive a red carpet Gala screening at the 2017 London Film Festival in October. Major Tom handled Music Supervision on the project overseeing and producing the entire film score.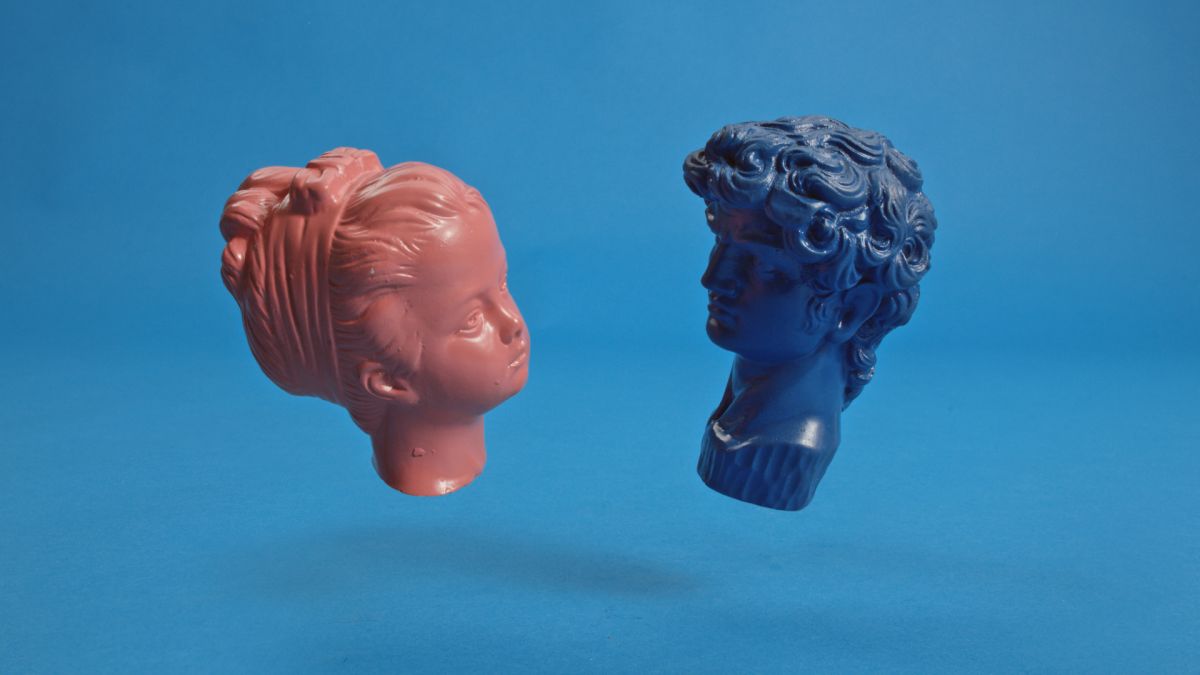 SALVATION
Village Green Recordings presents SALVATION, a multimedia project and accompanying album showcasing highlights from our roster. An eight-track digital exclusive featuring current and forthcoming music from Soft Error, Matt Dunkley, Angèle David-Guillou, Thomas William Hill, John Matthias & Jay Auborn, Snow Palms, Jim Copperthwaite and Ben Chatwin. Each track is paired with a beautiful short film that together, playfully tell the epic story of evolution through the detritus of mankind.
Beatriz at Dinner Trailer
Major Tom composer and Village Green recording artist Thomas William Hill has provided the soundtrack to the trailer to forthcoming US indie feature Beatriz At Dinner starring Salma Hayek, John Lighgow and Chloe Sevigny. The film is hilarious yet thoroughly uncomfortable story about a Los Angeles based Massage Therapist whose car breaks down at a wealthy clients home and finds herself invited to dinner and in the excruciating company of a ruthless and unscrupulous real estate mogul