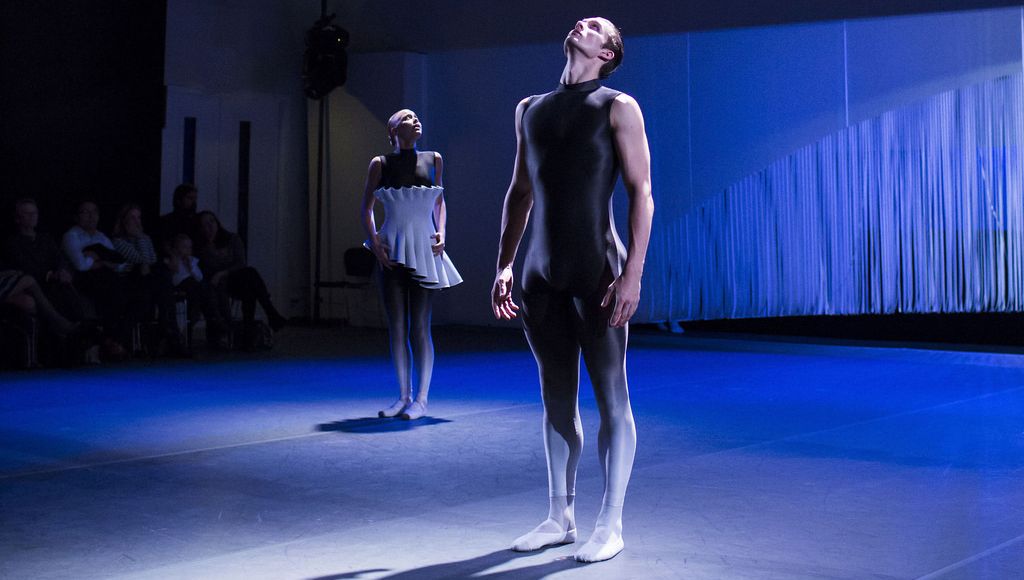 Matt Dunkley At The Royal Ballet
'Cycle 2' from Matt's debut album features in a new performance at The Royal Ballet by young choreographer Charlotte Edmonds who was previously mentored by Wayne McGregor. Also featuring tracks by Dustin O'Halloran and Julia Kent. From 10th-19th November 2016.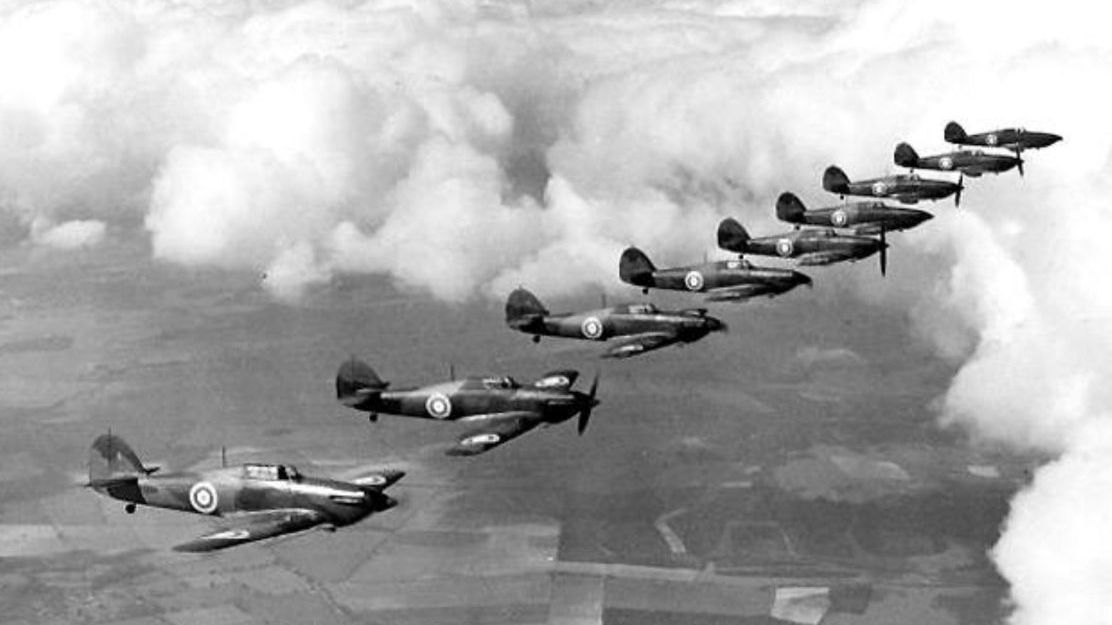 'World On Fire'
Directed by Adam Smith, and starring Oscar winning actress Helen Hunt with Sean Bean and Lesley Manville. World On Fire' is an upcoming seven-part World War II drama for BBC One. Telling the story of the first year of the Second World War, World on Fire will explore the impact of the conflict on ordinary people from Britain, Poland, France, Germany and the United States. Major Tom will oversee music supervision across the series.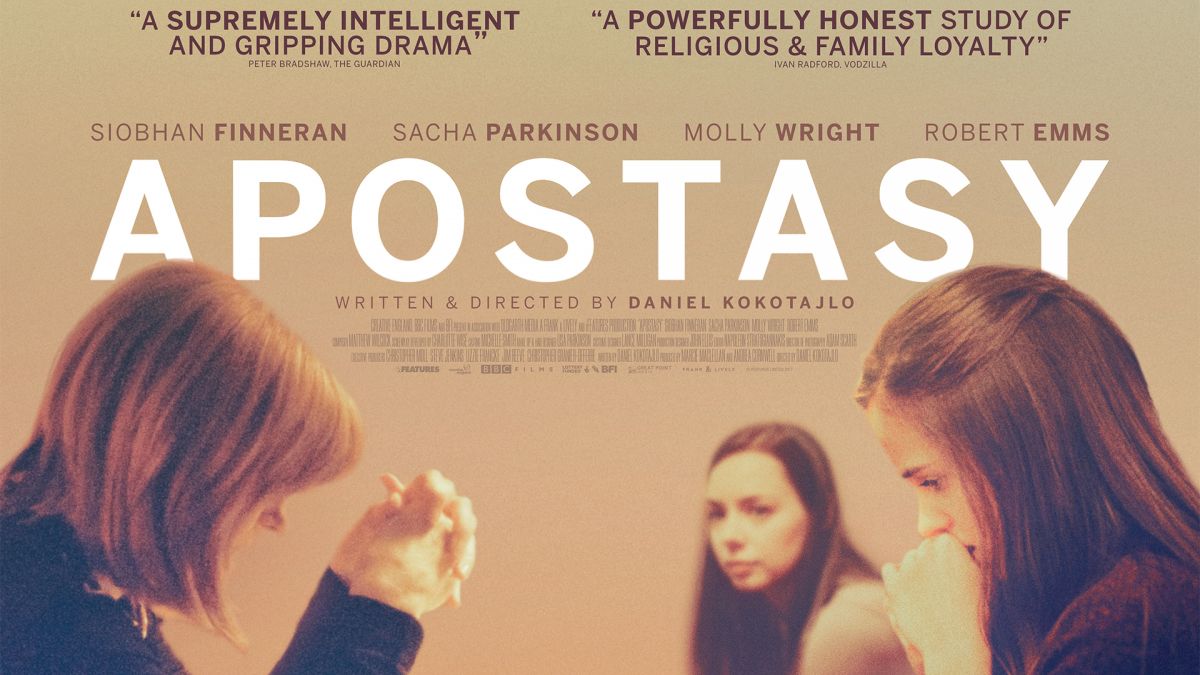 'Apostasy Nominated For Six BIFA Awards'
'Apostasy', Daniel Kokotajilo's debut feature film about a faithful Jehovah's Witness who is forced to shun her own sister because of a religious transgression, is nominated for six British Independent Film Awards (BIFA). Music supervision by Major Tom.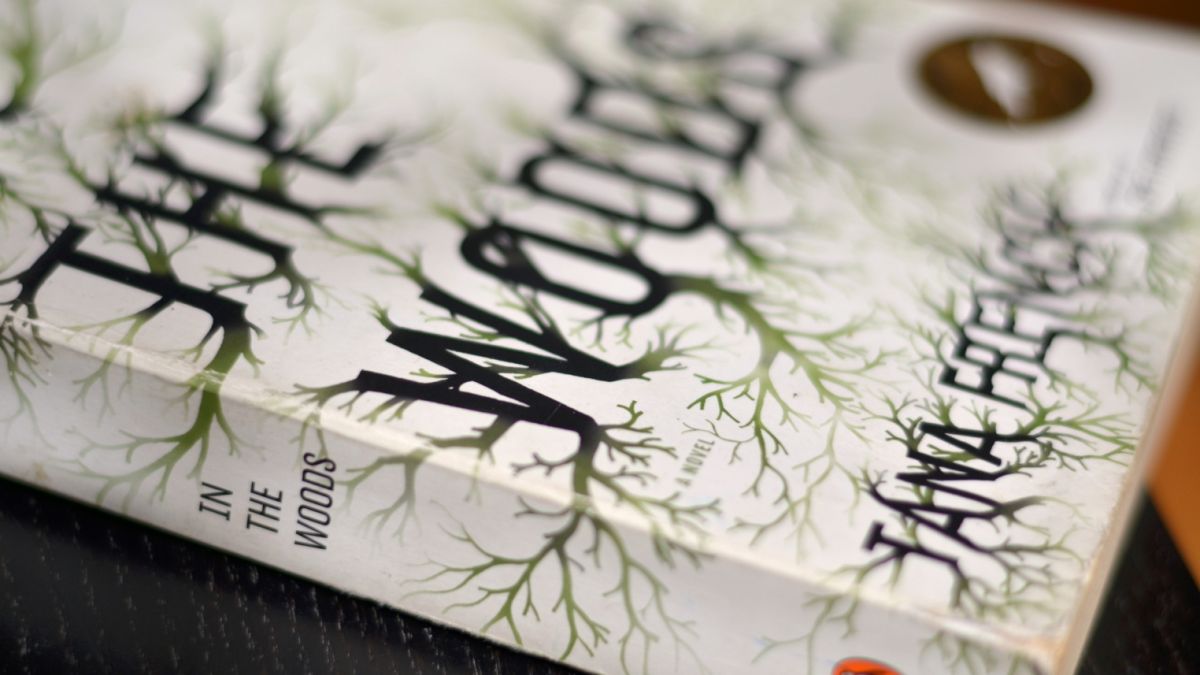 'The Dublin Murders'
'The Dubin Murders' is a forthcoming eight-part series for BBC based on the work of Dublin's leading crime novelist, Tana French, and drawn from French's first two novels 'In The Woods' and 'The Likeness'. Major Tom will handle music supervision across the series.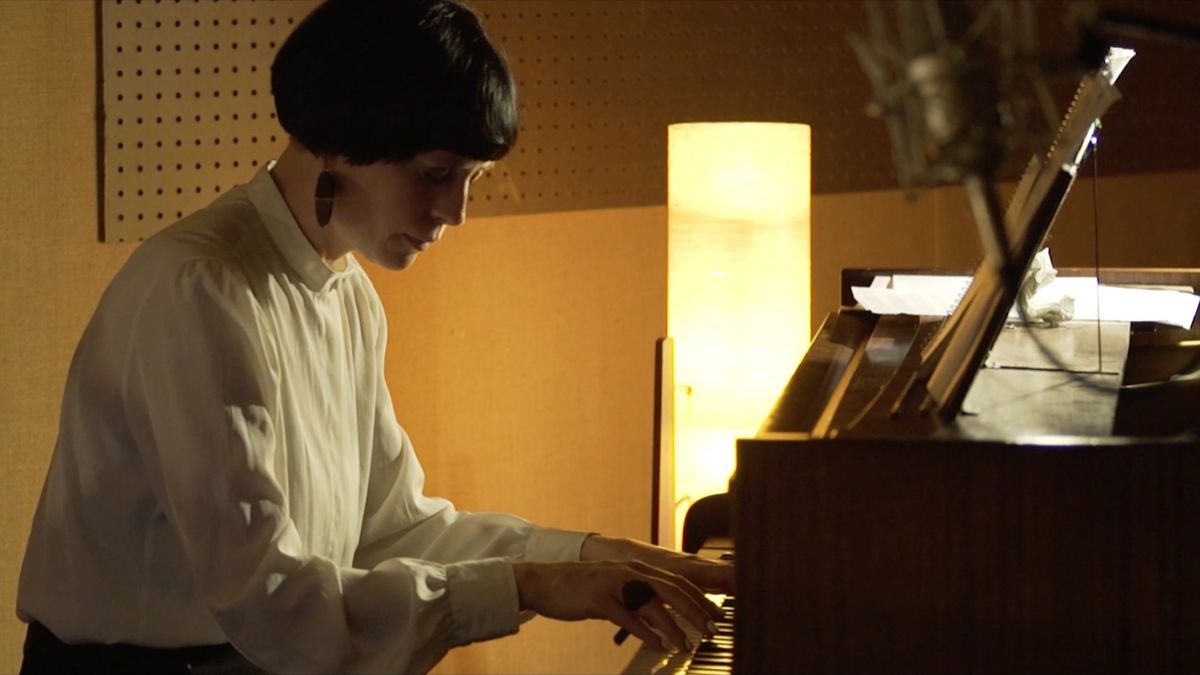 A Portrait Of: Angèle David-Guillou - Village Green
Village Green musician and composer Angèle David-Guillou guides us through the themes that influenced the writing of her dynamic and evocative second album, 'En Movement'. The short film is the fourth episode in the 'A Portrait Of Series', where Village Green explores the story behind the composition. 
En Movement is available via the new Village Green web store as well her latest release 'Mouvements Organiques'.