Journey's End 
Major Tom will handle music supervision on a forthcoming film adaptation of R.C. Sheriff's seminal play 'Journey's End'. Directed by Saul Dibb (The Duchess) the film stars Sam Claffin (The Hunger Games), Asa Butterfield (Miss Peregrine's Home for Peculiar Children), Stephen Graham (This is England), Paul Bettany (A Beautiful Mind) and Toby Jones (The Girl).
Set over 4 days in March 1918 on the front line, a small group of soldiers wait to be bombarded by enemy artillery and certain death. The story charts the tension and claustrophobia of the officers' dug-out as new recruit, Lieutenant Raleigh joins the Company commander Captain Stanhope, his former childhood friend and hero, who has changed beyond recognition.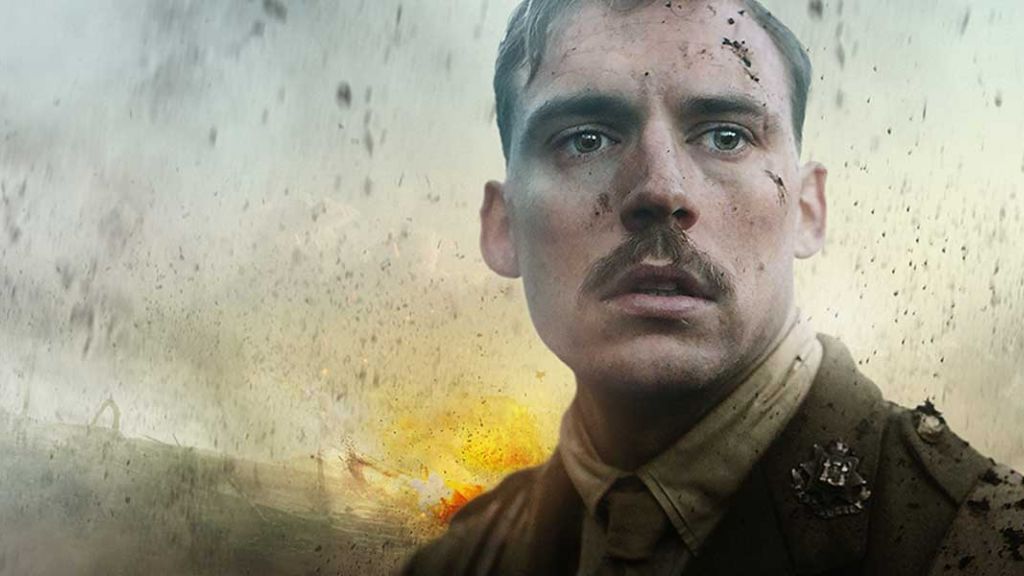 Hereditary - Official Trailer
A Major Tom original composition soundtracks the latest trailer for Ari Aster's nightmarish forthcoming feature 'Hereditary'. Shot in Utah, the ghoulish full length feature premiered at the 2018 Canne Film Festival and stars Toni Collette (The Sixth Sense), Alex Wolff (Jumanji) and Gabriel Byrne (The Usual Suspects). Writer and director Ari Aster explores the story of the Graham family. After the passing of Ellen - the family's matriarch, the Grahams begin to uncover the cryptic and increasingly terrifying secrets about their ancestry.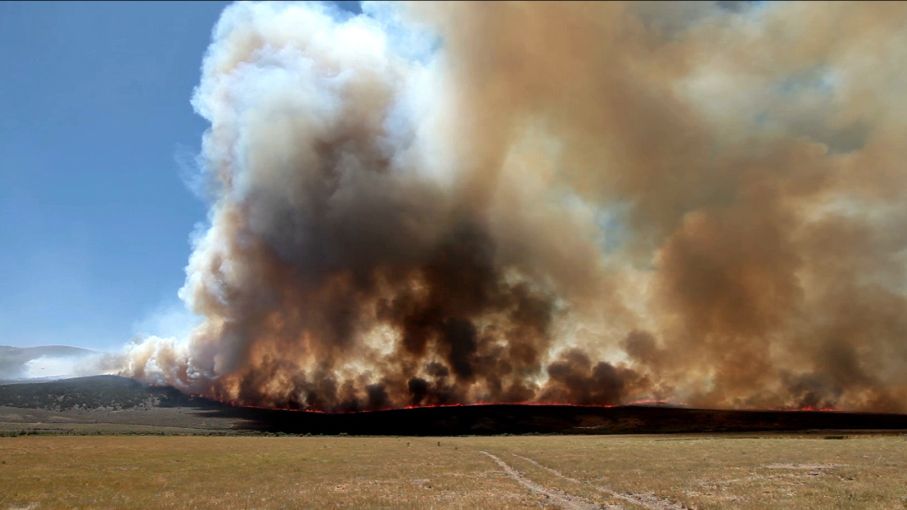 Matt Dunkley Scores 'Tomorrow Today' 
Village Green Recording artist and Major Tom composer Matt Dunkley has provided a dark, psychological and brooding orchestral score to 'Tomorrow, Today', a powerful short film which explores war, ghosts, and post-traumatic stress disorder. The film is directed by award winning commercials and music video director Chris Hewitt. Release date TBA.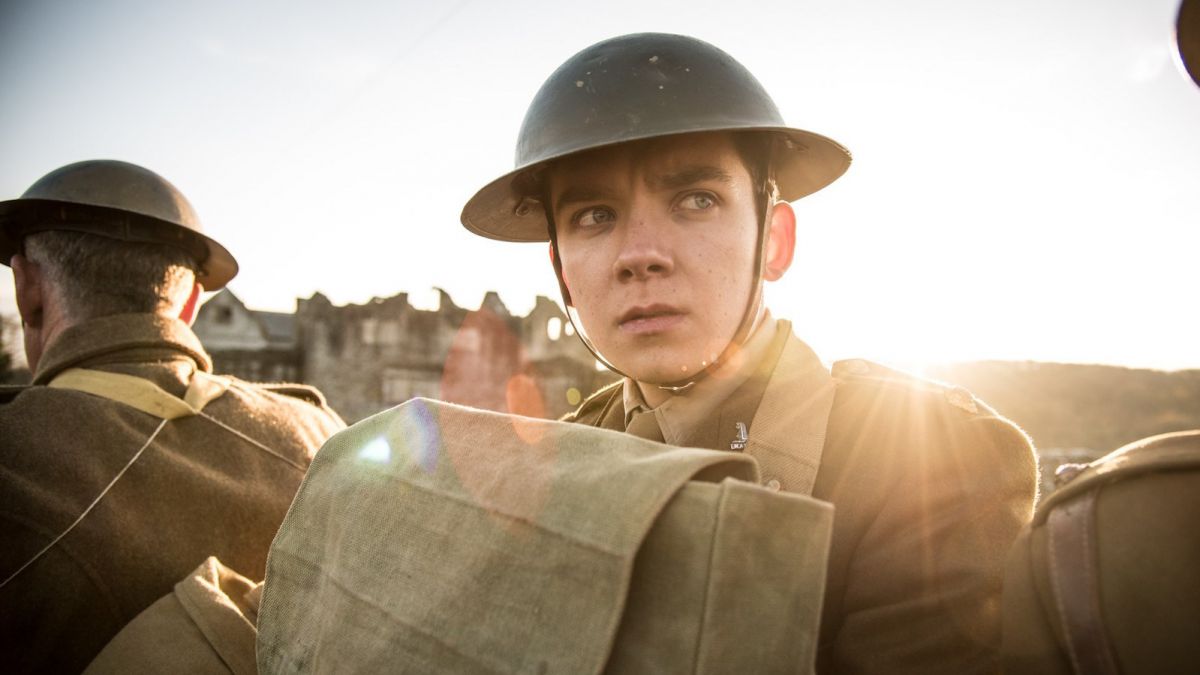 Journey's End' to receive Gala Screening at the London Film Festival.
Saul Dibb's acclaimed film of R.C. Sherriff's seminal First World War stage play 'Journey's End' starring Asa Butterfield, Sam Claflin and Paul Bettany is to receive a red carpet Gala screening at the 2017 London Film Festival in October. Major Tom handled Music Supervision on the project overseeing and producing the entire film score.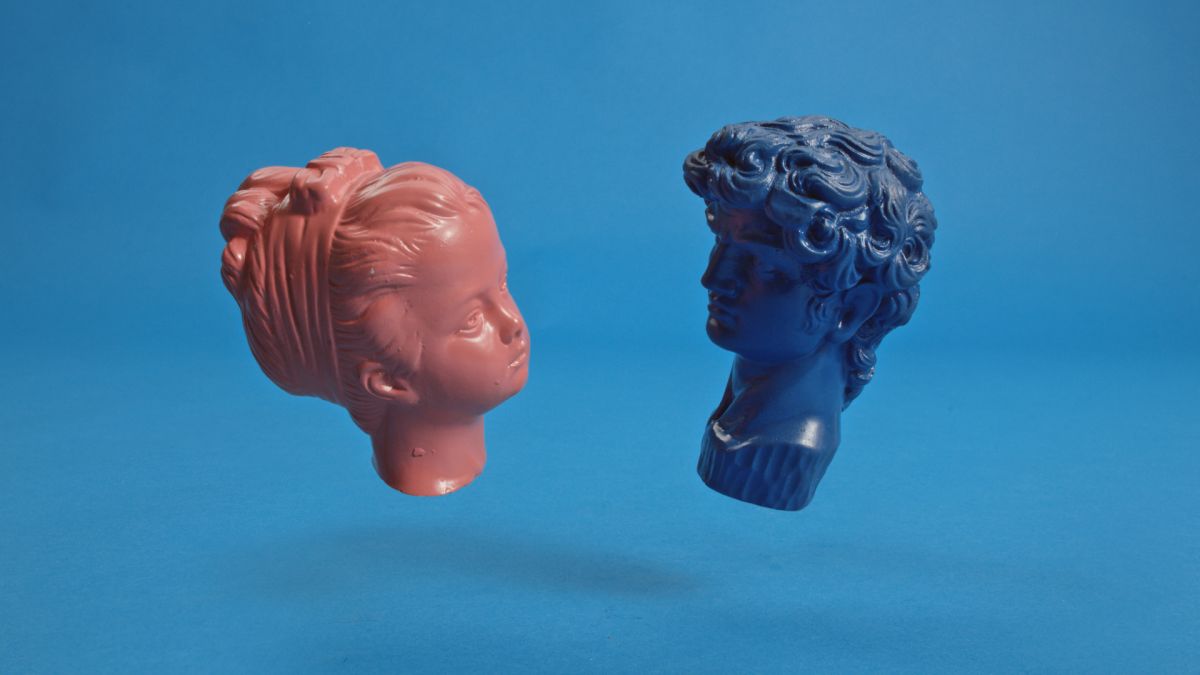 SALVATION
Village Green Recordings presents SALVATION, a multimedia project and accompanying album showcasing highlights from our roster. An eight-track digital exclusive featuring current and forthcoming music from Soft Error, Matt Dunkley, Angèle David-Guillou, Thomas William Hill, John Matthias & Jay Auborn, Snow Palms, Jim Copperthwaite and Ben Chatwin. Each track is paired with a beautiful short film that together, playfully tell the epic story of evolution through the detritus of mankind.