Journey's End 
Major Tom will handle music supervision on a forthcoming film adaptation of R.C. Sheriff's seminal play 'Journey's End'. Directed by Saul Dibb (The Duchess) the film stars Sam Claffin (The Hunger Games), Asa Butterfield (Miss Peregrine's Home for Peculiar Children), Stephen Graham (This is England), Paul Bettany (A Beautiful Mind) and Toby Jones (The Girl).
Set over 4 days in March 1918 on the front line, a small group of soldiers wait to be bombarded by enemy artillery and certain death. The story charts the tension and claustrophobia of the officers' dug-out as new recruit, Lieutenant Raleigh joins the Company commander Captain Stanhope, his former childhood friend and hero, who has changed beyond recognition.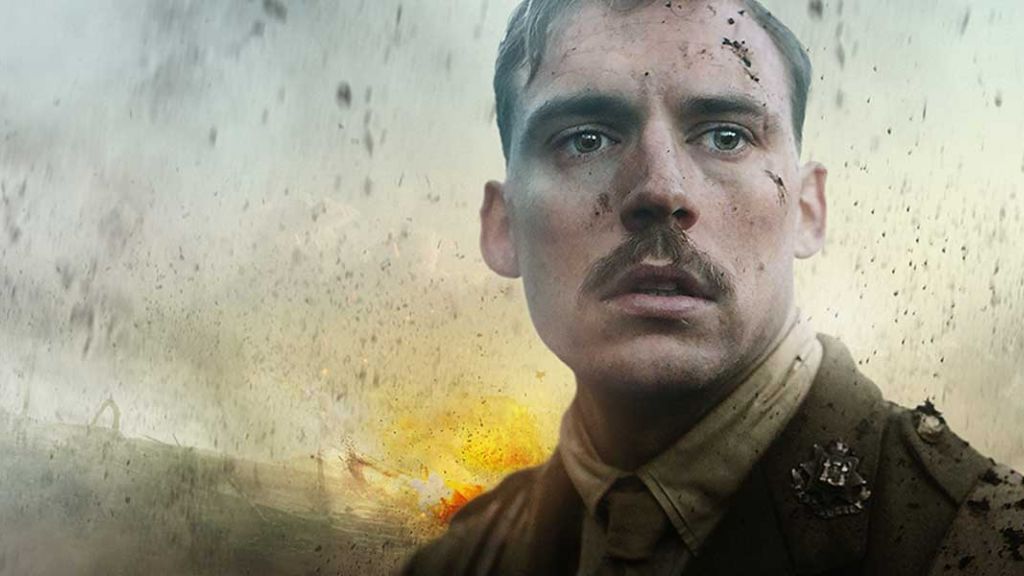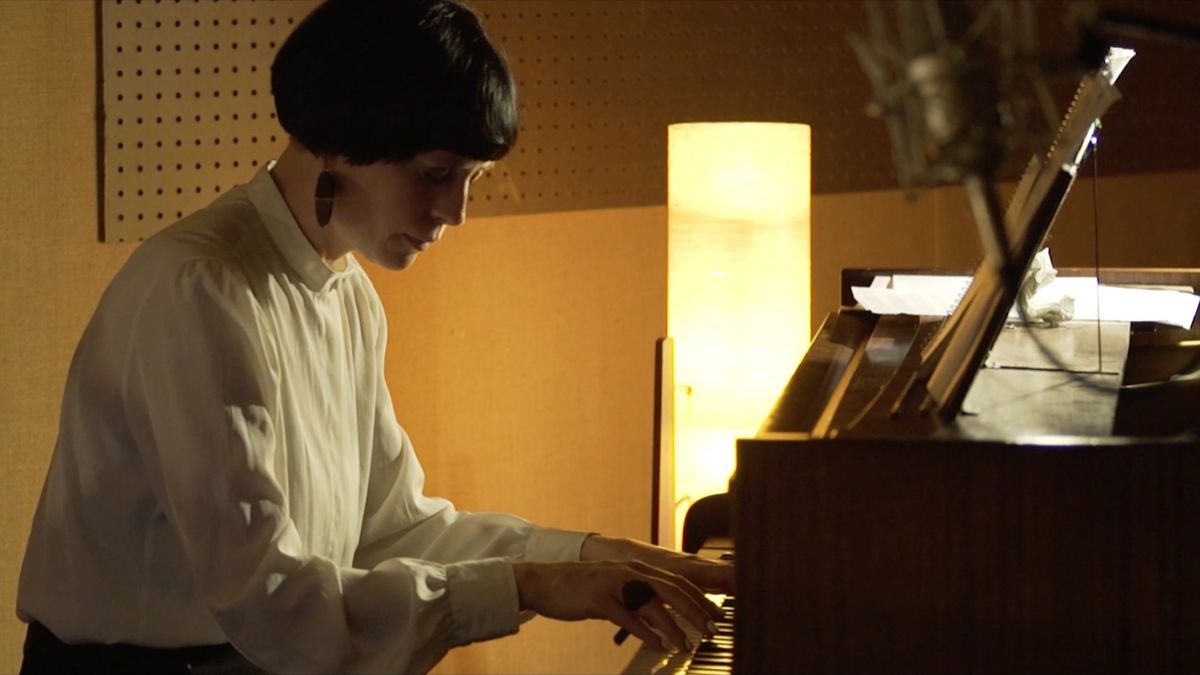 A Portrait Of: Angèle David-Guillou - Village Green
Village Green musician and composer Angèle David-Guillou guides us through the themes that influenced the writing of her dynamic and evocative second album, 'En Movement'. The short film is the fourth episode in the 'A Portrait Of Series', where Village Green explores the story behind the composition. 
En Movement is available via the new Village Green web store as well her latest release 'Mouvements Organiques'.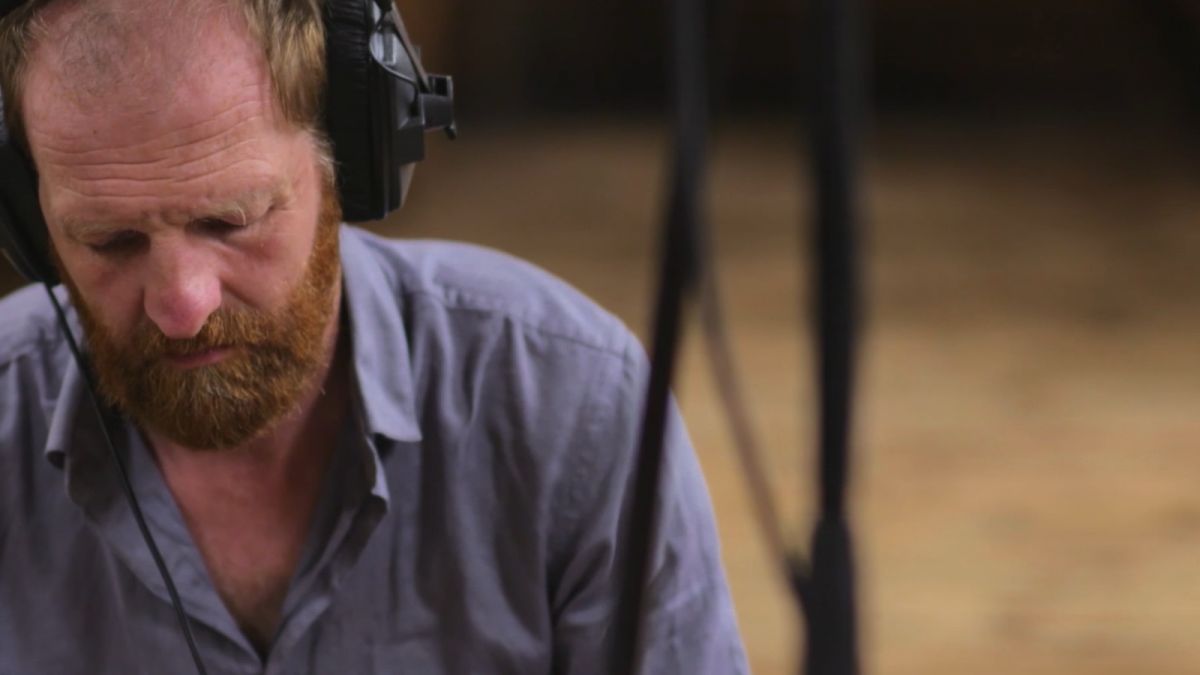 A Portrait Of: John Matthias & Jay Auborn - Village Green
Village Green duo John Matthias & Jay Auborn released their full length LP 'Race To Zero' last year. The album began as a series of acoustic improvisations recorded in a variety of locations, from a 700 year old chapel to a basement studio in Reykjavik, Iceland. Featuring cinematic shots of these spaces, the latest edition of Village Green's 'A Portrait Of' explores the process of creating the album whilst looking into how recording in different environments can inform the music.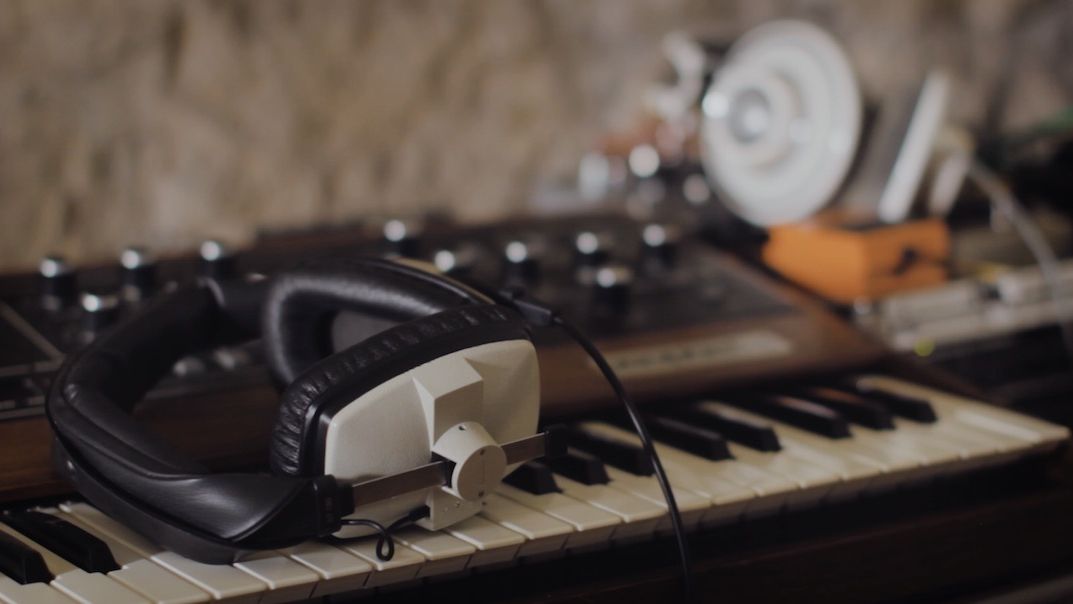 A Portrait Of Jim Copperthwaite - Village Green
"Jim Copperthwaite's debut album 'Ballroom Ghosts' is a collection of pieces inspired by imagined melodies trapped in the beautiful ruins and decaying remnants of historic ballrooms." Major Tom's sister label, Village Green brings you 'A Portrait Of', a series of beautifully shot short films exploring the themes, techniques and inspiration behind the label's releases. Filmed at his home and farm in Somerset, the first edition looks into Jim Copperthwaite's thought process whilst creating 'Ballroom Ghosts'.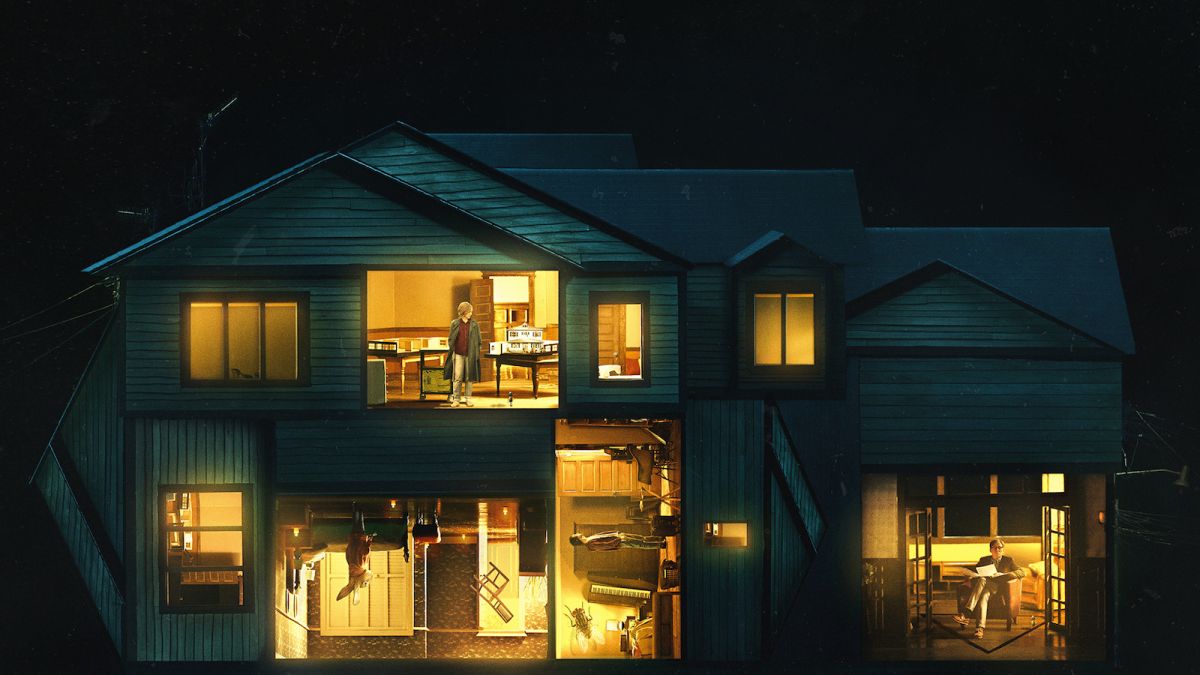 'Hereditary' - Official Trailer
A Major Tom original composition soundtracks the latest trailer for Ari Aster's nightmarish forthcoming feature 'Hereditary'. Shot in Utah, the ghoulish full length feature premiered at the 2018 Cannes Film Festival and stars Toni Collette (The Sixth Sense), Alex Wolff (Jumanji) and Gabriel Byrne (The Usual Suspects). Writer and director Ari Aster explores the story of the Graham family. After the passing of Ellen - the family's matriarch, the Grahams begin to uncover the cryptic and increasingly terrifying secrets about their ancestry.