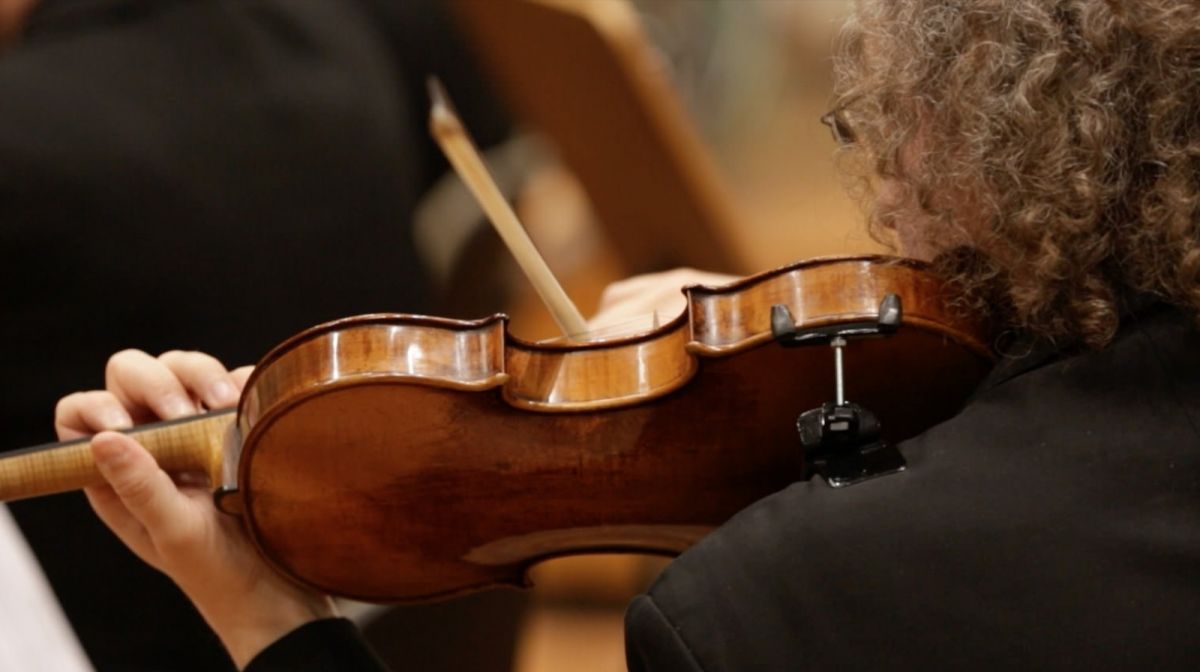 A Portrait Of: Matt Dunkley - Village Green
Leading composer, orchestrator and conductor, Matt Dunkley released the brilliant 'Cycles 7-16' back in January via our sister label Village Green. In the latest edition of 'A Portrait Of', Village Green explores the process behind 'Cycles 7-16'. Featuring interviews with Matt and engineer Geoff Foster, the film looks into the inspiration behind the project by dramatic shots of the German Film Orchestra Babelsberg.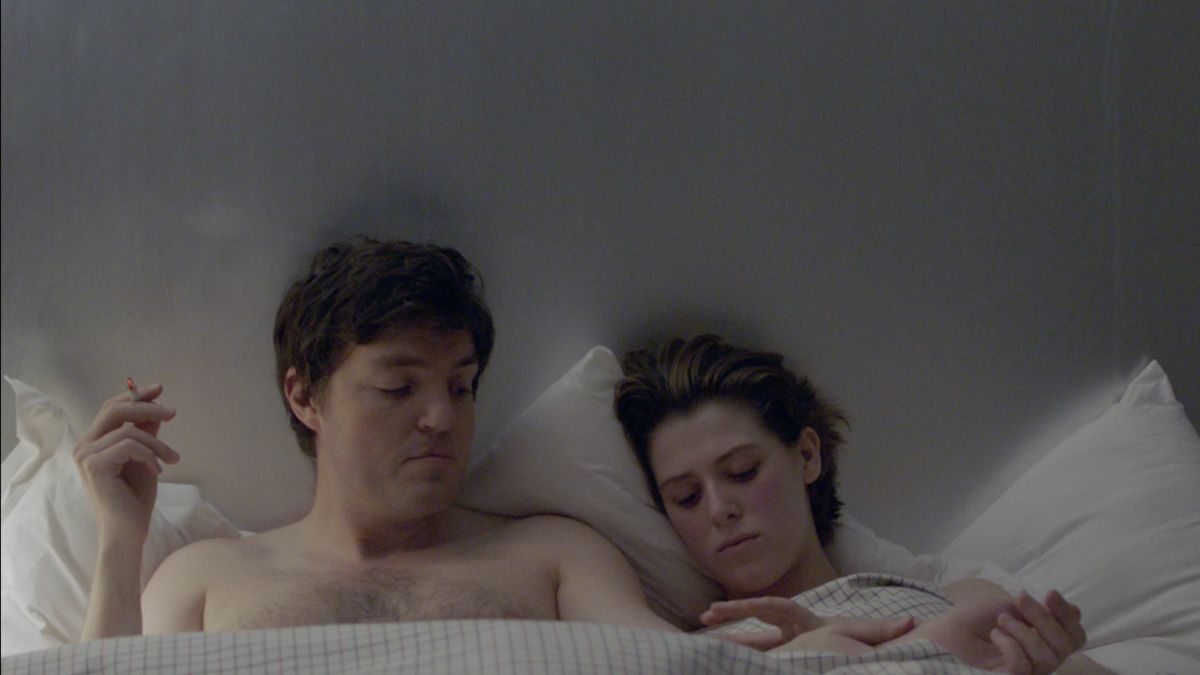 'The Souvenir' Official Trailer
Stand out track 'Tyranny Of The Frame' from Thomas William Hill's debut album on our record label Village Green is featured on the trailer for 'The Souvenir', an upcoming film about a young film student in the early 80s who becomes romantically involved with a complicated and untrustworthy man, starring Tilda Swinton and Richard Ayoade.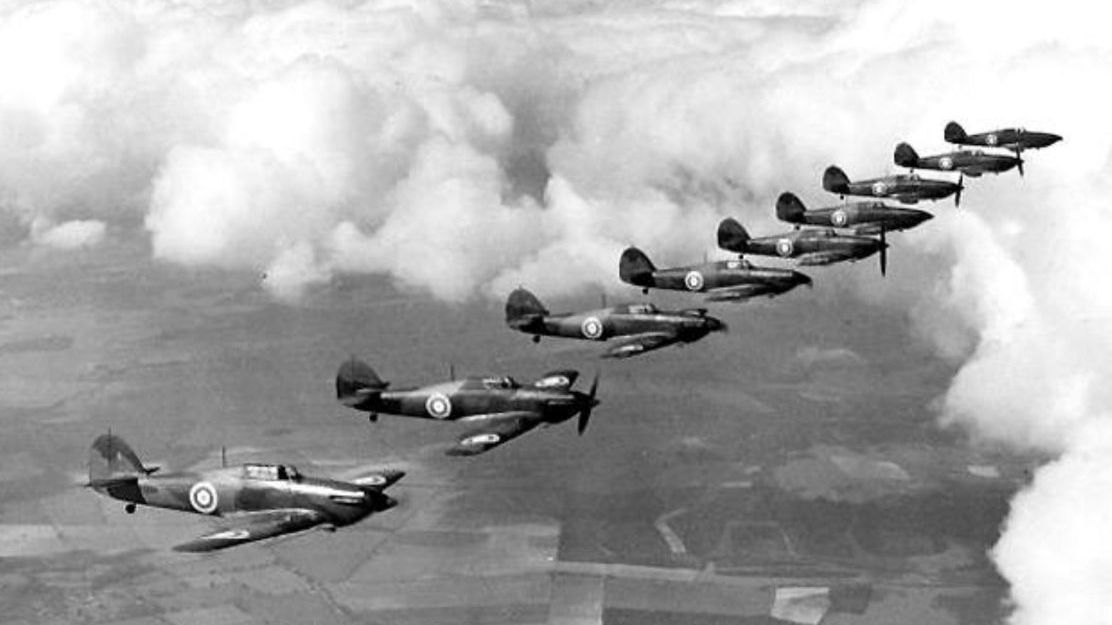 'World On Fire'
Directed by Adam Smith, and starring Oscar winning actress Helen Hunt with Sean Bean and Lesley Manville. World On Fire' is an upcoming seven-part World War II drama for BBC One. Telling the story of the first year of the Second World War, World on Fire will explore the impact of the conflict on ordinary people from Britain, Poland, France, Germany and the United States. Major Tom will oversee music supervision across the series.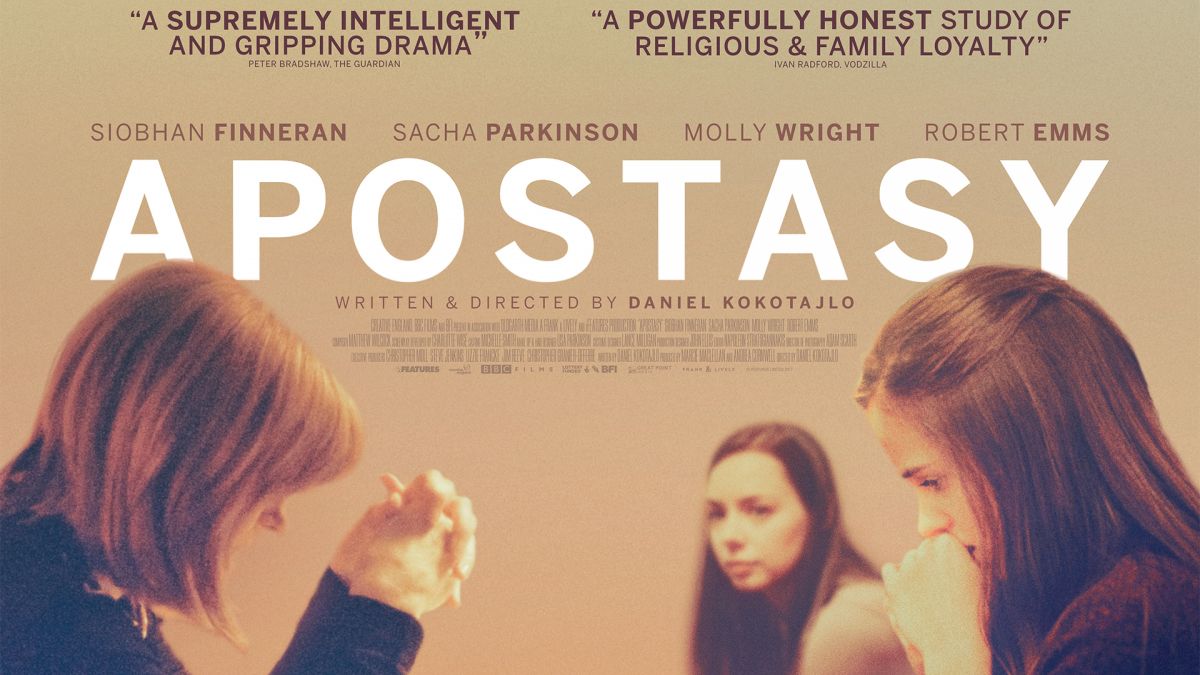 'Apostasy Nominated For Six BIFA Awards'
'Apostasy', Daniel Kokotajilo's debut feature film about a faithful Jehovah's Witness who is forced to shun her own sister because of a religious transgression, is nominated for six British Independent Film Awards (BIFA). Music supervision by Major Tom.