A Portrait Of: John Matthias & Jay Auborn - Village Green
Village Green duo John Matthias & Jay Auborn released their full length LP 'Race To Zero' last year. The album began as a series of acoustic improvisations recorded in a variety of locations, from a 700 year old chapel to a basement studio in Reykjavik, Iceland. Featuring cinematic shots of these spaces, the latest edition of Village Green's 'A Portrait Of' explores the process of creating the album whilst looking into how recording in different environments can inform the music.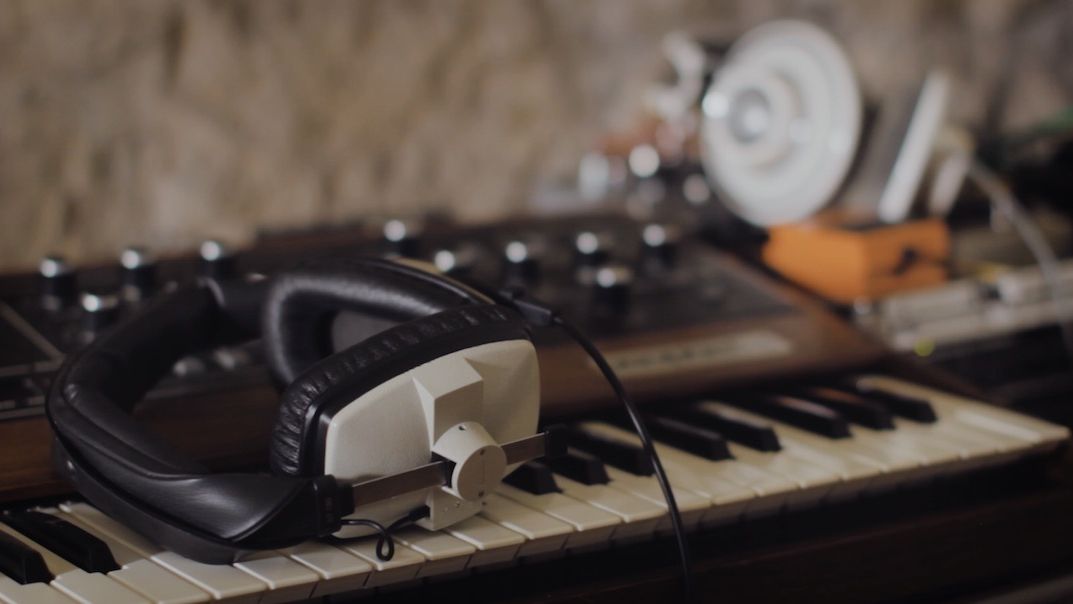 A Portrait Of Jim Copperthwaite - Village Green
"Jim Copperthwaite's debut album 'Ballroom Ghosts' is a collection of pieces inspired by imagined melodies trapped in the beautiful ruins and decaying remnants of historic ballrooms." Major Tom's sister label, Village Green brings you 'A Portrait Of', a series of beautifully shot short films exploring the themes, techniques and inspiration behind the label's releases. Filmed at his home and farm in Somerset, the first edition looks into Jim Copperthwaite's thought process whilst creating 'Ballroom Ghosts'.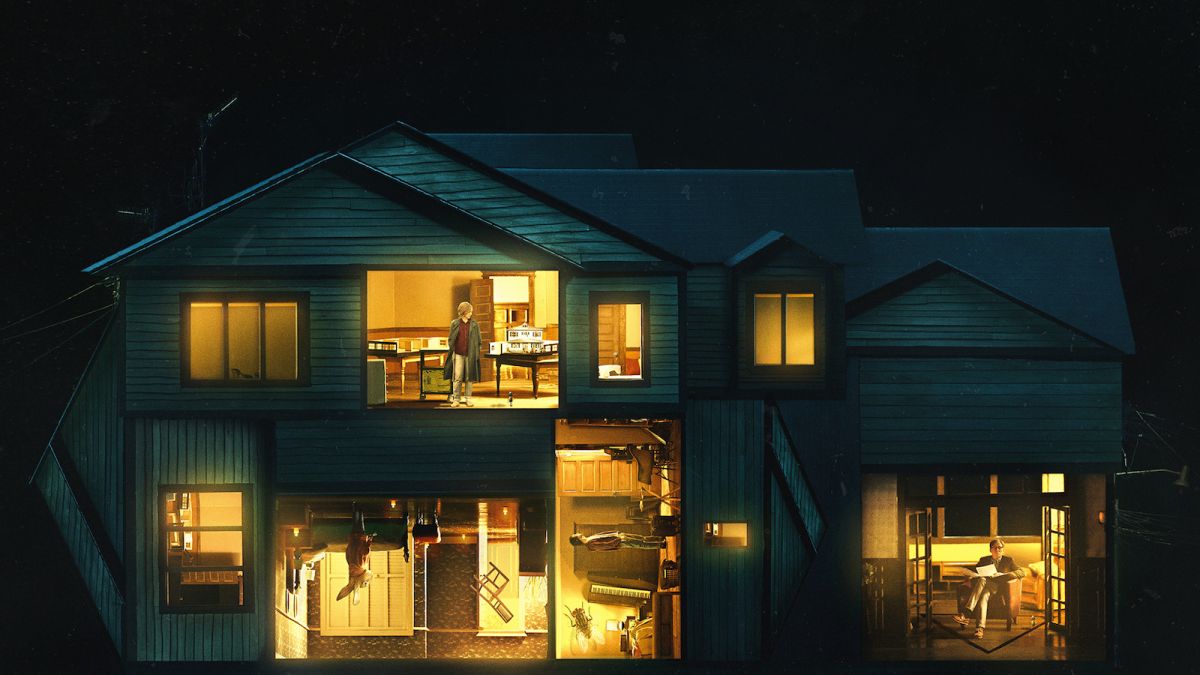 'Hereditary' - Official Trailer
A Major Tom original composition soundtracks the latest trailer for Ari Aster's nightmarish forthcoming feature 'Hereditary'. Shot in Utah, the ghoulish full length feature premiered at the 2018 Cannes Film Festival and stars Toni Collette (The Sixth Sense), Alex Wolff (Jumanji) and Gabriel Byrne (The Usual Suspects). Writer and director Ari Aster explores the story of the Graham family. After the passing of Ellen - the family's matriarch, the Grahams begin to uncover the cryptic and increasingly terrifying secrets about their ancestry.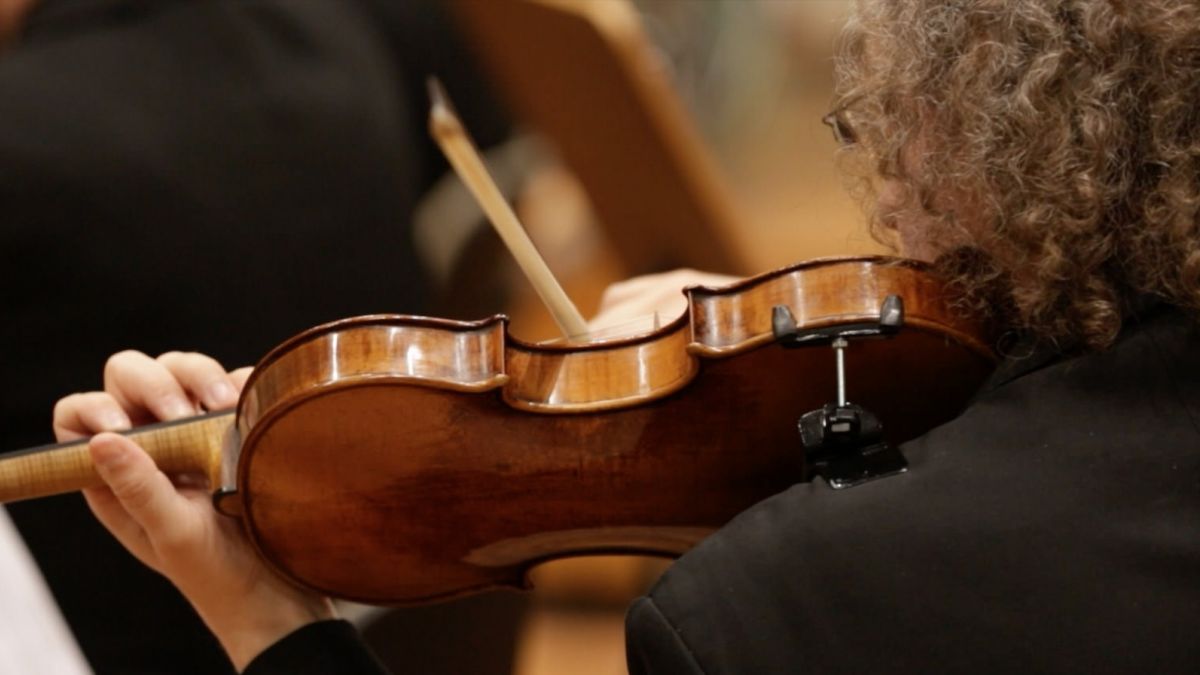 A Portrait Of: Matt Dunkley - Village Green
Leading composer, orchestrator and conductor, Matt Dunkley released the brilliant 'Cycles 7-16' back in January via our sister label Village Green. In the latest edition of 'A Portrait Of', Village Green explores the process behind 'Cycles 7-16'. Featuring interviews with Matt and engineer Geoff Foster, the film looks into the inspiration behind the project by dramatic shots of the German Film Orchestra Babelsberg.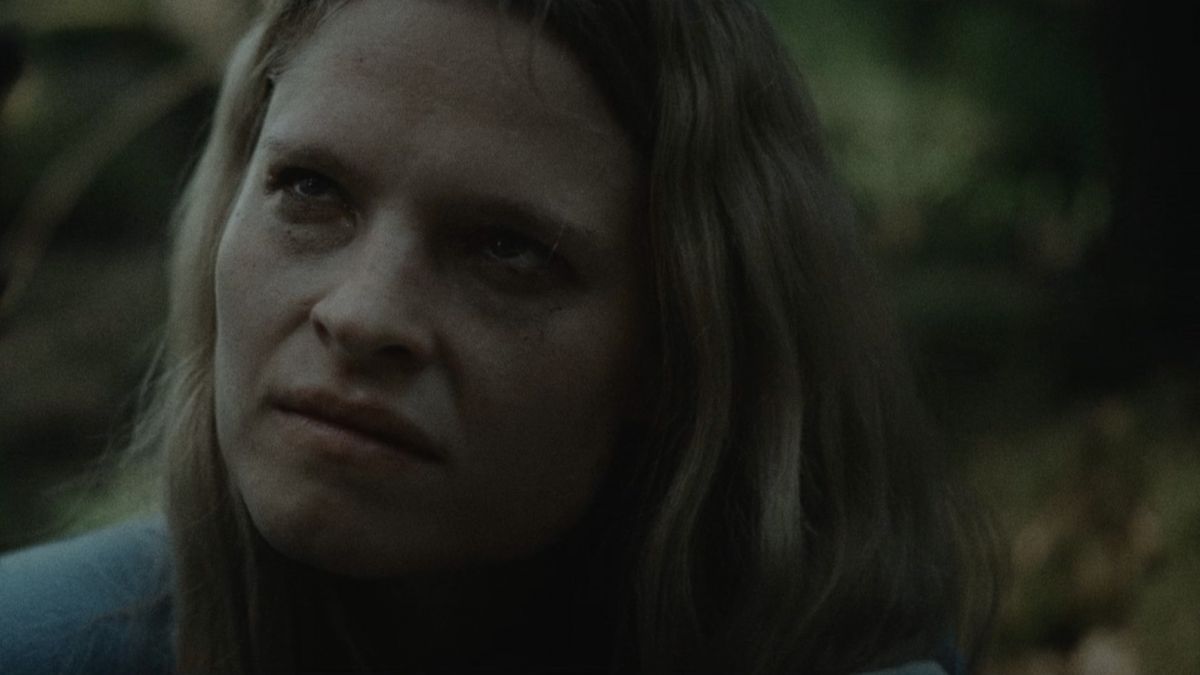 Angèle David-Guillou - 'V for Visconti' - Village Green
Village Green composer Angèle David-Guillou releases the gripping short film for 'V for Visconti'. Created by award winning director Pete Riski, the beautifully shot film tells the story of a mother fleeing from danger whilst fiercely protecting her child. 
Released on Major Tom's Village Green, 'V for Visconti' is taken from Angèle David-Guillou full length LP 'En Movement' - now available via Village Green.