Journey's End 
Major Tom will handle music supervision on a forthcoming film adaptation of R.C. Sheriff's seminal play 'Journey's End'. Directed by Saul Dibb (The Duchess) the film stars Sam Claffin (The Hunger Games), Asa Butterfield (Miss Peregrine's Home for Peculiar Children), Stephen Graham (This is England), Paul Bettany (A Beautiful Mind) and Toby Jones (The Girl).
Set over 4 days in March 1918 on the front line, a small group of soldiers wait to be bombarded by enemy artillery and certain death. The story charts the tension and claustrophobia of the officers' dug-out as new recruit, Lieutenant Raleigh joins the Company commander Captain Stanhope, his former childhood friend and hero, who has changed beyond recognition.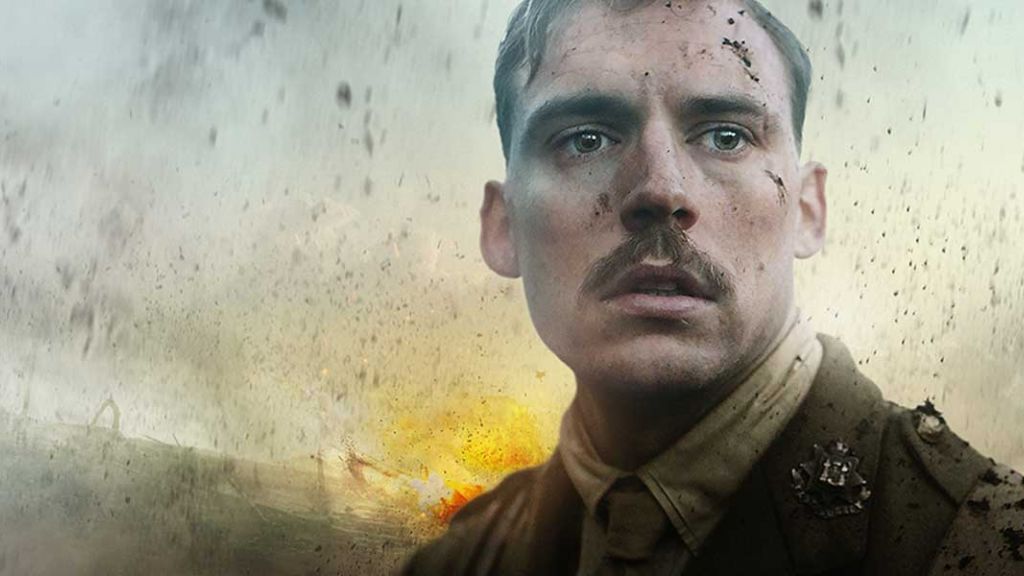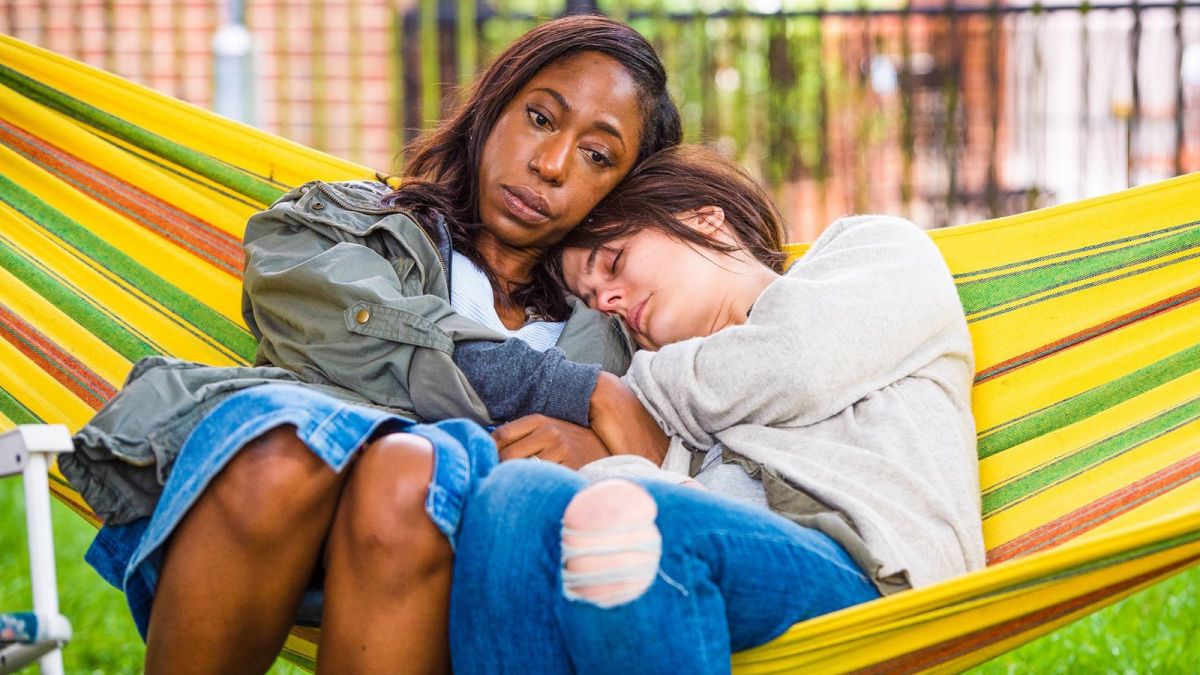 NW Nominated for two BAFTA Awards
The BBC Two and Mammoth Screen adaptation of Zadie Smith's 2012 novel 'NW', which Major Tom provided music supervision on has received two nominations in the 2017 BAFTA British Academy Television Awards, announced today. The 90 minute drama, which aired in November 2016, received a Leading Actress nomination for Nikki Amuka-Bird and a nomination for best Single Drama. The winners will be announced on 14 May at London's Royal Festival Hall.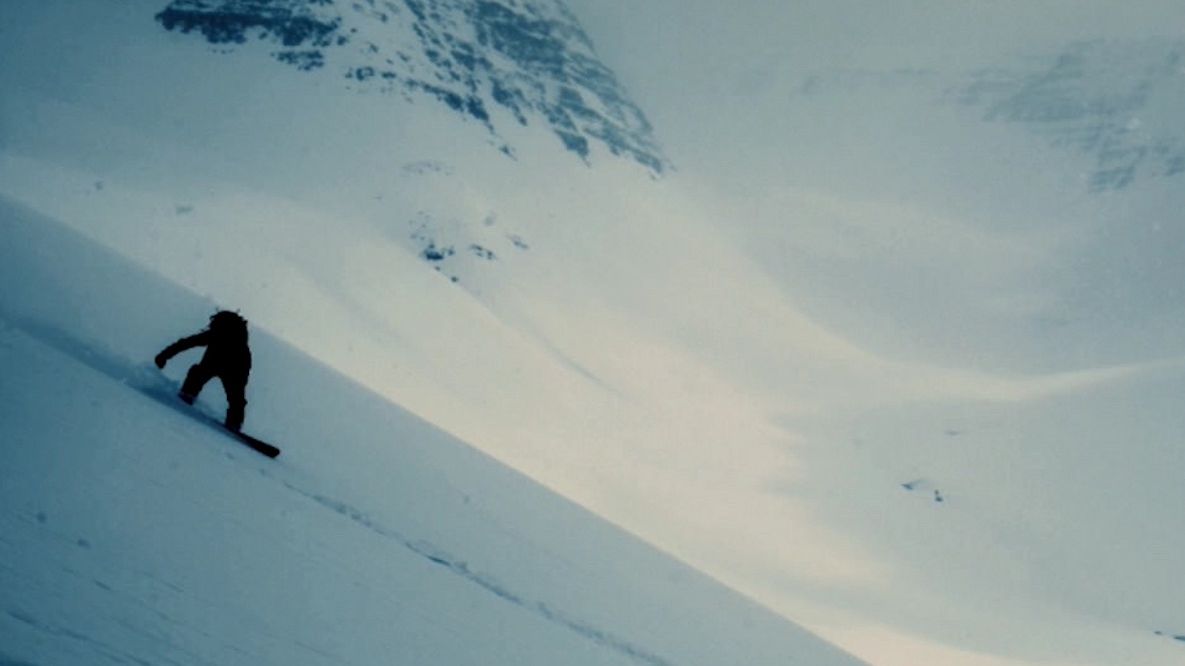 'The First Day Of Summer' Soundtrack By Dead Light
Award winning commercials and short film director Zak Emerson tells the story about splitboarding far off the beaten track in Iceland's far north, features a soundtrack made up of rearrangements from Dead Light's debut album.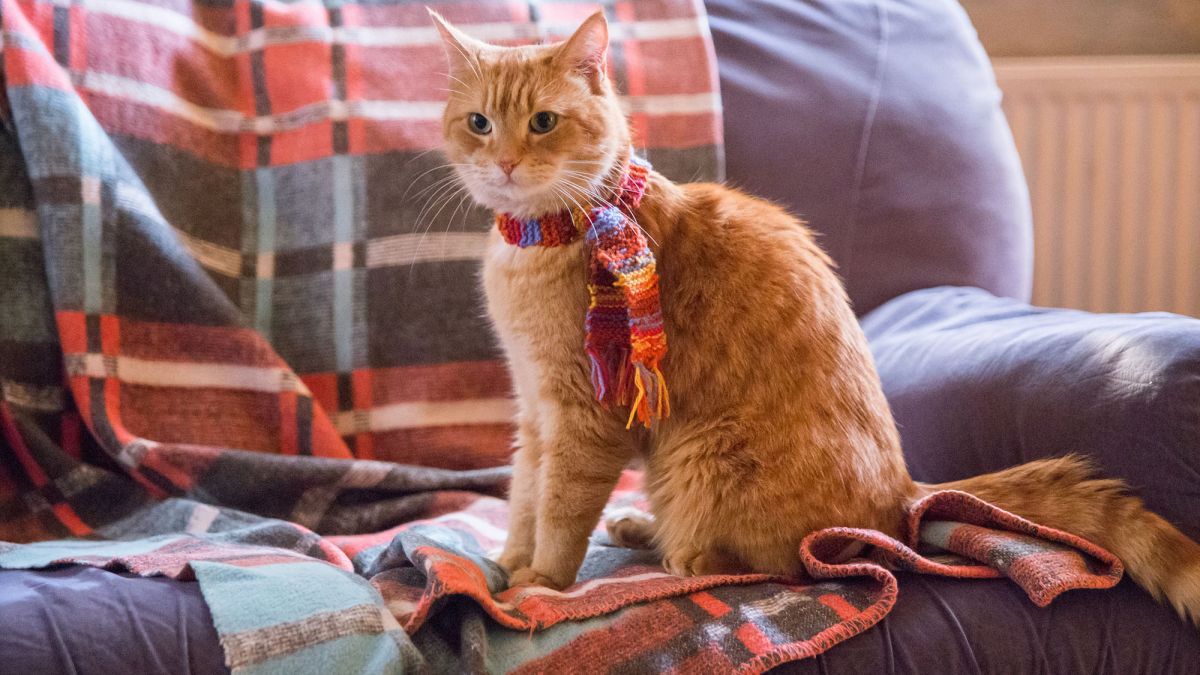 'A Street Cat Named Bob'
Soundtrack Announced
Major Tom have collaborated with Sony Music Masterworks to produce a soundtrack release to 'A Street Cat Named Bob'. The soundtrack features six original songs written by Charlie Fink (Noah and the Whale) and sung by the main actor, Luke Treadaway alongside music scored by Oscar nominee David Hirschfelder.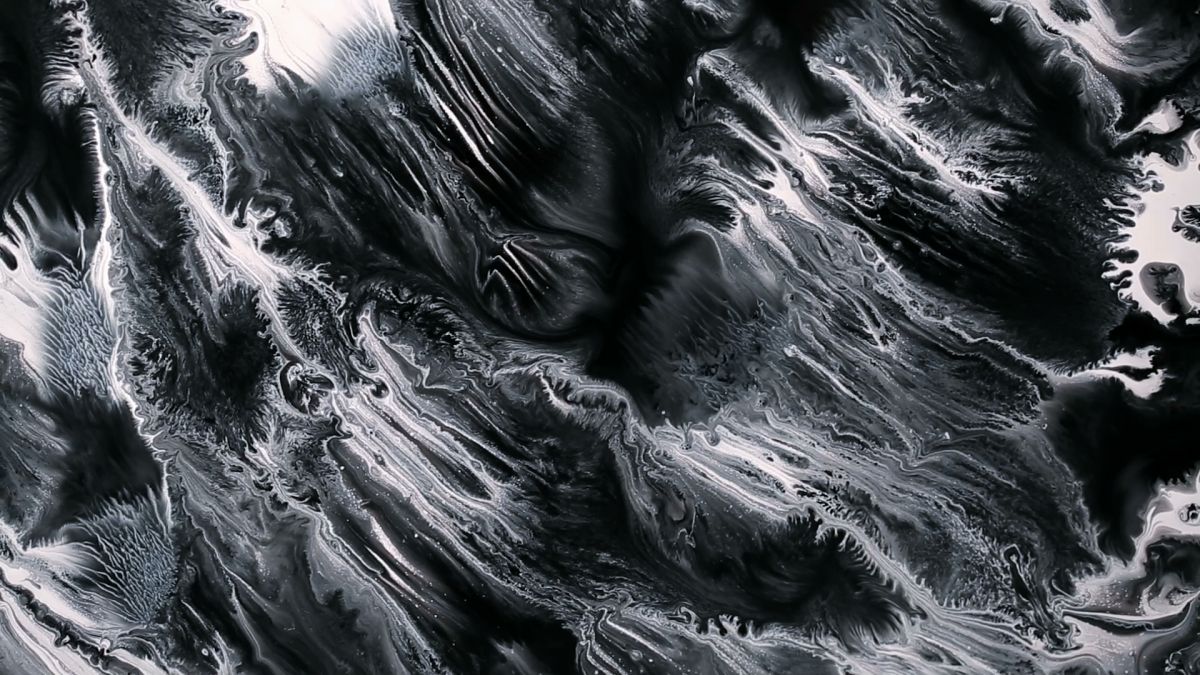 Dead Light
'Sleeper' Video
Village Green recording artists Dead Light have collaborated with Berlin based visual artist Susie Sie to create a mesmerising promo film for their track 'Sleeper'. The film-maker who creates textural microscopic film studies of natural forms has created an entrancing marble-like moving painting which once coupled with Dead Light's ethereal, haunting ambience provides an enthralling visual accompaniment to their beautiful music.